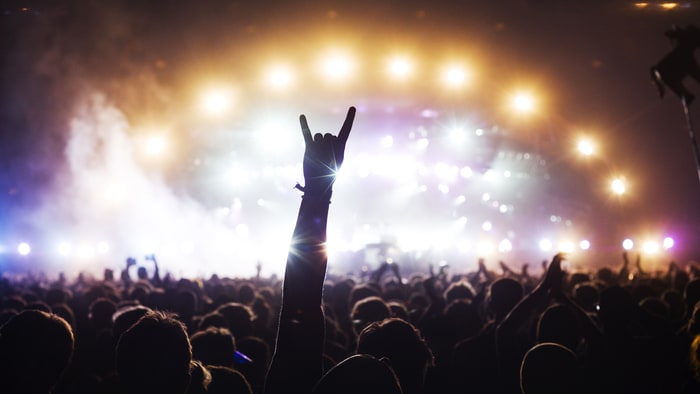 Wowza! In my 3rd year assessing the music festival scene on behalf of Feed.fm, I feel confident stating that there's never been a better time for live music omnivores. While creating the following roundup of summer and fall music festivals—28 in total—I was somewhat dumbfounded by the quantity and variety of high-quality offerings across the country.
A few high-level observations before diving into the chronological list below:
While the traditional "summer" music festival continues to explode its seasonal confines, promoters still steer clear of winter. So die-hard fans will get a short breather come January…before the Ultra Music Festival (Miami) jumps the gun again in early spring.
Music festivals are popping up and disappearing with surprising frequency, perhaps indicating the market is becoming saturated. Examples include the failure-to-launch Fyre Festival (Bahamas); the one-time-only Desert Trip (Palm Desert, CA); and FYF Fest (Los Angeles) which unexpectedly canceled its 15th annual event.
Which artists lay claim to the most headliner slots this year? Of the festivals we've surveyed, The Weeknd is the clear winner with 6 appearances. Janet Jackson, Arctic Monkeys, Erykah Badu, and Florence + The Machines have 3 appearances apiece.