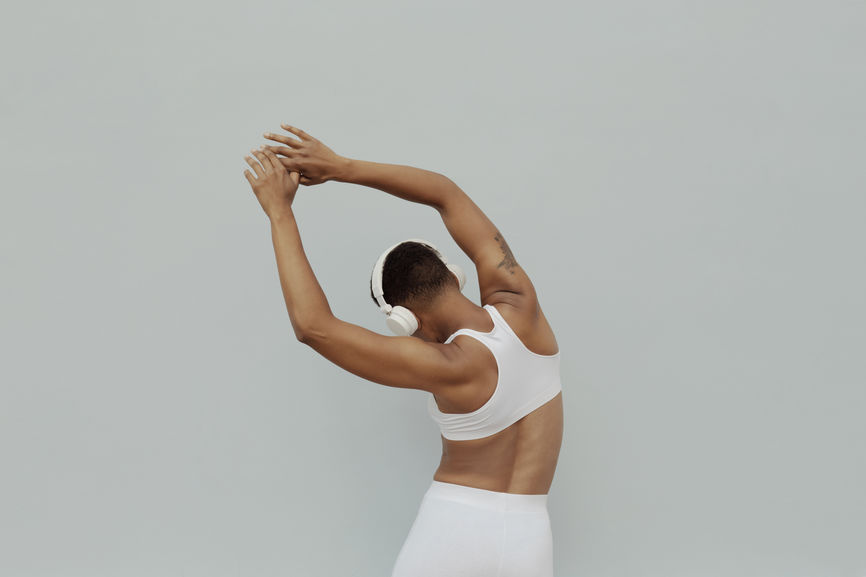 According to
the National Institutes of Health's 2017 NHIS
,
the popularity of yoga is growing dramatically
, with 14.3 percent of U.S. adults practicing yoga in 2017 compared to 9.5 percent in 2012. Some of this growth can surely be attributed to the stressful political climate. Another contributing factor is the increased accessibility of yoga: practitioners can choose from a great variety of online/in-app classes in addition to those offered at yoga and fitness studios.
With more people making yoga part of their daily lives, it's no longer a given that classes will be practiced in silence.
There are plenty of silent yoga options for those who would choose only
John Cage's "4'33"
for their mix, but many students find that
music enhances their practice
. A Google search for "yoga music" yields countless results, and tons of recommendations are also available on Spotify or your streaming service of choice.