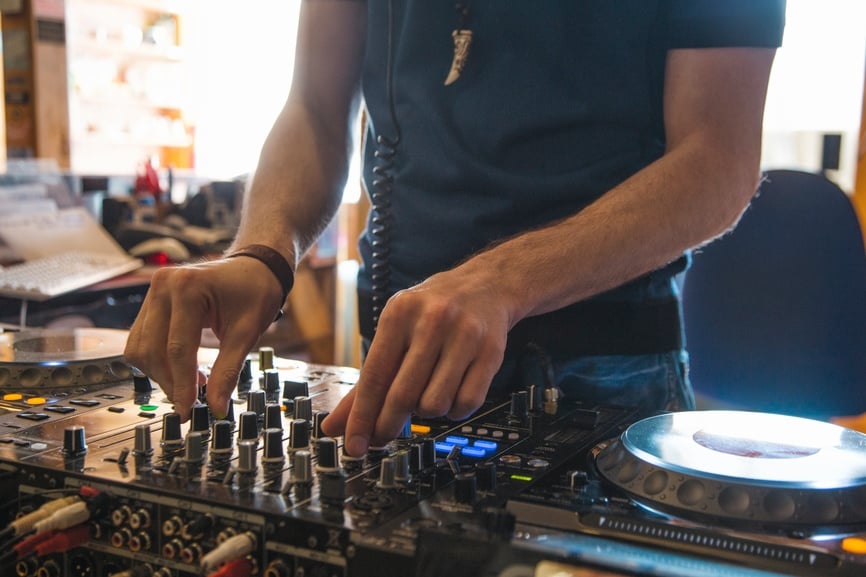 The widespread concept of music curation is extremely new, an unexpected outcome of the internet's collision with music industry and media. With the introduction of Napster's MP3 file sharing platform in 1999, an incredible, ever-growing amount of free music became available to the public. In response, music gatekeepers such as radio and television programmers, record stores, and the music press were forced to consolidate and rethink their revenue models. The result of these tectonic changes is that today's listeners have more music options and fewer traditional go-betweens than ever before.
Necessity is the Mother of Invention
Music curation emerged as a way to fill this gap and help people decide what music should I listen to now? Answering this question can be surprisingly complex. While YouTube now accounts for 1 in 4 music listening hours, the majority of us select some type of playlist—possibly powered by YouTube itself—or digital radio station to deliver a sustained listening experience.