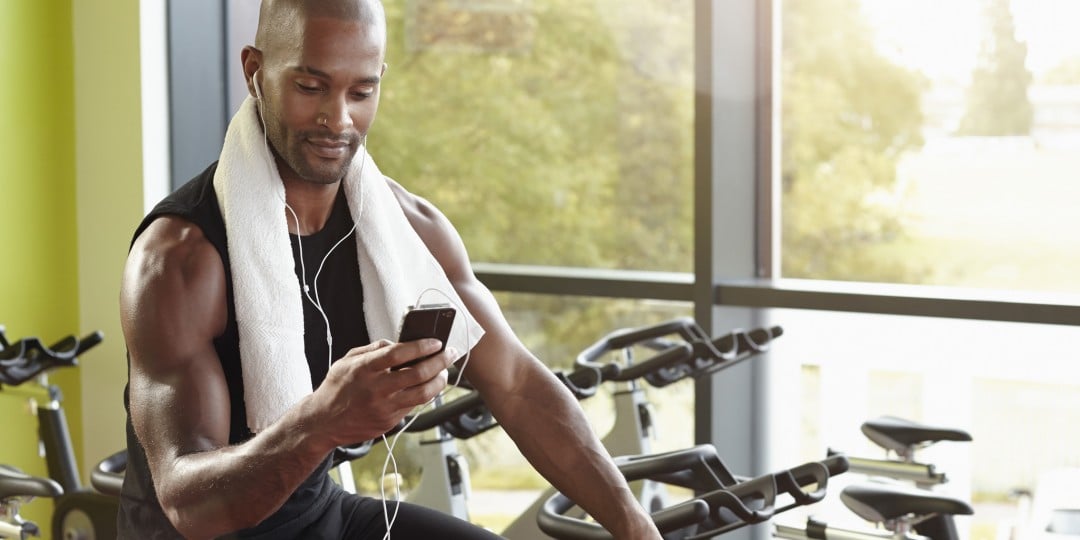 Feed.fm works with the world's leading fitness companies to provide legal, curated music integration in their apps and digital settings. While each brand has unique considerations (development bandwidth, customer acquisition challenges, competitive pressures), we consistently hear from customers that "I wish we'd done this sooner."

From our vantage point of working across the fit tech sector, we can see there is a clear opportunity cost to waiting on music integration. So we tallied the Top Reasons for "Why Music Now?"

REASON #1 — Exerciser Impact

The world's leading authority on fitness and music, Dr. Costas Karageorghis, has proven that music can improve running performance by 15%; it can be a sedative or a stimulant; a nerve calmer or focus inducer; a pre-workout entryway into flow state; a mood enhancer; and an agent that reduces perceived effort by up to 10%.