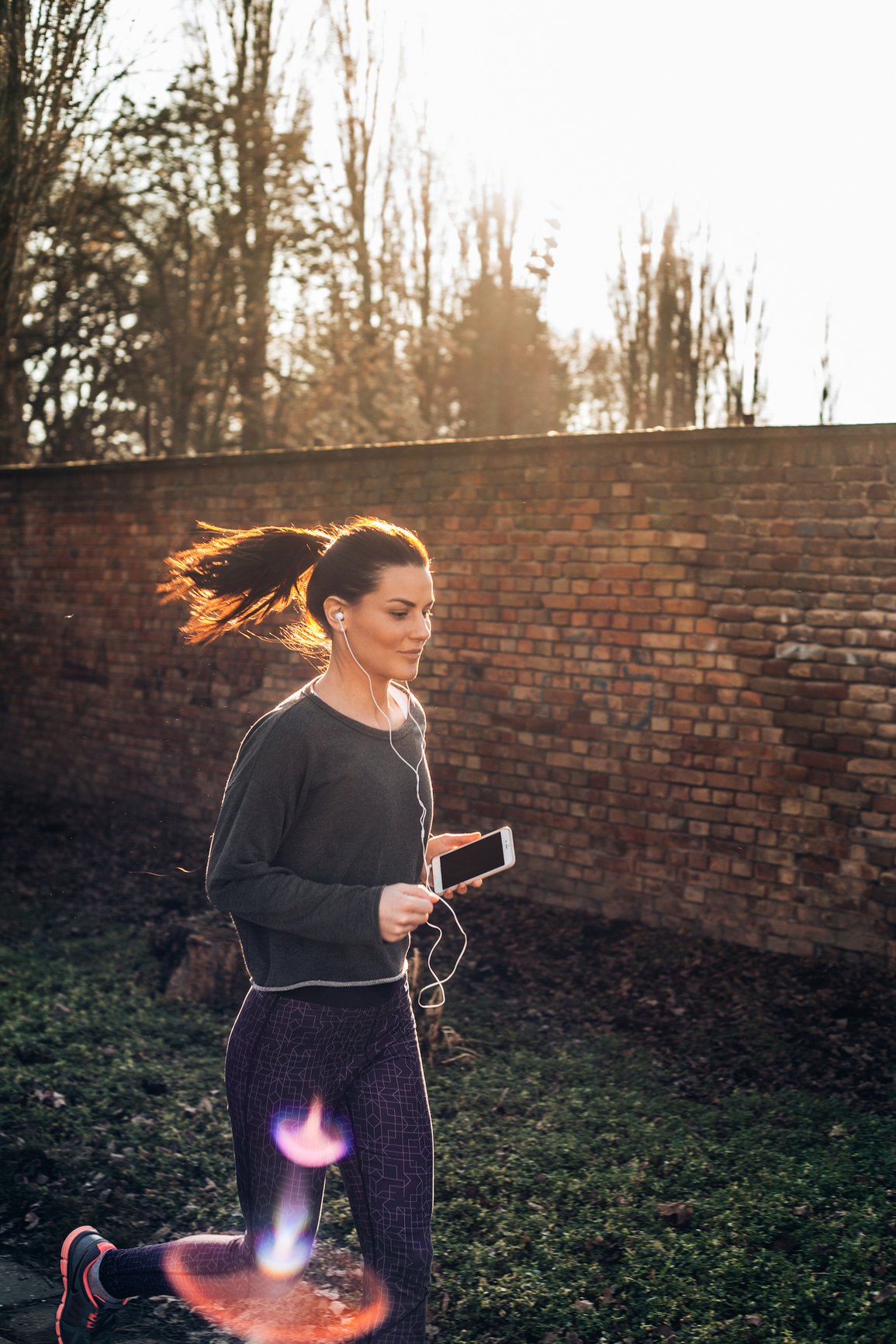 The last decade saw major transformations to the fitness industry, with an explosion of new digital fitness companies spurring the old guard to adopt digital engagement strategies. Yet even the most farsighted would likely concede that the future has arrived much quicker than expected. COVID-19 is already seen as a tipping point in the merging of fitness and digital. As discussed in our recent whitepaper, Content, Community and Technology: Digital ecosystems for fitness brands, fitness customers increasingly expect that all brands provide convenient, high-tech options for exercising remotely.

There has never been a more pressing need to get your content online. Our recommendations seek to balance this expediency against the considerations that can deliver long-term ROI to your business. At Feed.fm, we've found that there are five essential pillars of a unified digital fitness experience.
Custom-built mobile apps
Integration with wearable health-tracking devices
Professional-quality video content and hosting
Training content
Music integration
This article focuses on the first pillar of digital fitness: Your mobile app.