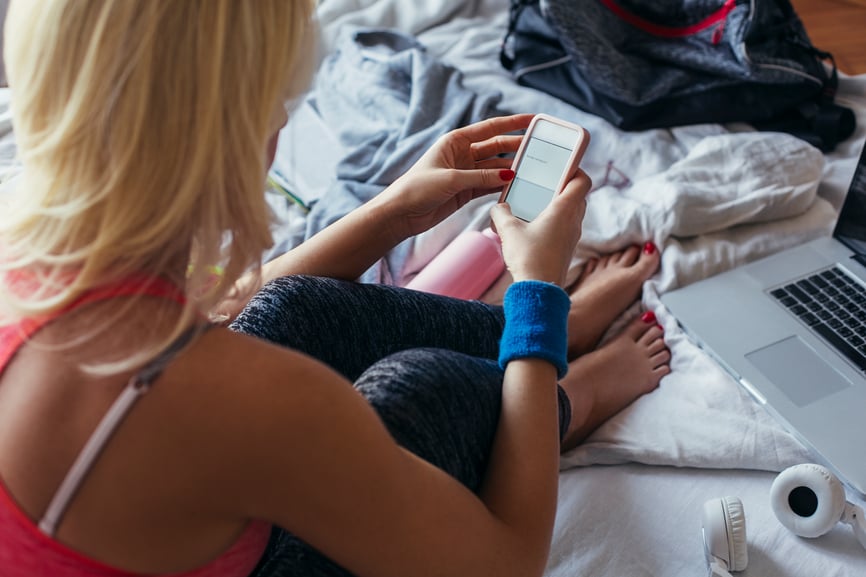 Fitness has permanently changed. Since COVID-19's arrival there's been an explosion of online content, with brick-and-mortar gyms pivoting swiftly into digital programs their members can access at home, and digital fitness brands driving record growth. As coronavirus spikes across the country, the fitness industry continues transforming...even as gyms and studios consider safety precautions that will eventually allow users to return in greater numbers.

Over the past few months, we've often heard variations on the same question: "How can I legally live stream fitness classes with hit music?"

First, let's get an ugly fact out of the way. Music licensing is famously complicated, with downloadable content, live streaming, public performances, and video sync all requiring different licenses from multiple rights holders. Our Music Licensing 101 webpage may be a helpful starting point for understanding these different use cases.