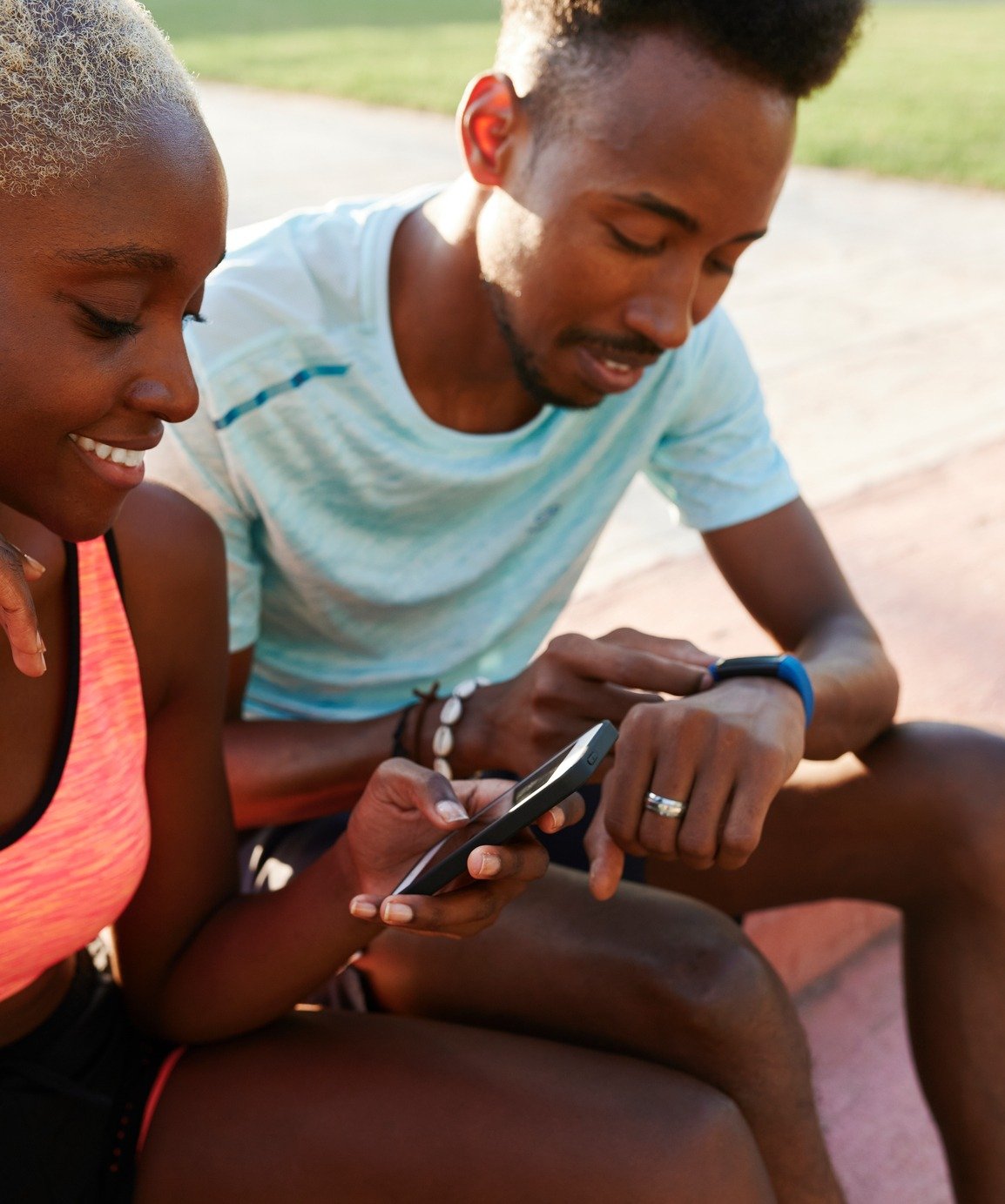 As discussed in our recent whitepaper, Content, Community and Technology: Digital ecosystems for fitness brands, we've found that there are five essential pillars of a unified digital fitness experience. This article follows the first in a series -- Time to Focus on Your App -- to spotlight the second pillar of digital fitness: Your wearables.

Wearables are here to stay

Even before COVID-19, fitness and digital had been on a path of convergence. As remote fitness takes root more deeply, wearables are quickly transforming from basic data capture tools to sophisticated feedback devices that responsively support a broad population...encompassing people with medical conditions to professional athletes and everyone in between.