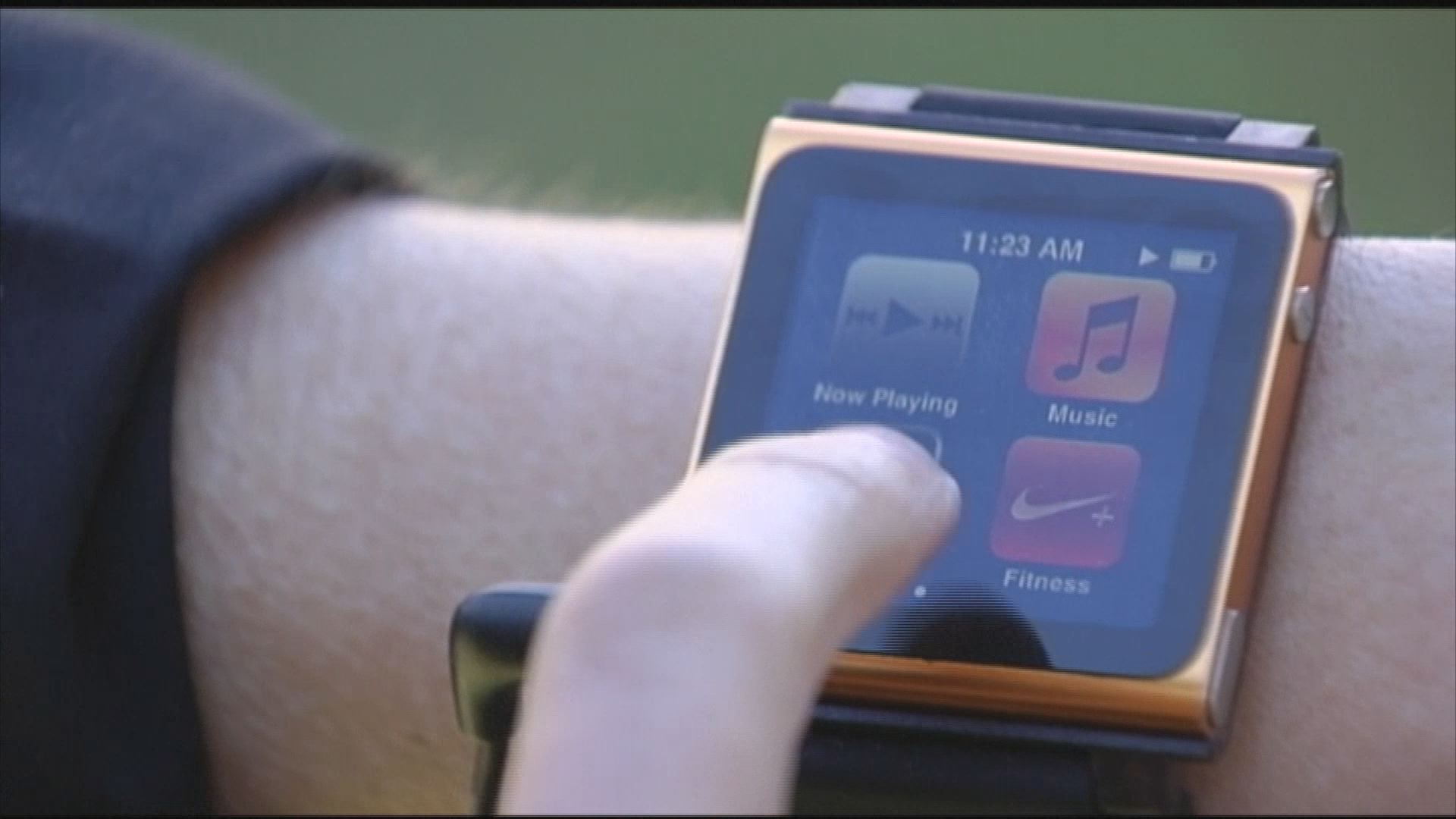 Happy 2018! Many of us have spent the first weeks of January focusing on our New Year's resolutions. Fitness topped my list so I'm committed to exercising more regularly, which means keeping my bicycle oiled and pumped up, my portable Boombotix speaker charged, and my iPhone synced with a favorite cardio playlist.
I'm hardly alone in thinking about my exercise activity and the music that will keep me motivated. Fitness and music have a long and intertwined history, dating back to at least the ancient Olympic Games (8th Century BC). Fast-forward to the present, and lots of studies have demonstrated the positive correlation between exercise and music.
What's notable for 2018 is that we're in the midst of a health and wellness revolution. The wearables market is exploding, and many are taking advantage of the diverse fitness programs available through smartwatches and other portable devices.