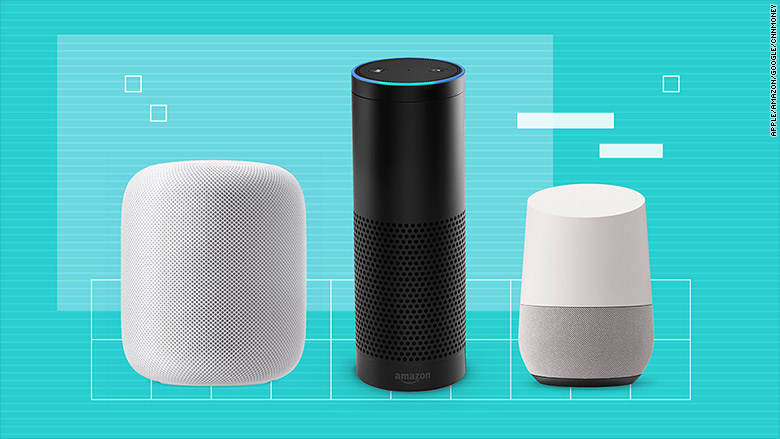 There's been lots of buzz about smart speakers, voice activation, and AI assistants over the past couple years. It's a great time to tune in if you haven't been paying close attention. 20% of U.S. Wi-Fi households currently own smart speakers, and manufacturers are pushing for introduction in the workplace.
As voice activated experiences continue to proliferate, individual users and a vast array of businesses stand to benefit. Amazon and Google are currently investing heavily in smart speaker production and defining the user experience.
With even the terminology still in flux, the following 7 articles should get you up to speed quickly on smart speakers and voice activation.