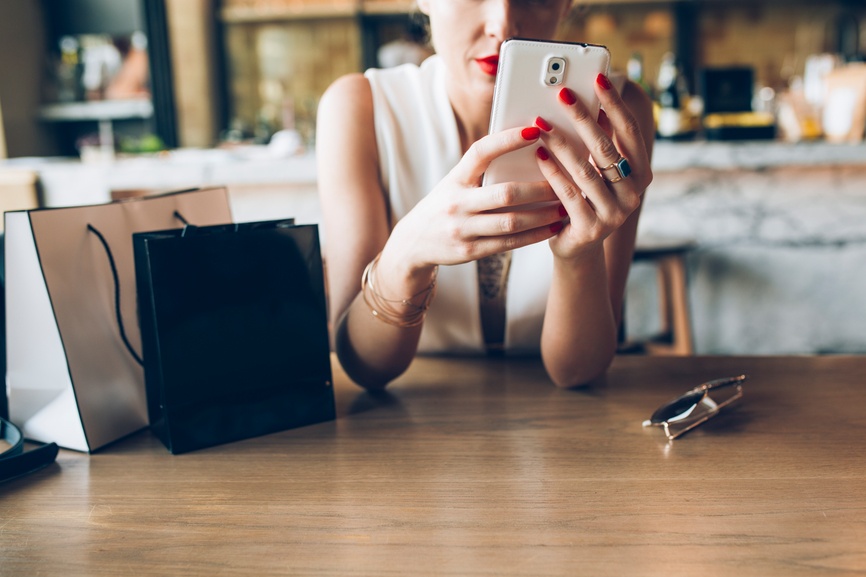 We get questions every day about how music licensing works and, to be honest, the waters are muddy. For anyone trying to research the nuances of licensing, the topic can be time consuming and quite confusing. Here are the most commonly asked questions we hear about playing music for business purposes.
1. What are the options for digital / streaming background music for workouts, online retail, or other uses? Put simply, there are 3 basic options for your business to consider: you can use royalty-free music, work directly with the record labels and publishers, or let a B2B company like Feed.fm do the work for you.
Royalty-free music is cost-effective but unfortunately provides your business with generic, anonymous tracks that none of your customers will recognize. It's the equivalent of (most) on-hold music, and is unlikely to generate positive results for your business.
Working with the labels and publishers comes with significant hurdles and costs, requiring sync licenses that range from $5,000 to $500,000 per song. While some content can be licensed globally, generally each country requires separate negotiations.
Your business can hire a company that has experience powering music for users, to guarantee that everything is legal and above board.