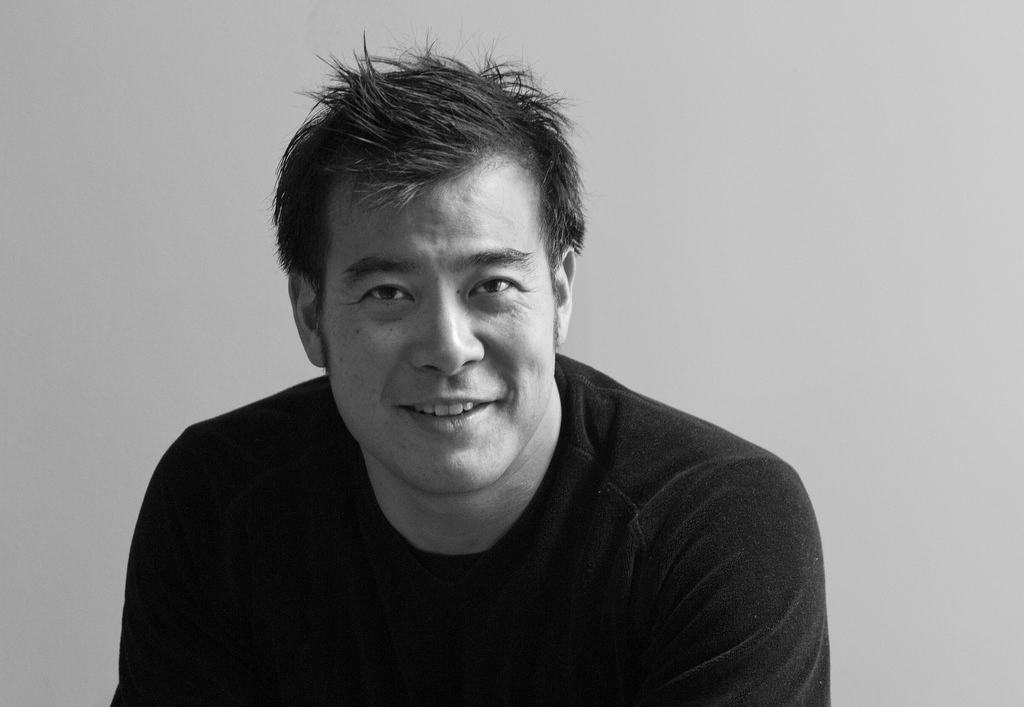 Jeff Yasuda founded Feed.fm alongside Eric Lambrecht and Lauren Pufpaf, with the belief that music integration and licensing should be easy for any business, whether digital or brick-and-mortar. Early adopters like American Eagle Outfitters, Anheuser-Busch, and other consumer marketing companies found a legal and efficient way for customers to stream music within their online environments.

In 2017, Feed.fm began delivering music for Fitbit's in-app fitness programs. Nearly three years later, we wanted to get Jeff's perspective on venture capital in the fitness space, which has grown to dominate our music as a service business.

Feed.fm has worked with many of the top fitness companies, so you're in a unique position to connect the dots. Tell me about some overall trends you're seeing in fitness.

Fitness is an incredibly hot space right now. Consider 1) the amount of financing that has taken place and 2) the recent Peloton IPO. VCs like seeing a market where companies can exit, either via acquisition or offering shares on a public exchange. When there's acquisition and companies going public, it's indicative that the business segment—in this case fitness—is healthy, and investors want to participate in the upside.