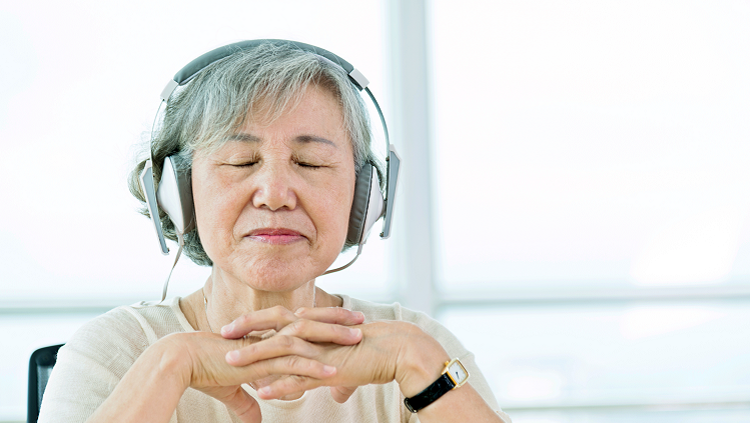 Anecdotal instances of music being "therapeutic" can be pointed to by most people. In one way or another, music has impacted our lives - almost everyone we know has had moments where the right song at the right time has improved a mood, helped repair a relationship, or even uncovered an insight that helped shape our personalities.

Beyond these meaningful but non-scientific personal anecdotes, there is an extensive history of real scientific literature on music's effectiveness in improving the quality of life for a host of conditions and illnesses: autism, dementia, heart disease, Alzheimer's, depression, and even amongst cancer-stricken or terminally ill patients.

The term for this is music therapy, and it isn't a hidden idea: in the last 5 years alone, more than 20,000 scientific papers studying or reviewing music therapy as a mode of treatment have been published by academics at institutions such as Johns Hopkins, the National Institutes of Health, and Harvard University.