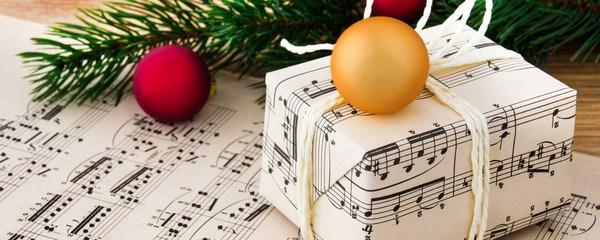 The holidays are a mixed bag for music fans. On one hand, you've got Bing Crosby's "White Christmas" and Mariah Carey's "All I Want for Christmas is You"―great songs, but how many times must we endure?―and on the other, lesser-known gems like Bing Crosby's "Jingle Bells" and Ella Fitzgerald's "Frosty the Snowman." (And, perhaps the most famous classic in all the world of music.) But December also brings a chance to catch up on the year's best music swag. Our 9 Great Music Gifts list has a few choice options for the discriminating music lover in your life.

TURNTABLES, HEADPHONES & PORTABLE LISTENING
We're big fans of live music, but most modern listening experiences begin and end with the push of a button. Here are some of the best cutting-edge playback options and devices on the market today.