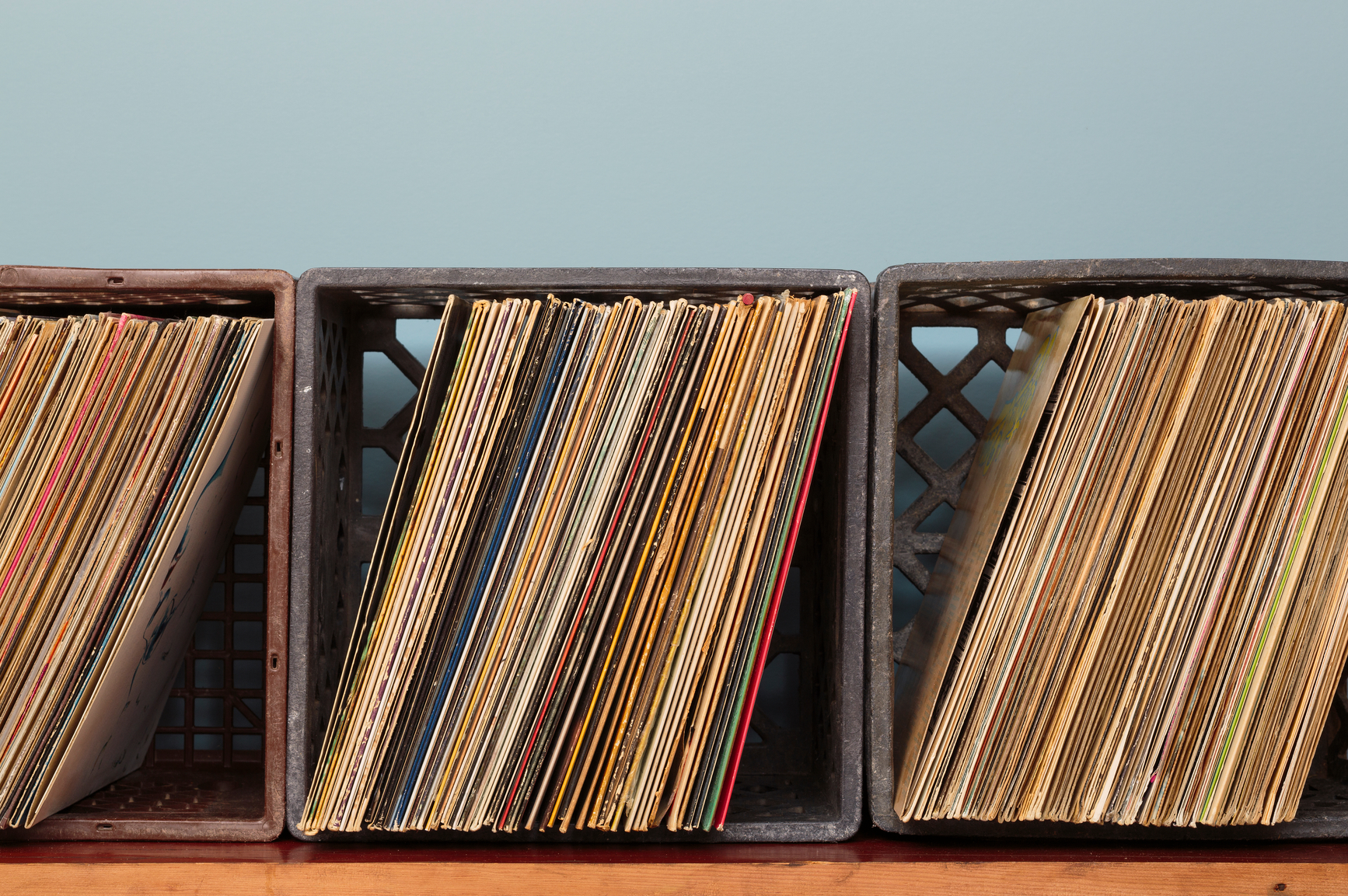 Feed.fm seamlessly integrates music into consumer experiences for a variety of fitness companies and brands. One of the most common questions we hear is, "What
kind
of licensing does my business need to legally use music?" In order to successfully answer this question, we need to get more specific about the different ways in which music is used to create fitness experiences.
1. Group Fitness Classes at a Physical Location
An example of this use case is a spin class at your local cycling studio. In order to legally play music in a physical location, the studio needs public performance licenses from four organizations: ASCAP, BMI, SESAC, and GMR. Additionally, the instructor should not be playing music directly from their personal music accounts.