Music Curation for Fitness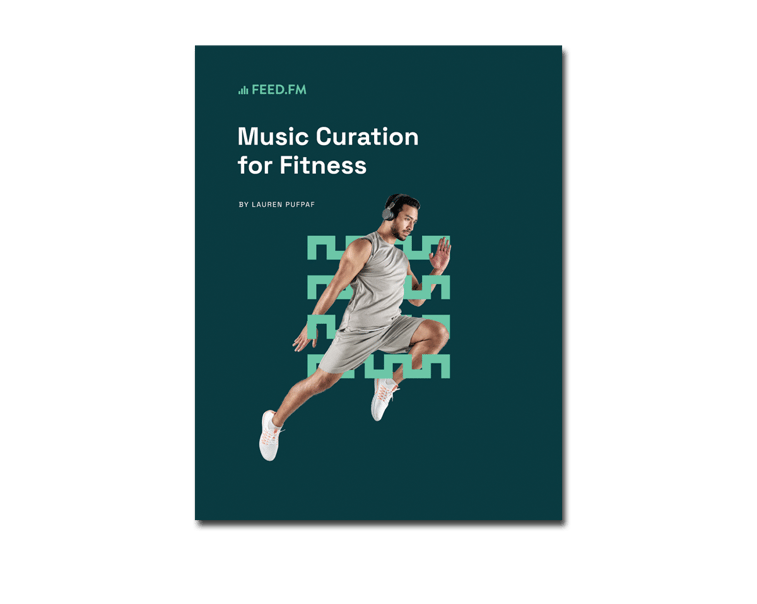 The current level of activity and excitement at the intersection of the fitness and music worlds is at an all-time high. It begs the question: WHY is music so important to fitness apps and brands?

The bottom line is - whether someone is recovering from a health episode, is already a world-class athlete, or just hits the treadmill 3 times a week - music can and will help the quality of their workouts, if curated properly.

Discover how the science of music taste is driving innovation for fitness apps & brands - download now!