Spring into New Music Discovering Fresh Tracks with Feed.fm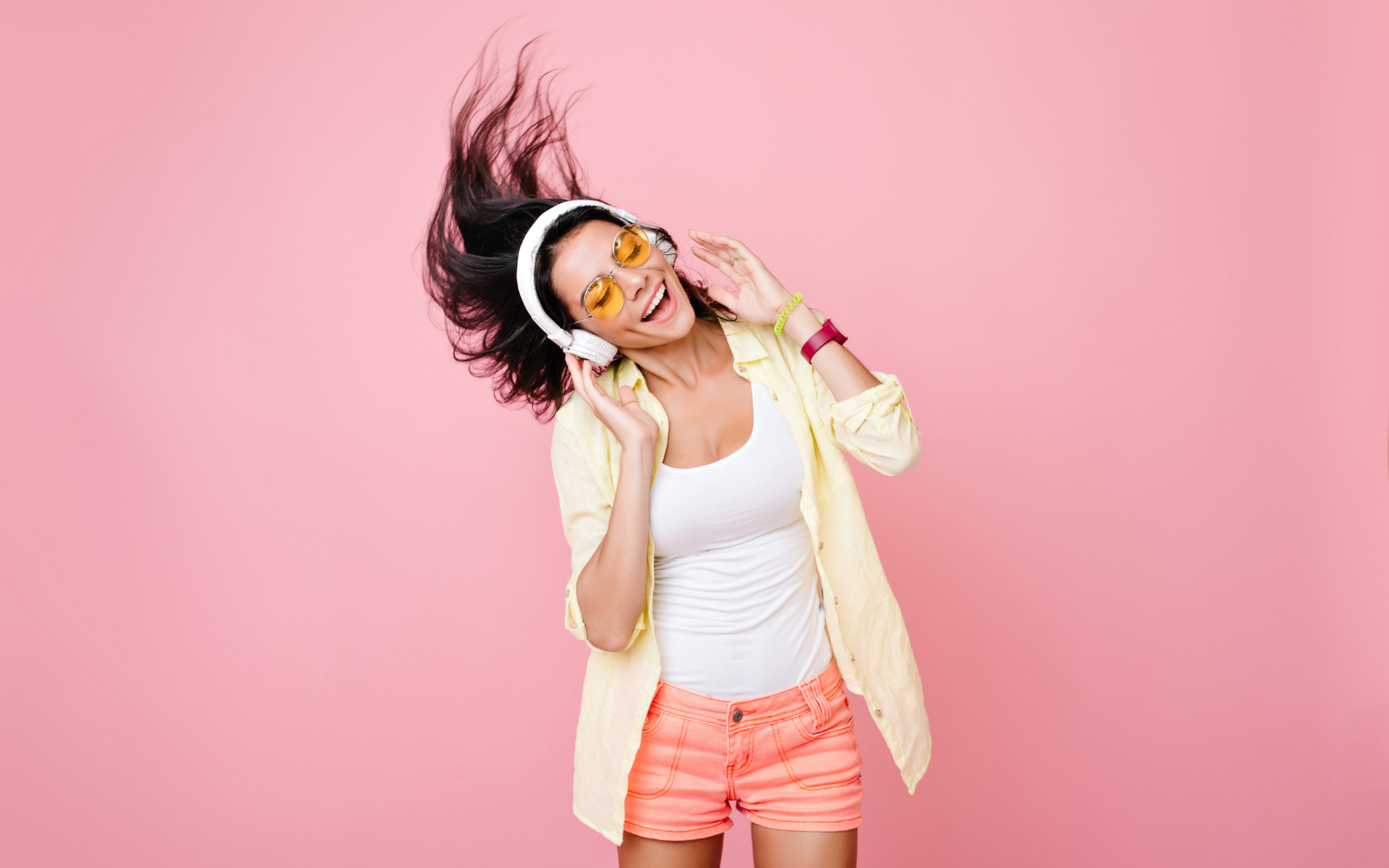 Spring is a great time for music discovery. By April, we're typically seeing a steady stream of exciting new releases as artists have dropped new singles and albums in the new year, and are getting ready for festivals and summer touring. The warmer weather also lends itself to sunnier, upbeat tunes that are perfect for businesses looking to engage users in apps. Our Curation Team of music aficionados at Feed Media Group collaborated on this playlist to bring you some of our favorite music discoveries for 2022.
Want a peek into how our curators stay on top of the latest and great new music?
We all prioritize music discovery in our listening, both as part of our job and for pleasure! There are many online tools to help with that process, everything from the rising charts on various streaming platforms to industry publications. Senior Curator & Writer Eric "Stens" Stensvaag says, "I listen through several Billboard charts and a couple marquee Spotify playlists, and throughout the month rely on my colleagues and media like Pitchfork, Rolling Stone, Metacritic, to continue surfacing the best new music." Learning about new artists and observing how music is evolving helps us connect people and activities to music and place well-hedged bets on what might become popular.
While having these digital tools available to us is very helpful, sometimes stepping away from the data-driven mentality and relying on old school word of mouth is the way to discover your new favorite artist. Arturo Lovazzano, our Curation Operations Manager, finds he always pays special attention to music that comes recommended directly from a friend. "That's how I found out about Anitta and her hit song 'Boys Don't Cry.' Then I realized she was from Brazil, a country I love, and I was happy to learn that she's now a national hero there. I immediately started using this great song in pretty much every pop station I curate." Finding a personal connection to a new song or artist makes the discovery process that much sweeter.
Spring into New Music Discovering Fresh Tracks with Feed.fm
Take a listen and enjoy our team's new music discoveries!
These songs and more new releases are featured throughout the month of April for Feed.fm customers that subscribe to our Seasonal Rotating Station.
Our Seasonal Rotating Station changes throughout the year. Whether it's April's Fresh Tracks or songs to amplify AAPI voices during Asian American and Pacific Islander Heritage Month in May, our curation team is combining their musical knowledge with market research and cultural context to craft monthly mixes that further engage users in their workouts at home and in the world around them.
Ask a Customer Success Manager about turning on the Seasonal Rotating Station for your customers today!