Top 5 Music Trends of 2020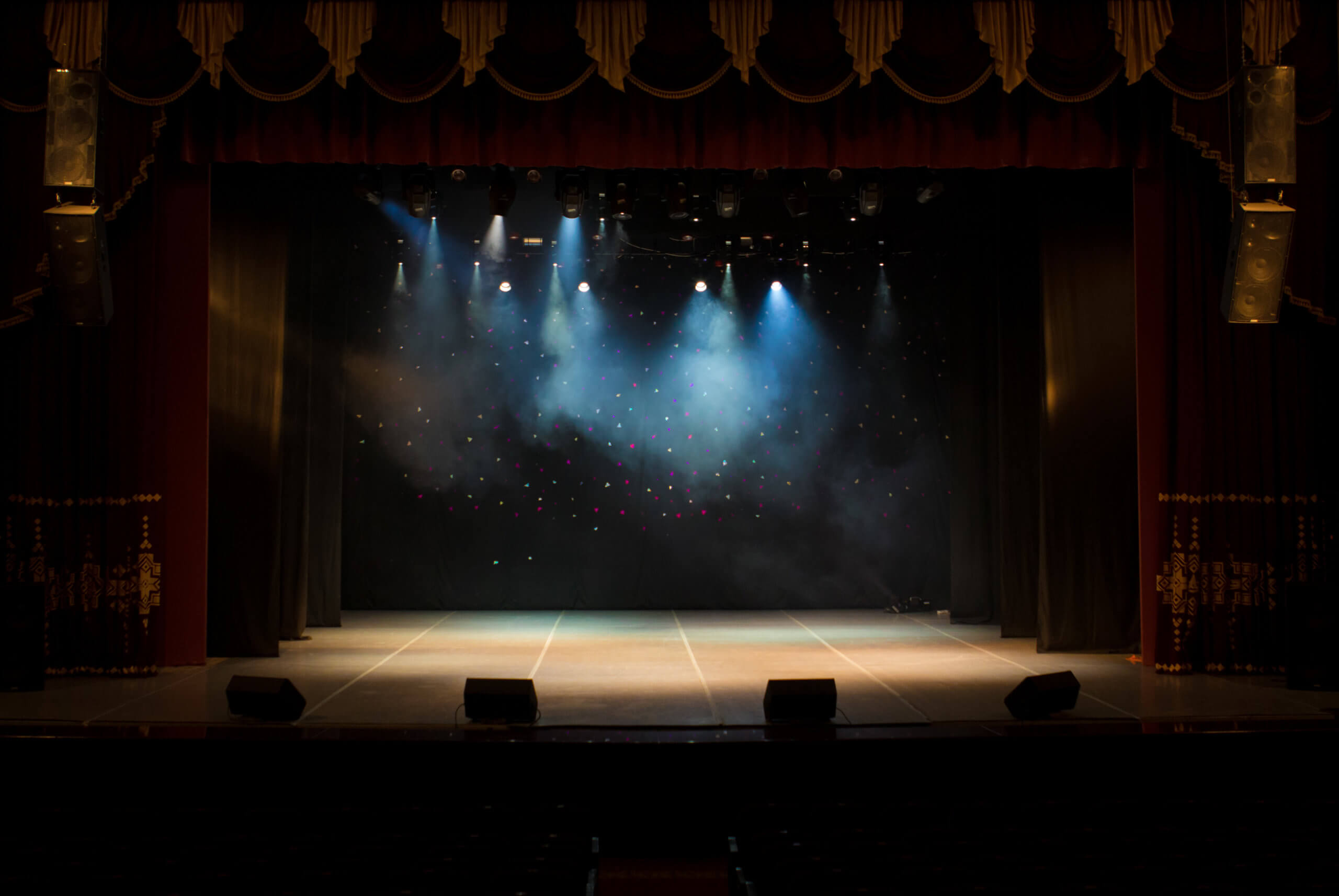 Throughout the COVID-19 pandemic, we've seen huge changes in the way the average person consumes music. As we have sheltered in place, creative adaptation has been key for musicians and listeners alike. In this article, we'll explore the Top 5 Music Trends of 2020 so far. Even with live music essentially cancelled, music has continued to play a central role in our socially distanced society while becoming a vital part of the fight for racial justice.

Virtual Concerts

With live performances on hold and concert venues closed, many artists have proven adept at new ways of sharing their music. With record numbers of YouTube videos posted from home studios and bedrooms, and suddenly-commonplace livestreamed performances on Twitch and Instagram Live, artists are reaching their fans in a variety of novel ways.
Pop superstars and indie artists alike have been experimenting with virtual concert formats. These have ranged from selling tickets to an online Zoom link, to Travis Scott's record-setting "Astronomical" Fortnite event, with 12+ million live views and 70+ million recording views. For fans stuck at home, these virtual concerts have been a rewarding surrogate and means of staying connected with their favorite musicians. But these virtual concerts haven't begun to replace the income of musicians, who derive much of their earnings from tours and merchandise.

Racial Justice

Music has long been tied to civil rights movements. As protests over the murder of George Floyd and police brutality continue across the nation and world, musicians are once again utilizing the medium of music to help spur change. Music streaming has significantly increased for protest songs such as N.W.A's anthem "F*** tha Police," Childish Gambino's "This is America," YG's "FDT," and Kendrick Lamar's "Alright." Many new songs have also been written this year, including LL Cool J's "Black Lives Matter Freestyle," H.E.R.'s "I Can't Breathe," and Trey Songz' "2020 Riots: How Many Times. A great quantity and variety of music is helping to fuel the current movement for racial justice.

As a show of solidarity for the Black Lives Movement, Feed.fm compiled a 3-hour Songs for Change Mixtape from the past 30 years. Our company stands with all who are demanding change in the U.S. and abroad right now.

Bigger Artists Apprehensive About Releasing Music
Uncertainty about today's market permeates the music industry, which has had an outsized effect on big artists. According to The Washington Post, to release or not to release has become the question for many artists finishing an album in the COVID-19 era. Alicia Keys, Sam Smith, and other hitmakers have decided to wait out the virus before releasing their new albums. Their hesitancy? Promotion. Many traditional vehicles for publicizing album releases--from touring to interviews to music videos--are either impossible or much more difficult right now. As the virus progresses, other mainstream artists have begun releasing their albums with streamlined promotional efforts. After initially delaying Chromatica, Lady Gaga released it in late-May with minimal marketing. Many of this album's singles and other songs have performed well on the charts, but it's clear that pandemic-related constraints have made forecasting for big album releases more challenging.

Indie Artist Uptick
As some of the biggest artists delay their releases, independent musicians are moving in the opposite direction. Rolling Stone reported that many smaller artists are using their time at home to create and release much more music...while taking advantage of the space left by their larger peers. Though the majority of these musicians also make most of their income from touring, they're doing their best to expand their fan bases and stay afloat via new releases. Needless to say, it is a difficult time for all musicians but particularly hard for lesser-known, independent artists.

Music for Comfort
In this era of uncertainty, comfort has become a key form of coping with stress. Whether it's revisiting old movies, tv shows, or songs, people are finding some comfort through nostalgia in their free time. Reconnecting with music you love brings a feeling of normalcy to a time that is far from that. Streaming of older music has spiked in recent months, with artist plays for such artists as Bob Dylan and Bob Marley higher than normal, according to Forbes.

Besides people turning to old favorites for comfort, there's been an uptick in listening to such soothing music as classical and ambient. These largely-instrumental music genres can be meditative and help relieve higher-than-normal levels of stress. We were inspired to publish a fun, fact-filled "Best-Of" Classical Music article accompanied by 30-track mixtape.

...As the coronavirus continues to shape the way listeners and artists interact with music and with each other, these and other trends will shape the industry for the foreseeable future. These trends from the first half of 2020 highlight the central role music plays in inspiring, bringing comfort, and helping to advance change. It's also clear that musicians--and the much larger ecosystem that brings their live and recorded music to us--are facing an unprecedented and uncertain circumstance. As their fans and audience, we may need to reciprocate their creative ways of sharing music differently by creatively supporting them in new ways. We're all in this together.
Image Credit: The Reader