Songs for Change Mixtape (1989-Present)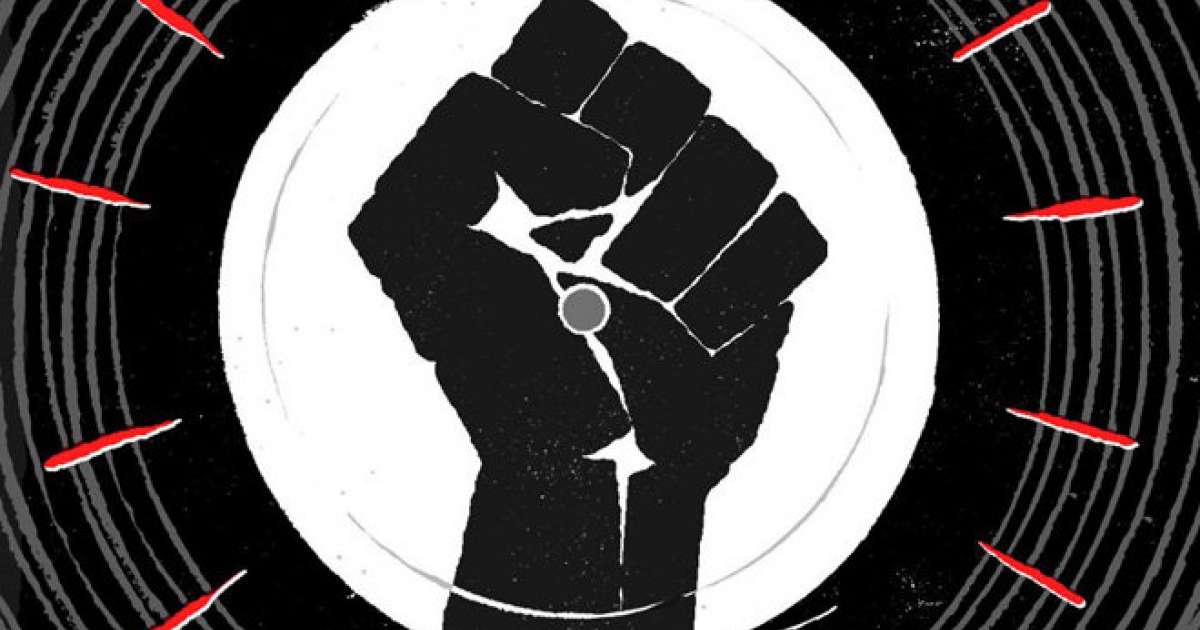 We at Feed.fm stand with Black communities across the country, and with all those who are demanding change in the U.S. and abroad right now.
As we contemplate art's role in affecting change, we've compiled a 3-hour Songs for Change Mixtape from the past 30 years. While most of these songs focus on racial equality, we've also included others calling for peace, gun control, women's rights, and LGBTQ rights.
We know that music plays an essential role in motivating and bringing different people together. It's also a powerful yet peaceful outlet for emotional expression, including the raw anger and grief that have been stirred up by the pandemic and protests.
Our Songs for Change Mixtape stands on the shoulders of giants including "We Shall Overcome," "The Times They Are a-Changin'," and "Say It Loud (I'm Black and I'm Proud)." We've chosen to exclude these and other older protest songs, beginning instead with Public Enemy in 1989.
Please note: our mixtape includes the uncensored versions of these songs, to preserve the visceral impact their creators intended. This is just the tip of the iceberg for the many challenging and inspiring protest songs that speak to the present moment.
Featuring Public Enemy, Rage Against the Machine, M.I.A., and more
Listen below or here
#blacklivesmatter
Image Credits: Antiquiet, Los Angeles Times