Venture Capital in the Fitness Space: A Candid Chat with CEO & Founder Jeff Yasuda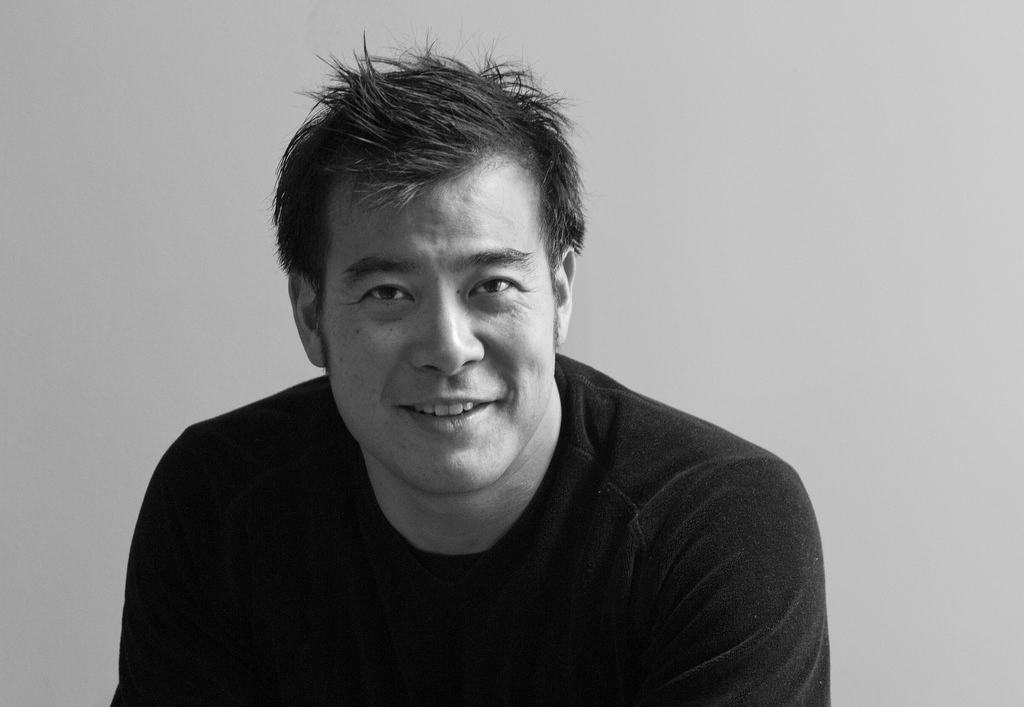 Jeff Yasuda founded Feed.fm alongside Eric Lambrecht and Lauren Pufpaf, with the belief that music integration and licensing should be easy for any business, whether digital or brick-and-mortar. Early adopters like American Eagle Outfitters, Anheuser-Busch, and other consumer marketing companies found a legal and efficient way for customers to stream music within their online environments.

In 2017, Feed.fm began delivering music for Fitbit's in-app fitness programs. Nearly three years later, we wanted to get Jeff's perspective on venture capital in the fitness space, which has grown to dominate our music as a service business.

Feed.fm has worked with many of the top fitness companies, so you're in a unique position to connect the dots. Tell me about some overall trends you're seeing in fitness.

Fitness is an incredibly hot space right now. Consider 1) the amount of financing that has taken place and 2) the recent Peloton IPO. VCs like seeing a market where companies can exit, either via acquisition or offering shares on a public exchange. When there's acquisition and companies going public, it's indicative that the business segment—in this case fitness—is healthy, and investors want to participate in the upside.
Let's take a quick look at the App Store. Where have the successes been? One of the fastest growing segments is Health & Fitness, which currently has 318,000 apps. Several macro trends point towards fitness as being high growth, highly fundable. So many companies are getting funded that
it's a bit of a fitness gold rush
. Nonetheless, fitness is here to stay and companies continue to grow with impressive recurring revenue business models.
What's interesting with fitness is that people tend to have a way they like to workout. It's not a winner-take-all game. People understand that exercising is a necessary activity to stay healthy. It's no longer optional, so it's more a question of choosing the workout that is the most enjoyable, or perhaps the least difficult psychologically. Said simply, "pick your pain." For some it's yoga, for others it's HIIT, boxing, rowing, etc. There are tons of flavors.
I think that fitness tends to be stickier than most other segments, because people usually stick with whatever workout does the job for them.
Talk to me more about Peloton, which has been getting lots of press recently.
[Peloton Cofounder & CEO] John Foley came up with a novel concept. Indoor cycling has been done for decades. He combined a relatively low-margin business—selling a stationary bike—with a high-margin, high growth software and content business. And this second part, the content itself, drives their recurring revenue.
It's incredibly clever how Peloton built its business model.
As I understand it, the average customer acquisition cost is essentially the same as the cost of a bike. By selling one bike, they cover their customer acquisition cost and are left with a repeatable, recurring revenue stream. By successfully targeting customers whose workout preference is cycling, Peloton has achieved a miraculously low churn rate.
I can't comment on recent press, concerning the increase from $150 million to $300 million in alleged damages, other than to say that music licensing is incredibly complex. There are three major labels, hundreds of independent labels, and the publishing companies. All of these parties require direct licenses and need to be properly compensated, and it can be a highly expensive and lengthy process even licensing ONE of these rightsholders.
What consolidations are happening in fitness right now, and what are some of the factors driving these changes?
For starters, Life Fitness which recently spun out of Brunswick Corporation, was just acquired by the private equity firm KPS Capital Partners. Crunch Fitness, which had been with another private equity firm, was acquired by TPG. Earlier this year, ClassPass acquired the Singaporean-based GuavaPass: the second competitor they've successfully bought out. I believe we'll be seeing even more consolidations in the coming months.
Peloton will likely use its public currency to continue its growth via acquisition.
This comes on top of its expansion to treadmills and offering workout options off the bike.
What types of fitness startups are best funded? Who's getting the money right now?
It's interesting to me that the big financing deals are going to the equipment companies. Tonal, Mirror, Hydrow, and Pivot have all raised a significant amount of money recently. Software and content apps have also received funding but smaller amounts. It strikes me that most VCs investing in the consumer space will want at least one company in their portfolio as their bet on the rapidly growing fitness sector.
Any prevailing lessons from the recent fit tech explosion? And where do you think the industry is heading?
It seems that the old fitness model was one of trying to be everything to everybody. Now it's more common for companies to specialize in one thing they do incredibly well. For the longest time, Peloton just focused on its bike and subscription model, and wasn't distracted by other things. It was only after achieving some success within cycling that the company began expanding to other fitness modalities.
Technological advances have played a tremendous role in the fitness market. With just a modest budget for app development and marketing, a company can push out a new idea fairly quickly and test results. And it seems every week there's a new fitness app with a different approach to getting people healthier. Resulting in
today's highly diverse industry with numerous specialized players.
As mentioned earlier, companies like Peloton that have a capital base will start to cherry pick the most successful smaller companies, strategically expanding their product offerings. They'll use acquisition as a means to fuel growth and stay competitive.
Shifting to a more personal topic, what types of workouts do you use to stay healthy and de-stress from leading a tech startup?
As I get older, I'm realizing that strength training has by far helped me more than any cardio. In fact, I've completely stopped running as it caused back and knee problems for me. Lifting weights, on the other hand, has helped with my core strength and even keeping the weight off… to some extent.
In terms of cutting out cardio, I have a couple caveats. First, I'll make an exception for cardio activities where I'm learning a new skill like martial arts, skateboarding or surfing. Secondly, I've developed a new-found love for walking. I try to walk at least one-way to the office, about three miles. During these walks I'll multitask with low-pressure phone calls, catching up with other founders, or even taking an interview (which happened during this conversation). The walk oxygenates my brain and helps burn some fat, while I can use the time to be productive.