Wellen: The Digital Platform to Support Active Aging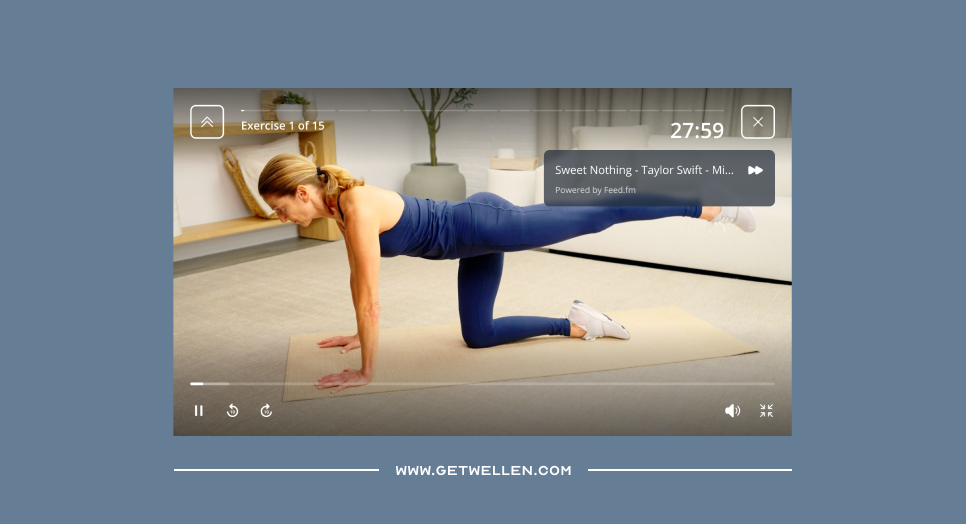 Half of all women over the age of 50 will suffer a broken bone as a result of osteoporosis during their lifetimes: a shocking statistic, and one that deeply concerns Wellen founder Priya Patel. Very involved in the digital health world herself, Patel knew that osteoporosis ran in her family. When she looked around at the health and fitness apps that seemed to be springing up everywhere, she didn't see anything that addressed this need. And so Patel set about creating an app that would do just that. Wellen is a health and fitness app focused on improving bone density, overall health, and active aging for women over 50.
Osteoporosis is a bone disease characterized by a decrease in bone mineral density and bone mass that increases the risk of fractures. It is considered a silent disease because someone may not even know they have it until they break a bone. Although more common in women than men, men can also suffer from it. The risk of developing osteoporosis increases with age, and for many women, it can begin around the time of menopause. Treatment may include medication, improvements to nutrition, and appropriate weight-bearing exercise. Osteopenia describes a condition of weakened bones that is not yet as severe as osteoporosis.
The mission at Wellen is to deliver a platform that combines a best-in-class digital user experience with evidence-based scientific knowledge to support active aging. "We want to bring the tremendous user experience insights that have been developed in consumer technology to the digital health space, starting with personalized fitness programs designed to fight osteopenia and osteoporosis," said Patel. "Longer term our vision is to create the premier platform for active aging and improved longevity."
The Wellen platform consists of a series of 30-minute workout videos personalized to the user's fitness level and equipment preferences. The workouts focus on weight-bearing and resistance exercises to strengthen bones and also emphasize increasing overall strength, posture, and balance.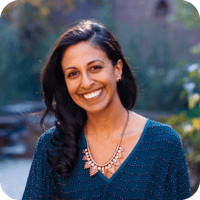 "Music has the power to motivate and inspire, which is why we at Wellen have always known that it's a vital component of the workout experience. Early tests revealed that our users were longing for better music options, and that's why we're excited to partner with Feed.fm to deliver a more diverse and immersive array of commercial music and stations to our fitness community."
Priya Patel, Wellen Founder and CEO
Wellen recognized early on that getting the top-tier music their users wanted would be too big an operational burden to manage internally. In Feed.fm they found a partner that could quickly and seamlessly license, curate, and stream the music they needed while freeing up resources at Wellen to concentrate on other valuable projects. "We are thrilled to be working with Wellen. Their vision to create a modern digital platform for active aging is very compelling and connects directly with Feed.fm's mission to help everyone experience the power of music," said Arturo Lovazzano, Senior Curation Manager, Feed.fm.
Feed.fm's team worked with Wellen to curate customized pop and acoustic music stations to play alongside Wellen's video content. Going forward the Feed.fm curation team will actively monitor user engagement with Wellen's customized music stations and continue to optimize music selections to deliver the best possible user experience.
Feed.fm is excited to see what comes next from Wellen and to continue to collaborate on the music experience for this very needed new platform.
_
May is National Osteoporosis Awareness and Prevention Month, and in honor of this Wellen is offering a discount of 40% off the regular price for new memberships through May 31st, 2023.
Visit getwellen.com to learn more.