10 Unexpected Songs to Boost Your Workout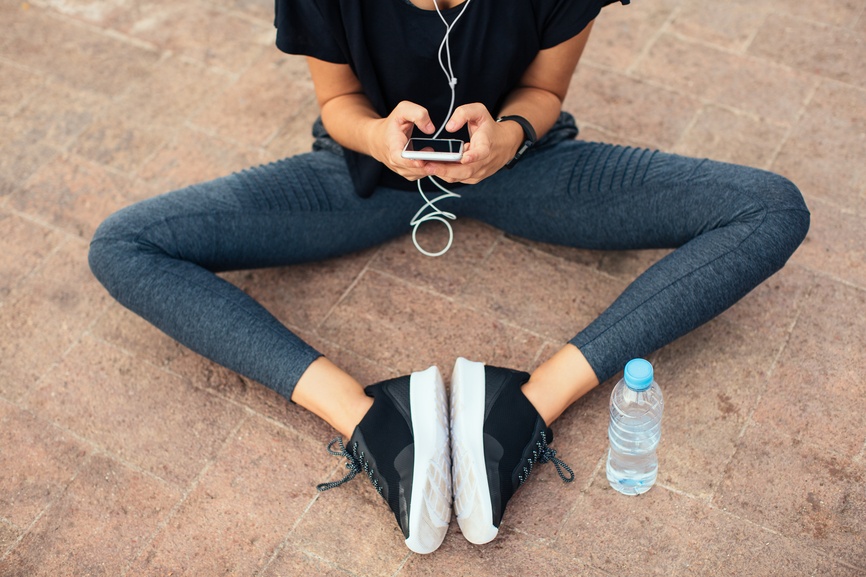 Need a break from Drake? Mix up your workout music for more motivation.
We all know that music is crucial for motivation and performance, no matter what your workout. As we've shared, Dr. Costas Karageorghis and other researchers have shown that music distracts from fatigue sensations, meaning that athletes need less oxygen to do the same work when they synchronize their movements to music.
If you have music playing as a background soundtrack (not a pace driver), Karageorghis says the ideal tempo range is 120 to 125 BPM for a jog and 140 to 145 BPM for a sprint. If you're leveraging the beat to help push you harder, then the ideal tempo range is 150 to 180 BPM.
Dance/Pop music stations are consistently the number one workout selection for Feed.fm customers, which means we all get our sweat on to Beyonce, Drake, JT and Kanye. And the number one Power Song? Eminem takes the top spot with "Lose Yourself".
But how about a little variety as push into the dog days of summer? Sometimes we all need a change of audio scenery as that extra bit of motivation. We went to our editorial team and snooped around their playlists to find the most surprising songs that get them moving.
125 bpm, Glittery pop and sparkly synths
125 bpm, A party in your headphones
Save Me (Coldcut Remix) by Nina Simone
128 bpm, Smoky, slightly dissonant driver
130 bpm, Simple bassline, catchy hook, that's all you need
Vigiland - Friday Night
130 bpm, Defiant lyrics for the weirdo in all of us
Courtney Barnett – Nobody Really Cares If You Don't Go to the Party
135 bpm, Slightly petulant lyrics with a fantastic driving beat
Bomba Estereo Solo Tu - Toy Selectah Remix
145 bpm, Pace lagging? This will fix that
White Denim - Ha Ha Ha Ha (Yeah)
140 bpm, Solid, uptempo funky goodness
150 bpm, Raw 80s energy
Teleport Massive by Bassnectar (Stagga Remix)