10 Valentine's Day Songs for Single People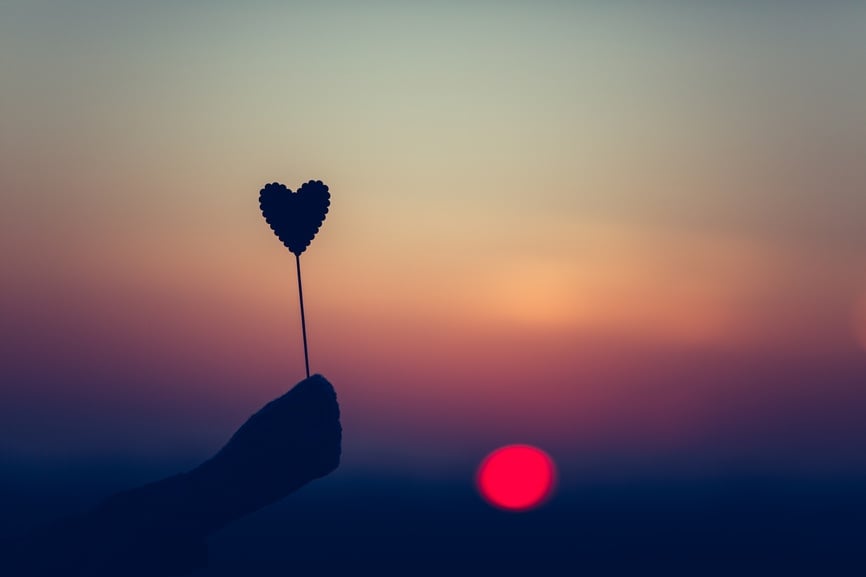 Valentine's Day, Valentine's Day, what are you doing for Valentine's Day? If you're single this year, it's a good bet the answer is "nothing." As Saturday Night Live reminded us with this cheeky song from last weekend's show: "Valentine's Day is for lovers."
We decided to flip the script for this year's holiday, creating a list of 10 Valentine's Day Songs for Single People. Unattached? No problem!
"Single Ladies (Put a Ring on It)" by Beyonce
The ultimate single-by-choice, don't-let-lovers-take-you-for-granted anthem. Beyonce notched her fifth number one with this song, a highlight of her ascent towards global domination.
"No Scrubs" by TLC
Continuing the theme of single-by-choice…TLC concocted a witty and timeless critique of men who don't come correct.
"Genie in a Bottle" by Christina Aguilera
Single because no one treats you like the magical creature that you are…in bed? Here's your theme song, courtesy of Christina before she became Xtina.
"Promiscuous" by Nelly Furtado feat. Timbaland
Because being single doesn't mean you can't get any. A no-b.s. ode to playing the field.
"Oops (Oh My)" by Tweet feat. Missy Elliott
Because being single doesn't mean you can't get any…from yourself. See also: "I Touch Myself" by Divinyls, "Party for One" by Carly Rae Jepsen
"Party for One" by Carly Rae Jepsen
Carly Rae's newest single is catchy enough to put a smile on your face, if not getting you back on your own beat.
"Only" by Nine Inch Nails
A different spin on self-love? Pure narcissism. This gleefully tongue-in-cheek pop song has choice lyrics like "There is no f***ing you, there is only me!"
"Shake It Off" by Taylor Swift
Are you single and completely unfazed by the Valentine's Day hullabaloo? Here's your theme song. Then again, you don't really need a theme song do you?
"Can't Feel My Face" by The Weeknd
And at the other end of the emotional spectrum, we seriously hope this is not your theme song. If Valentine's Day finds you partying alone, consider Abel Tefaye to soundtrack the holiday. And maybe consider getting some help.
"Thank U, Next" by Ariana Grande
Single and suffering from recent heartbreak? Everyone's favorite pop princess earned her first number one by transforming much-publicized breakups into this playful party-starter. We should all be so lucky.
Wishing for a more traditional, romantic Valentine's Day playlist? Check out our picks from 2 years ago, including Fiona Apple, Mos Def, the White Stripes, the Talking Heads, the Shins, Caribou, the Yeah Yeah Yeahs, and more. With love...