15 Songs for Labor Day - Take Credit for your Hard Work!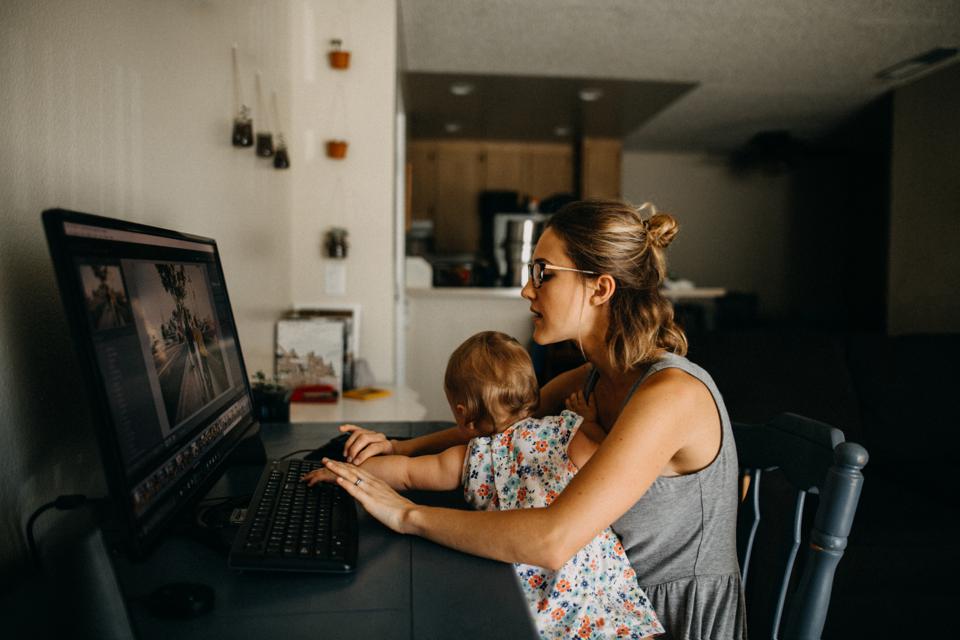 Isn't 2020 over yet?? Nope. But we are, finally, nearing the 4th quarter. With the arrival of Labor Day and fall, it might be helpful to take a moment to step back and TAKE CREDIT for how hard we've all been working this year. That's the point of Labor Day right? It's hard to recall a time when reflecting on one's work--medical professionals, essential workers, loyal telecommuters, working parents, brave protesters for racial justice, politicians (those actually working to keep us safe and solvent), those unexpectedly working to find a new job, etc.--was more important.
Here are 15 of the timeless songs that celebrate work...and yeah, we know some of these have to do with sex too, but mostly work:
Listen to the full YouTube playlist here.
A Hard Day's Night by The Beatles (1964)
Workin' Man's Blues by Merle Haggard (1969)
Takin' Care of Business by Bachman Turner Overdrive (1974)
Career Opportunities by The Clash (1977)
9 to 5 by Dolly Parton (1980)
Workin' for a Livin' by Huey Lewis & The News (1982)
She Works Hard for the Money by Donna Summers (1983)
Hard Workin' Man by Brooks & Dunn (1993)
Work by Gang Starr (1998)
Harder, Better, Faster, Stronger by Daft Punk (2001)
Work It by Missy Elliott (2002)
Shiftwork by Kenny Chesney & George Strait (2007)
Work B**** by Britney Spears (2013)
Work by Rihanna feat. Drake (2016)
Work from Home by Fifth Harmony feat. Ty Dolla Sign (2016)
-Compiled by the music curation team at Feed Media Group.
Image Credit: Getty