Holiday Gift Guide: 12 Great Music Gifts for 2018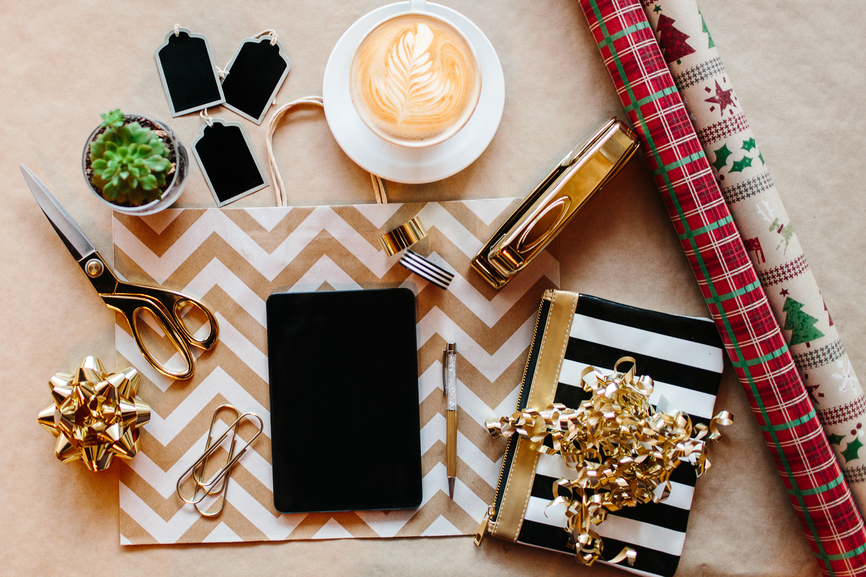 It's the most wonderful time of the year…to be a music lover. Sure, we may find our ears shutting down from the barrage of holiday music, and we can quibble about which version of "White Christmas" is the best (it's still Bing Crosby's). But in terms of gift giving and receiving? December brings a chance to catch up on all the latest music swag. Our 12 Great Music Gifts list represents a cross section of price points, eras, and genres.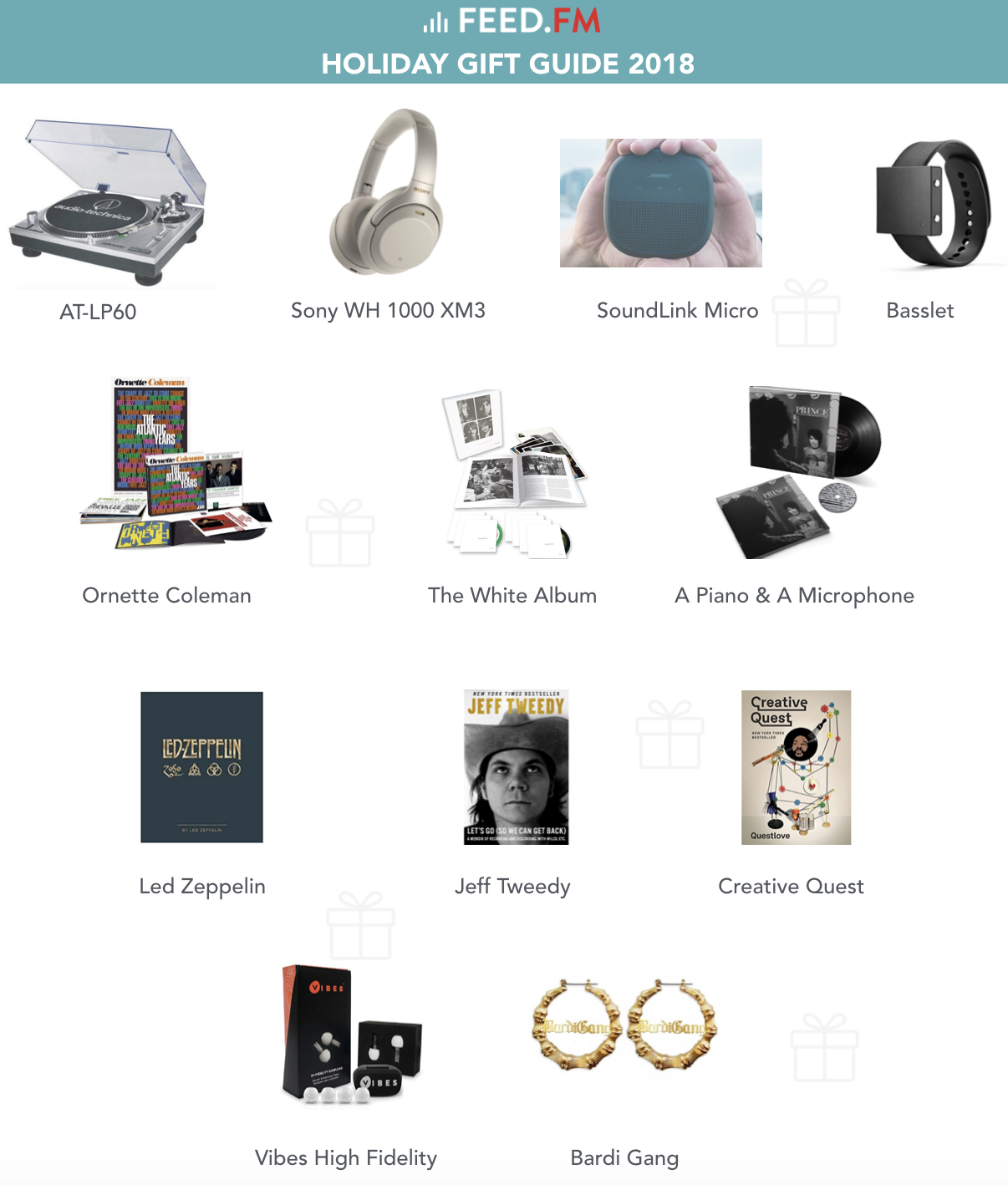 TURNTABLES, HEADPHONES & PORTABLE L
ISTENING

We're big fans of live music, but most modern
listening experiences begin and end with the push of a button. Here are some of the best playback options on the market today, ranging from wonderfully low-tech record players to cutting-edge portable listening devices.
Audio Technica AT-LP60 fully automatic stereo turntable system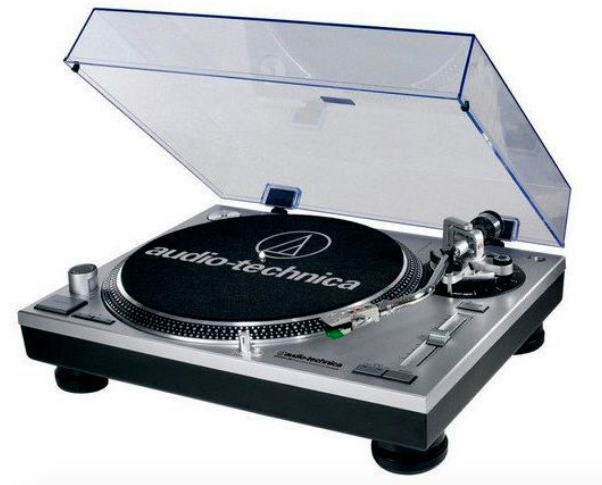 This excellent beginner turntable is reasonably priced, easy to set up and use, and produces good sound for the cost. Audio Technica is also a great way to go if you're interested in spending more, as they sell a large variety of record players.
$89 at amazon.com

Sony WH-1000XM3 headphones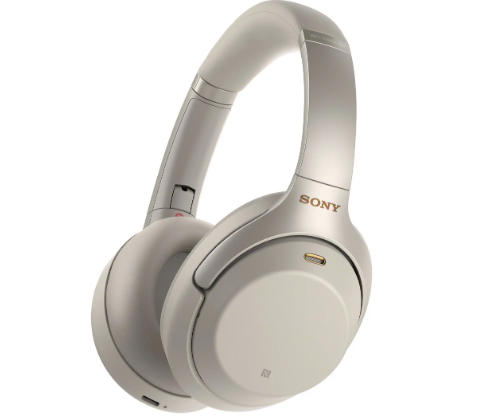 When picking a great pair of headphones, the bottom line is always sound, followed closely by fit and functionality. While Sony has been trailing Bose for years in the noise-canceling department, CNET, Rolling Stone magazine, and other reliable sources have cited Sony's newest model as the best-sounding wireless set available at this time.
$350 at sony.com
SoundLink Micro Bluetooth speaker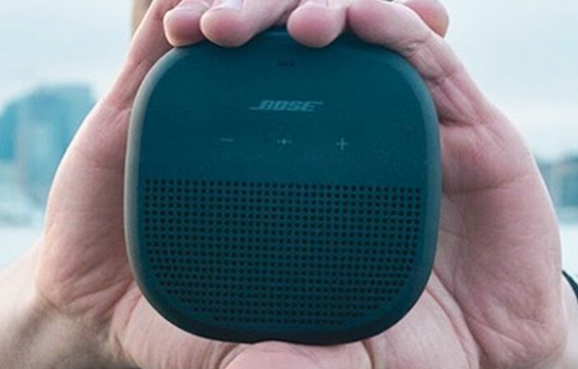 It's a golden age for portable speakers, with many capable of producing excellent sound for the size and cost. That said, we can unequivocally state that this highly durable, waterproof (!) product from Bose is awesome.
$80 at bose.com
Basslet silent subwoofer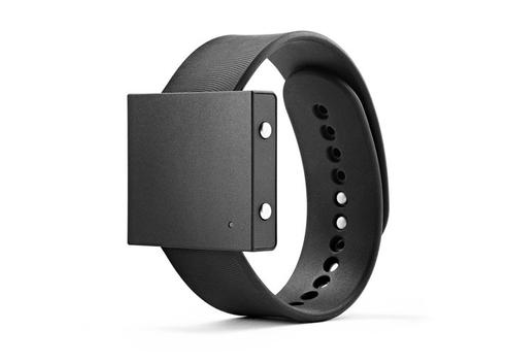 Is anyone on your gift list obsessed with music and tech? Here's the product for them! The Basslet is a "silent subwoofer that delivers bass straight to your body, offering a powerful music experience anywhere you go." Sounds a little kooky, to be sure, but we're predicting some of our staff members will be sporting these by year's end.
$99 at lofelt.com
RECORDINGS
Though we're in the music streaming business, we think music lovers should own at least a few of their own recordings (especially on vinyl). Here are three of the most significant new releases.
Ornette Coleman – The Atlantic Years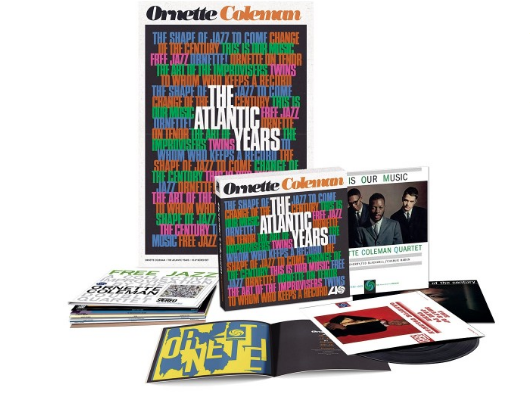 The legendary saxophonist and free jazz master recorded six classic albums between 1959 and 1961, all of which are collected in this remastered10-LP set.
$175 at rhino.com
The Beatles – The White Album (Super Deluxe Edition)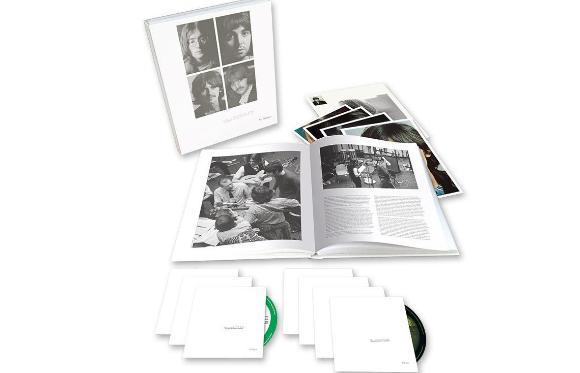 Four discs of demos in this 50th anniversary reissue tell the complete story of the Beatles' most tumultuous and diverse recording sessions. These are paired with the classic 1968 double album in this impressive 7-CD multimedia set.
$160 at thebeatlesstore.com
Prince – A Piano & A Microphone 1983 (Deluxe Edition)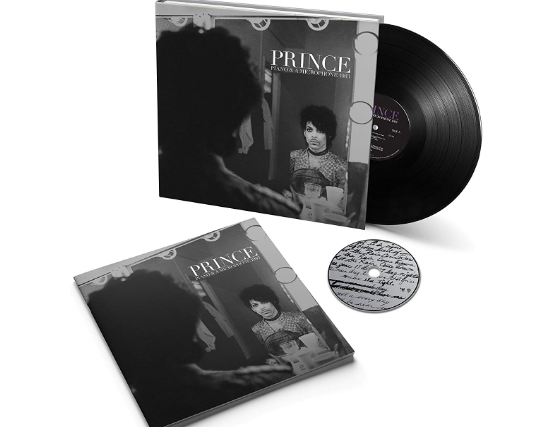 The first posthumous Prince release features music recorded just before the juggernaut that was Purple Rain. Critics have raved about this album, which is available in 180-gram vinyl with a special booklet of liner notes and photos.
$33 at amazon.com
BOOKS
Between podcasts and an ever-increasing number of documentaries (thanks Netflix!), fans have countless options to dig deeper into the music they love. Still, there's nothing like paper. These are the new books that have us most excited.
Led Zeppelin by Led Zeppelin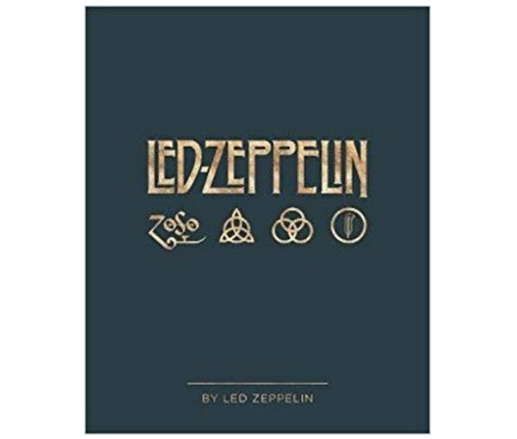 Rock and roll has been notching lots of big anniversaries lately. Here—in the first and only illustrated book to be produced in full collaboration with Led Zeppelin—is the definitive coffee table book for fans of the band, which is celebrating 50 years.
$40 at amazon.com
Let's Go (So We Can Get Back): A Memoir of Recording & Discording with Wilco – Jeff Tweedy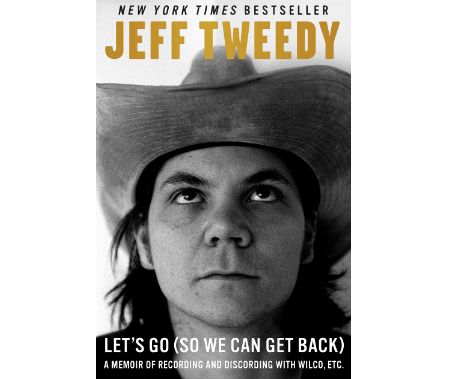 Alt-country/alt-rock hero Jeff Tweedy brings his wryly humorous, everyman perspective to a memoir about leading one of America's greatest bands. Released just last month, the book is already a New York Times bestseller.
$17 at amazon.com
Creative Quest – Questlove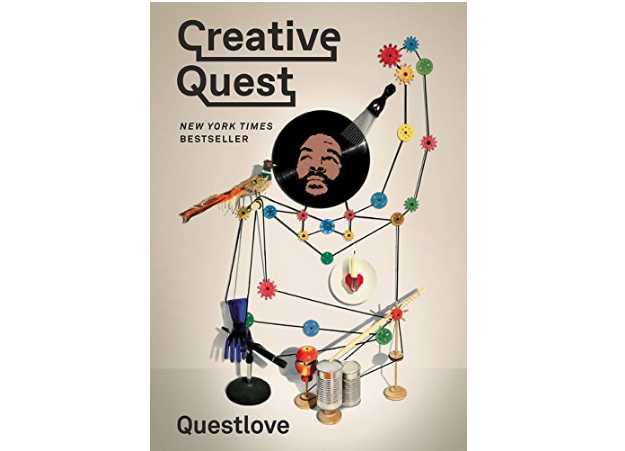 The iconic bandleader and founder of the Roots is a one-man freight train. In between tapings of "The Tonight Show with Jimmy Fallon," hosting his weekly radio show, and serving as an NYU Professor, he recently found time to publish another book (his 4th!). Creative Quest finds Questlove exploring the topic of creativity.
$15 at amazon.com
CONCERT-GOING & ACCESSORIES
We love the ready availability of recorded music, but there's nothing like seeing your favorite musicians perform, and discovering new acts live. These are just a couple items that will enhance the concert-going experience over the coming year and beyond.
Vibes High Fidelity concert earplugs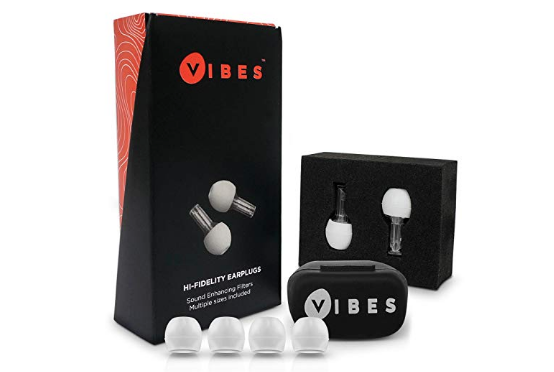 Consider these the "socks" of our music-themed gift guide. The recipient might not be as excited to get earplugs as other items on this list, but a high-quality pair might be the best thing you could possibly bestow to a music lover. This product straddles the broad gap between effective-yet-lousy-sounding foam earplugs and the sometimes-costly custom-fit earplugs many professional musicians wear.
$24 at amazon.com
Cardi B "Bardi Gang" earrings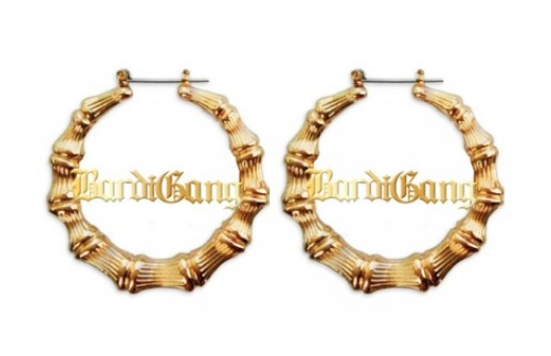 You love Cardi B, we love Cardi B, even NPR loves Cardi B—listing her debut album #6 on their Best Albums of 2018. It's no surprise that the fabulous Cardi B's merchandise doesn't begin and end with T-shirts. These versatile earrings let fans rep their Bardi Gang affiliation with style.
$20 at cardibofficial.com
Image Credit: Rolling Stone, Bose, Lofelt, Rhino, Amazon.com, Cardibofficial.com