7 Articles You Should Read about Smart Speakers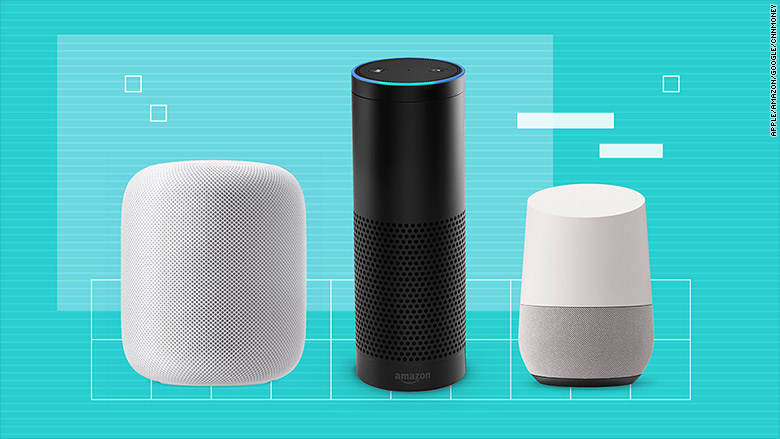 There's been lots of buzz about smart speakers, voice activation, and AI assistants over the past couple years. It's a great time to tune in if you haven't been paying close attention. 20% of U.S. Wi-Fi households currently own smart speakers, and manufacturers are pushing for introduction in the workplace.
As voice activated experiences continue to proliferate, individual users and a vast array of businesses stand to benefit. Amazon and Google are currently investing heavily in smart speaker production and defining the user experience.
With even the terminology still in flux, the following 7 articles should get you up to speed quickly on smart speakers and voice activation.
Smart Speakers 101
1) Brian Roemmele, Editor of The Payments Industry, summarizes the progression of computer technology to our present day and "How the Voice First revolution is about to change the world."
2) Confused about Amazon Alexa vs. Amazon Echo vs. Google Home? (Or is it Google Assistant?) Retail & Service Technology Consultant Justin Osmotherly provides an excellent primer on voice assistants and the current terminology used to describe today's products.
Marketing Tips for Amazon Alexa
3) Apps are to smartphones as "skills" are to Amazon's Alexa. WIRED magazine explains what this means and how the dominant smart speaker retailer approaches advertising.
4) Adweek offers another perspective on "Why Brands Should Be Ready for Alexa Ads."
Music + Smart Speakers = No Brainer
5) For those of us in the music industry, Music Ally's recently published "Smart speakers' impact on music" article is required reading.
6) What does voice control mean for ad-supported music and podcasts? MIDiA Research shared their bullish prediction on the opportunities that lie ahead.
7) Ad Age highlights how smart speakers are beginning to divert marketing dollars. In particular, this article focuses on the upside for streaming music companies.
If you're still unconvinced that smart speakers deserve your time, consider that Alexa-enabled devices were the best-selling items across Amazon last year. These devices—and those of Amazon's competitors—present a golden opportunity for quality content and user experiences.
Image Credit: Apple/Amazon/Google/CNNMoney