Building Fitness Businesses in Times of Uncertainty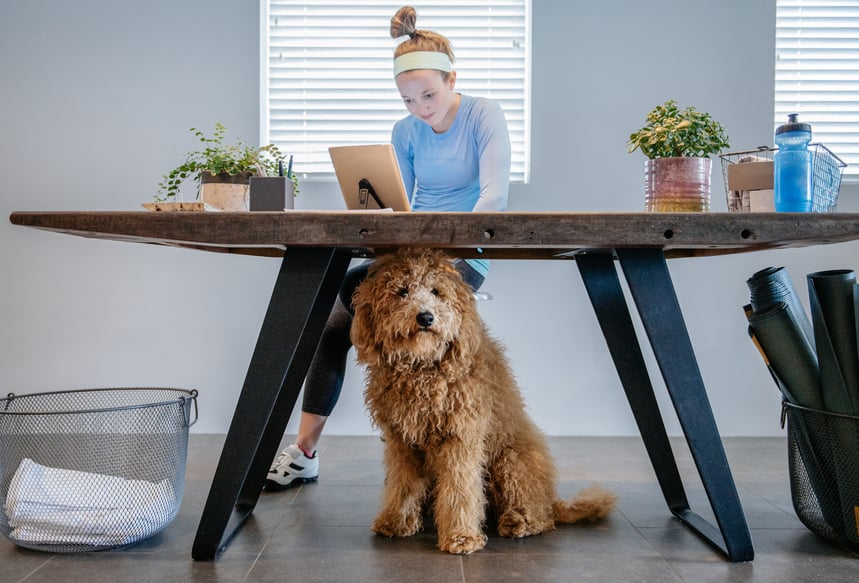 Whether you're a personal trainer, studio franchisee, content creator, or gym owner (or anything in between), this year has been turbulent to say the least. At Feed.fm, we've been rapidly iterating on products to serve more segments of the market and helping businesses with digital strategy every day. We work with partners on all sides of the industry that are 100% focused on driving successful digital businesses. And, we're excited to learn from our latest collaborator - KK Hart, Certified Business Coach and Consultant.
While KK's expertise has traditionally been focused on helping boutique business owners and their studios expand and grow, much of her advice to survive this unparalleled business environment is very similar. While many in the industry are already moving quickly through this journey, we thought it would be helpful to step back and take a more holistic approach to the question:
My Business Offers Services Online, Now What?
First and Foremost:
Focus on your digital presence and get your house in order in terms of tools and services.
Next:
Know the metrics that really matter for your business and measure obsessively.
Then focus on the bottom line:
Streamline your operations wherever you can to optimize ROI
Finally:
Continuously re-evaluate your product offering to meet your customers' new needs
Proactive businesses launched digital experiences and services pre-COVID, and now it's no longer an option. "Too many businesses are ignoring the future of this industry- which is technology oriented, automation focused and highly experiential. It's time to invest in the client outcomes we desire, so the cash flow and profit needed are ingrained in our business practices now and in the future!" said KK Hart.
Now, let's get very tactical about where to start.
KK recommends focusing on these priorities in this order:
Determine what services are most important to convert digitally
Price your online offerings with growth in mind - don't just give it all away for free
Optimize your content and the ability to provide a premium experience
Speaking of premium experience, pay for music that motivates
That last point is obviously near and dear to our hearts at Feed.fm. We're seeing more intense scrutiny on the fitness industry for copyright infringement than ever before. Because there is so much infringement happening, rights holders are taking a closer look at all the ways in which their content is being used. We know that doing the right thing can be tricky and the path to compliance isn't always clear. Part of our role in the industry is to demystify the legislation and point people in the right direction. If you're looking for a primer on licensing for fitness, take a look at our Licensing 101 page.
KK Hart echoes the sentiment: "Don't overlook important aspects of growing your business just because they may be unfamiliar or require additional resources. If you're serious about creating classes and services that resonate with your target clientele (hello, improved retention), the last thing you want is generic stock music or none at all".
Throughout the industry, the consensus is that COVID-19 has been an amplifier and accelerant for strategies that were already underway. A new normal is starting to emerge as studios get creative about outdoor offerings and are able to relay that content into on-demand options. Holistic coaching that focuses on both physical and emotional well being is becoming more and more prevalent. Overall, we're incredibly optimistic about finding new ways to blend physical and digital experiences in a way that benefits everyone.