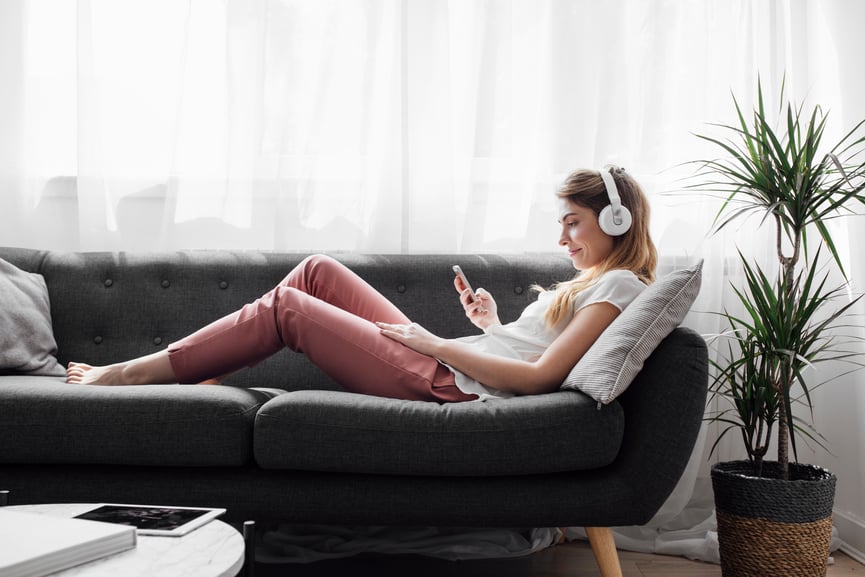 Many consumer-facing businesses—fitness companies, retailers, conferences, etc.—have migrated online or doubled-down on digital over the past year. Regardless of how the pandemic ends or when the "new normal" arrives, it's certain that fierce competition for attention in the digital landscape will remain. One of the proven differentiators that can significantly increase customer "stickiness" is music, and the demand for legal music integration has never been greater.

As a B2B music-as-a-service company, Feed Media Group (FMG) knows that music is a sound investment (pun intended), provided that you're strategic about the way it's incorporated First, the bad news: music licensing is famously complex and expensive. Confusing copyrights and upfront advances are daunting, sometimes resulting in costly delays to market.

The good news is that the music industry understands the vital role digital innovations such as streaming play in a thriving, stable music ecosystem. As COVID-19 continues forcing the world to find new ways to connect, there's also a recognition that music rights holders could end up making even more money as they ride the next wave of technological evolution.