Going Beyond the Initial Hook: Creative Customer Retention Strategies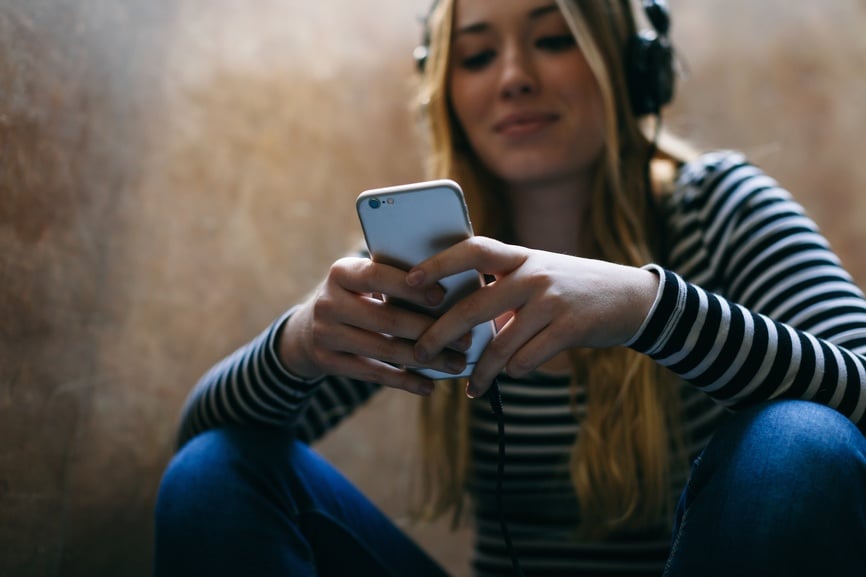 It's the most wonderful time of the year…for the bottom line. As retailers prepare for the final push of Q4, all of the usual sales drivers are carefully in place. Witness the festive store decorations and holiday music in malls across America, discounting galore, and omnichannel tactics to ensure customers have a consistent experience whether in store or online. But that's not all: most bricks-and-clicks retailers are building engagement digitally through relevant offers, and increasingly pushing in-app messaging and exclusive offers and products. You may be one of them…
These days it's not enough to just sell sell sell. Meeting your customers' life-on-demand preferences is needed to stay relevant beyond the holidays. If you want to stand out from the competition and earn your customers' long-term loyalty, consider the following unexpected ways to strengthen customer relationships:
Develop or share content that extends your company's value by sharing tips, tricks and how-to guides on your website, via emails, and/or leveraging social media platforms like Facebook Live and YouTube. As an example, Constant Contact suggests suggests, "if you are a service business like a spa, you could offer relaxation tips that will help your customers get through all the holiday stress."
Don't just say that you're a customer-focused brand that cares, demonstrate this by providing easy access to your customer support team through live chat, readily available phone number(s), and increasing staff during peak periods.
If your company is not yet tailoring its messaging based on the purchase habits of individual customers, this approach can have a powerful effect on sales and retention. Personalizing your site or apps post-purchase doesn't require big data to create a relevant experience, at least not immediately. Start by incorporating visitor page view data and leveraging transactional data you already have to customize product recommendations. Thanks to Amazon and other industry leaders like Stitch Fix, customized suggestions and personalizing the customer journey is becoming standard practice and, in the case of Stitch Fix, driving new digital commerce models.
Offer experiences that go beyond transacting and showcase your brand's personality, which gives customers reasons to leave your app installed. Exclusive content like curated music playlists have real ROI attached and drive app usage frequency. At Feed.fm, we enhance the in-app user experience with music to capture the eyes and ears of customers in unexpected ways. For example, American Eagle Outfitters uses Feed.fm's in-app player to stream custom music mixes, and customers personalize their music experience through thumbs up/thumbs down feedback.
Best Practices: Retailers that Excel at Customer Retention
Etsy realized early on that the behavior of its online shoppers differed from those of its key competitors. Amazon and Ebay users go to these sites to purchase specific items, but "Etsy users come to explore, discover, and buy new, unique things." Armed with this finding, Etsy has worked to personalize the user experience in both expected and unexpected ways, allowing their customers to browse items compatible with their interests. While the company has become expert at mining data analytics, it has also maintained the founding principle that originally attracted many people to Etsy. Merchants and customers can communicate directly with one another, fostering a sense of community and the human connection.
Sephora is another company that earns high marks when it comes to customer retention. As with Etsy, Sephora works to understand the preferences of its customers on an individualized basis so it can showcase and recommend appropriate products and content. It's also notable that Sephora has a highly successful brand loyalty program that segments its customers and offers special perks and exclusive access. For longtime fans and first-time customers alike, Sephora makes innovative use of tips and how-to content and allows individuals to "try on" select products virtually, using its app. Needless to say, these customer-focused beauty services "contain a heavy commerce angle, enabling…customers to buy featured products with just a few taps."
Throughout the holiday frenzy, don't overlook the many traditional and creative ways you can earn your customer's long-term loyalty. There have never been more opportunities to keep customers hooked on your brand.