How many studies does it take to prove that music impacts your brand?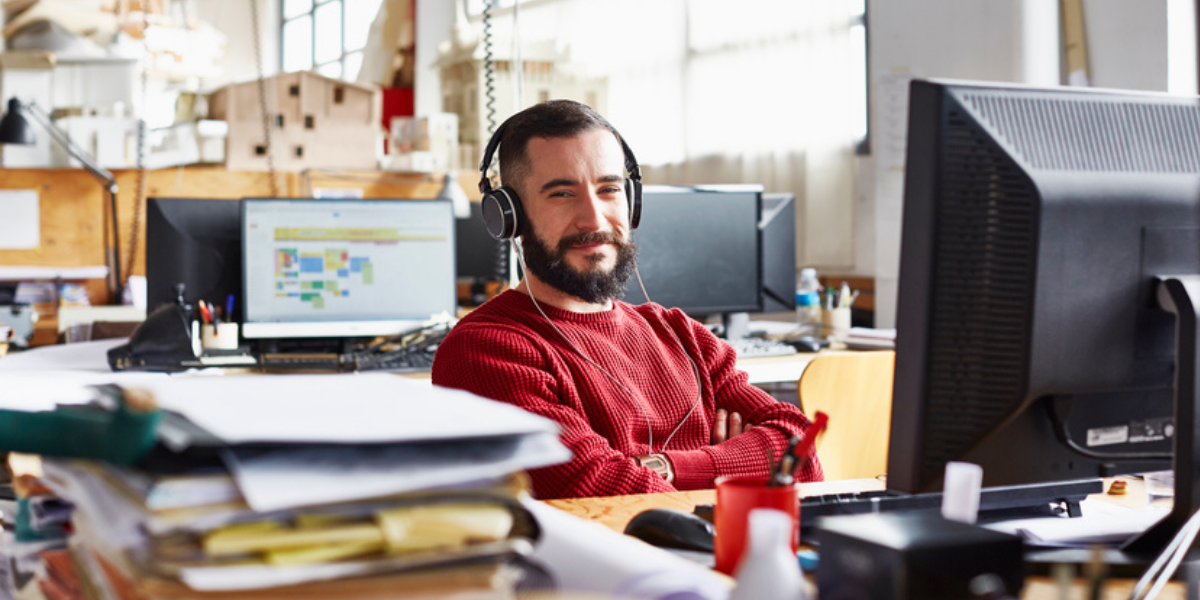 We're motivated by the power of music to impact experiences in ways big and small. No surprise, we've written a lot on the subject and have always gravitated to the concept that "Music is Performance-Enhancing." While the claim may seem hyperbolic, it's no empty boast. Many groundbreaking research studies and neuroscientists have demonstrated the positive effect of music on one's mood, the impact of pairing music and fitness, and its power to impact neurological and physical recovery. But that's just the tip of the iceberg.
Case in point: educational network Stars and Catz recently published a summary of more than 200 studies documenting various benefits of music.
As we follow the latest research in the space, we come back to this theme again and again: music matters. It's an essential component of so many user experiences, and yet its power is often overlooked. As a B2B music integration platform for a variety of fitness, health, retail and other businesses, we find that companies usually fall into 3 categories:
Those that have successfully pivoted to encompass a digital footprint but do not yet have any music;
Those that are either fully or partially digital and have some type of music integration, whether properly licensed or not; and
Those digital-only or omnichannel businesses that have forged music partnerships with rightsholders and 3rd party providers like Feed.fm
If your company—whether large of small—falls into either of the first two categories, it's worth considering the direct, immediate ROI that music can deliver as a differentiator in today's highly competitive marketplace. And that using unlicensed music can result in harsh penalties, with the National Music Publishers' Association recently filing a high-profile $200M lawsuit against Roblox.
Is Music REALLY that Helpful for Consumer Experiences?
We know there are a lot of scientific studies in the world, but the prior list of 200+ substantiates what we have seen firsthand about the power of music. Here are a few of the specific studies from the past few years that are directly relevant, segmented by business verticals.
For Fitness Companies
For Health Companies
For Retail Companies
The benefits of music in a retail context are well documented, so we'll just share the following additional nugget.
A 2019 study from The British Academy of Sound Therapy determined that music listening

for just 13 minutes

helped improve sadness. Whether you're a brick-and-mortar company and/or have a digital customer interface, use music to help customers feel happy while they're interacting with your brand. Feed.fm consistently sees increases in digital session times for partners such as American Eagle Outfitters that have music integrated.
Coda
As the still-young field of neuroscience continues studying how the human brain works, we're confident that music will continue to prove its far-reaching impact on behavior and physiology. For innovative companies looking to differentiate, tapping into music's robust performance-enhancing qualities is a no-brainer (pun intended).