Customer Spotlight: How MoveWith is Reshaping Personal Fitness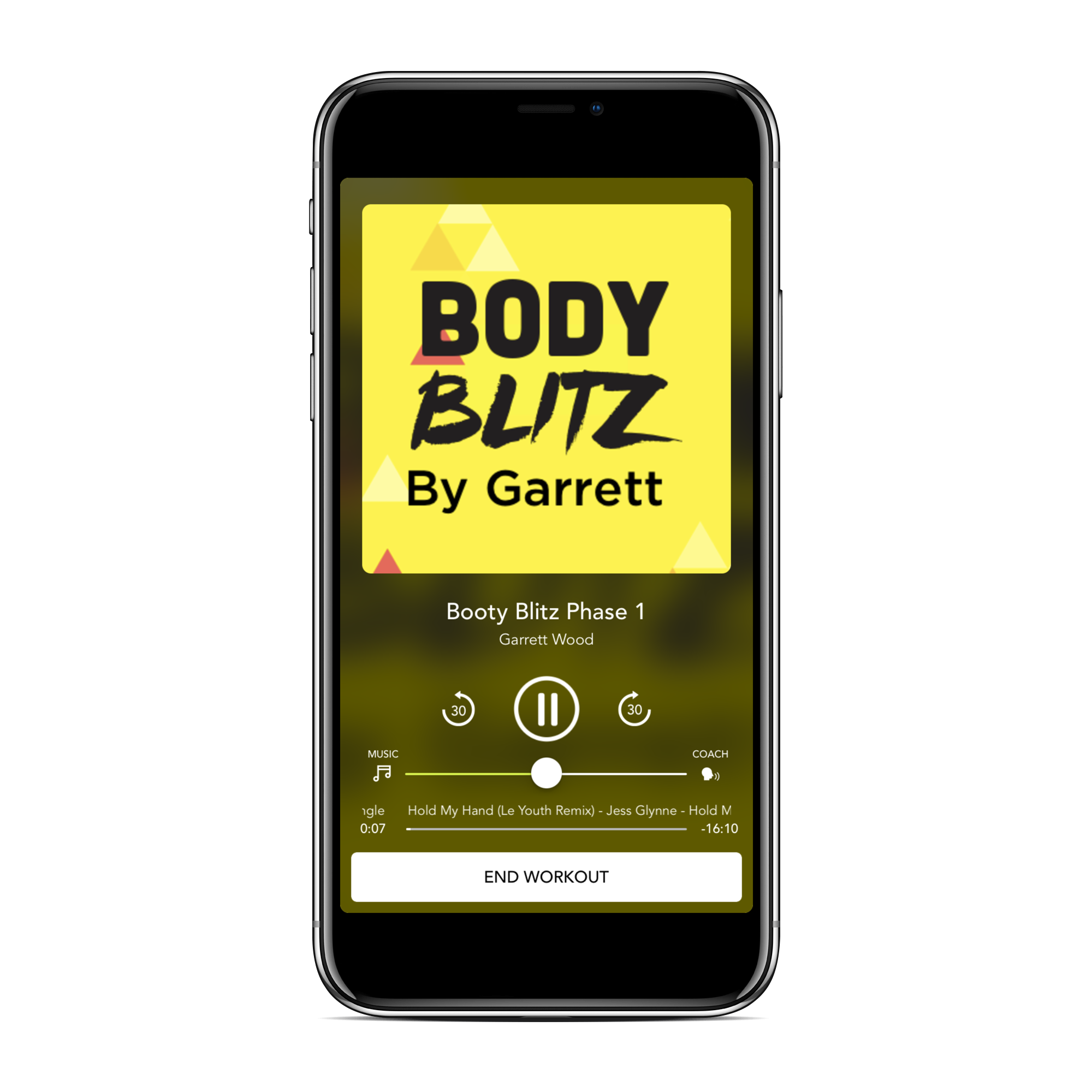 In 2015, Holly Shelton left her career at Apple to start MoveWith, a digital fitness company that puts instructors front and center. A former ski racer, Shelton understands the motivational power of a great coach, and wanted to make it easier and cheaper for people to connect with the best fitness instructors working today. "For the MoveWith app to succeed, we knew it was essential to capture all the unique elements of our instructors' classes, from verbal instructions to specific timing to custom music mixes," says Shelton.
Feed.fm partnered with MoveWith to build out their music integration, handling all the licensing to ensure that Movers get the popular music they love and artists get paid. Our curation team worked closely with MoveWith and their instructors to create playlists that motivate across a wide variety of movement types—from treadmill to yoga.
"There is a long history of research around music and how it impacts motivation during a workout," says Jeff Yasuda, CEO and co-founder of Feed.fm. "The MoveWith collaboration builds on a shared understanding that the right music at the right time drives better athletic performance." Music integration also delivers results in terms of session engagement and retention: Feed.fm's data shows that music listeners spend 4.5x more time on site/in app than non-music listeners, and they are 2.8x more likely to return to the app within 90 days.
With the digital fitness space heating up, MoveWith's decision to spotlight its fitness instructors and prioritize relationships over transactions is paying off. The company currently offers more than 600 audio workouts created by 30 instructors, and continues to grow subscribers at an impressive rate.

For fans of MoveWith classes like "Body Blitz by Garrett" and for MoveWith's instructors—who are adding more than 20% to their annual income—Shelton and her team have already succeeded in reshaping personal fitness. At Feed.fm, we're glad to accompany (yes, pun intended) this company in its continued growth and impact.
Image Credit: MoveWith