Mobile Gaming Trends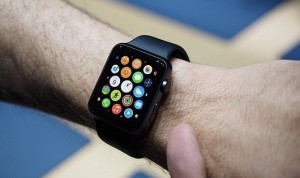 Mobile gaming has exploded. Although the gaming landscape is changing, it's certain that mobile will continue to dominate in 2015. At the end of last year, mobile games comprised 84.9% of the top 700 grossing apps on the App Store and Google Play. And by 2017, the mobile gaming industry is projected to top $40 billion.
With so much growth expected between now and then, here are some predictions for what to expect:
Forget about mobile gaming's momentum. Take into account its potential, and mobile gaming remains a nascent industry.
Looking back on 2017
ten years from now
, $40 billion might seem like small potatoes. Our money's on the developers. Trust us: mobile gaming has only scratched the surface.
- Ben Jones