Mother's Day Mixtape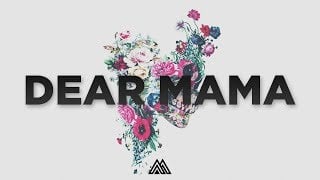 What makes for a great Mother's Day song? We've made lots of themed mixtapes but this presented a special challenge. While mothers are universally loved and have inspired plenty of great music, we needed to create a coherent mix that still pays tribute to these incredibly diverse individuals.
We focused our Mother's Day playlist on R&B/pop songs from the past quarter-century that celebrate mothers from various angles. From classic tribute songs from the likes of 2Pac to expressions of maternal love from Beyonce to the memory capsules of Taylor Swift and others...we hope we captured some of the heartfelt feelings inspired by mothers.
And so we present our custom-made one-hour Mother's Day mixtape…With love…
Featuring 2Pac, Beyonce, Taylor Swift, and more
Listen below or here
Image Credits: YouTube, Creative Pop Up Cards