Music Licensing for Fitness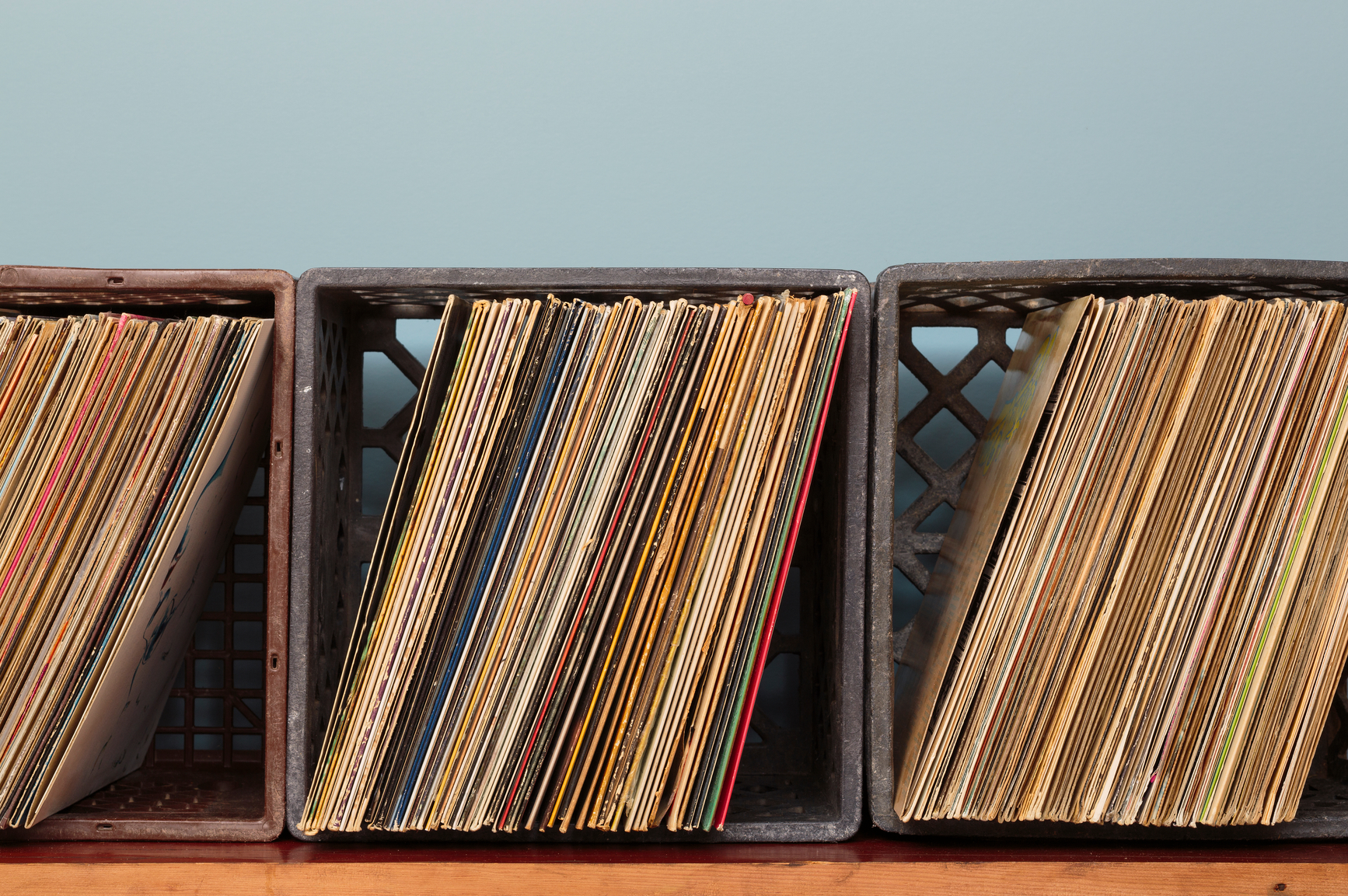 Feed.fm seamlessly integrates music into consumer experiences for a variety of fitness companies and brands. One of the most common questions we hear is, "What
kind
of licensing does my business need to legally use music?" In order to successfully answer this question, we need to get more specific about the different ways in which music is used to create fitness experiences.
1. Group Fitness Classes at a Physical Location
An example of this use case is a spin class at your local cycling studio. In order to legally play music in a physical location, the studio needs public performance licenses from four organizations: ASCAP, BMI, SESAC, and GMR. Additionally, the instructor should not be playing music directly from their personal music accounts. If the gym or fitness studio does
not
have the required performance licenses, it is illegal for any music to be played either throughout the establishment and/or within a specific instructor-led class. The four performing rights organizations (PROs) listed above actively track down all manner of businesses that don't have proper licenses. Keep in mind that the licenses for fitness establishments are different and more expensive than those for regular retail venues.
Feed.fm provides a compliant solution with centralized control of music to multiple fitness centers.
2. Live Streaming or Archived Classes with Non Interactive Soundtracks
An example of this use case is an in-app fitness program, in which the user has limited control (choice of playlist, limited track skips, etc.) over the accompanying, randomized music. For Live Streaming or Archived Classes with Non Interactive Soundtracks, your business needs the same four licenses as Group Fitness Classes: ASCAP, BMI, SESAC, and GMR. Additionally, you'll need to be in compliance with Section 114 of the Copyright Act. Section 114 covers public performances of music from four classes within digital music service: eligible non-subscription services, pre-existing subscription services, new subscription services, and preexisting satellite digital radio services. All song plays will need to be reported to SoundExchange. Feed.fm covers all of these rights for our customers.
3. Videos with a Synched Soundtrack (Interactive Music)
Many instructors want to archive content in such a way that the same songs are played in the same order each time. This is the most complex format, requiring businesses to a) license each individual song, b) obtain Master/Sound Recording Rights, and c) receive the Publisher(s) and Writer(s) approval(s). This is a timely and expensive process, but it does make sense for some businesses.
For

all

of these use cases, it's always better to ask permission than forgiveness when it comes to music licensing.
If your business
does not
have the proper authorization(s), it can be held liable for costly damages. Case in point: a group of publishers has filed a
$300 million lawsuit against the fitness company Peloton
over the use of unlicensed music.
Feed.fm specializes in helping fitness companies successfully address and navigate all of their music licensing needs. We offer our business customers the opportunity to stream popular music, engage users without exposure to advertising, and ensure that artists and copyright holders receive their royalties.
We hope this primer was helpful and clears up some of the mysteries around music licensing for business. This is not intended as legal advice and should be used purely for informational purposes. Please click the button below to connect with us or if you have any additional questions about music licensing.