Revolutionary Music for Fall Ch-ch-ch-ch-Changes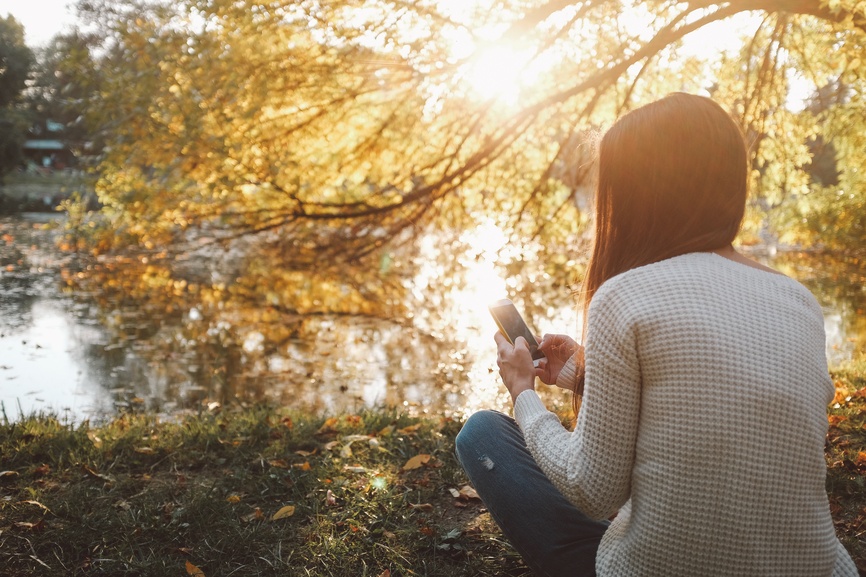 With leaves starting to turn, weather cooling, and days getting shorter, change is in the air. Perhaps you're starting a new school year, focusing on new work responsibilities, or trying to shake up your life in some other way. If you're anything like us, sometimes it's tough channeling the energy and inspiration needed to bring about change.
Being music lovers, we started thinking about artists that have approached change with a spirit of openness and adventure...and some of the great songs this has brought about. As a few examples: Run-DMC's groundbreaking fusion of hip-hop and rock in classics like "King of Rock;" John Coltrane's radical reworking of "My Favorite Things" from The Sound of Music; and the (perfectly named) heavy metal that Black Sabbath forged out of psychelia and hard rock in songs like "Paranoid."
Our editorial team created a special 5-hour
Revolutionary Music Mixtape for Fall. We hope these songs may
spark some kindling for your own life changes
...or at least brighten the days. Enjoy!
Featuring David Bowie, the Notorious B.I.G., The Weeknd, and more