Workout Soundtracks Just Got a Little Easier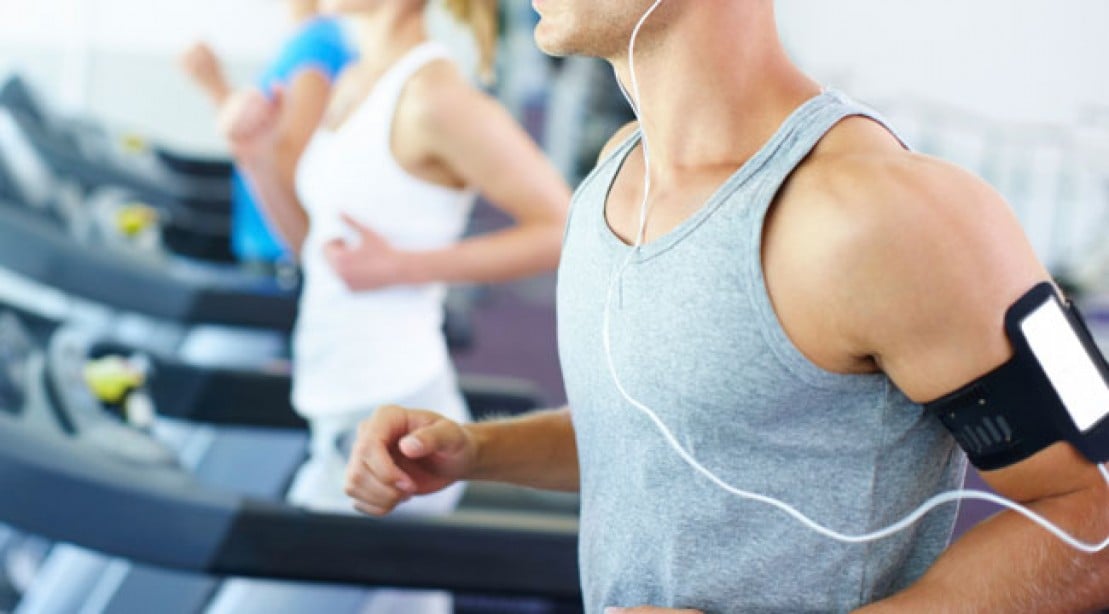 We're announcing our latest product today - Fitness.fm - and I couldn't be more excited about where we've landed. From day one our mission has been to connect businesses to their customers in a meaningful way. We continue to drive those connections for businesses of all shapes and sizes (AI to Retail to NBA Champs) and are excited about all the music innovation happening there. But, as we continue to add incredible fitness companies to our roster, we've found that there is a really specific set of needs that we can help meet. A lot of love (and sweat - ha!) has gone in to the Fitness.fm product.
The $80 billion health club industry has seen massive change in the last few years as customers get more excited about getting coaching from their mobiles. And, while clubs and in-person experiences can get away with streaming music illegally, it's just not an option for an app that wants to be successful. We love the mission that these app owners are on… every additional workout has a positive outcome - healthier people! But there was a huge missing link in all this, which is the music.
So, we've endeavored to fill that space with a product that is simple, flexible, and benefits both our customers and the end user. And it's working. Our fitness app partners are seeing 2X improvements in D90 retention when Feed.fm powers an integrated music experience. We're proud to drive healthier businesses… and healthier people.