App Roundup :: Threadless, ASOS and more retail apps we love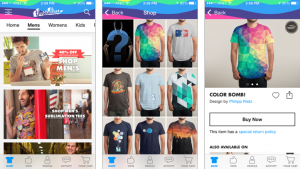 Around here we're obsessed with mobile shopping experiences that feel unique, and still get you through checkout with minimal effort. Below are a few of our recent favorites and a little more about why we love them.
Threadless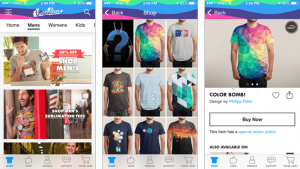 We're always on the lookout for apps that feel unlike other iOS experiences. Threadless accomplishes a truly "otherworldly" experience with it's colorful environment and clean UI.
Reissued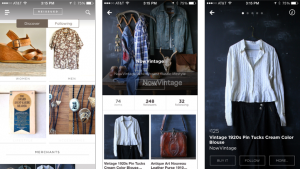 Reissued features priceless vintage finds, but the real wow factor from this app is the social nature of the customer experience — you can follow merchants to keep up-to-date on their latest offerings.
Forward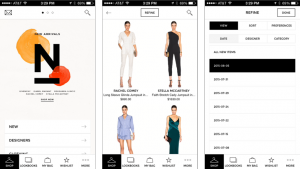 Let's say you go on vacation in the mountains for 3 weeks. When you get back, how will you know what was in style each week while you were away?! Forward has a filtering feature that allows you to see week-to-week style trends. Mind. Blown.
ASOS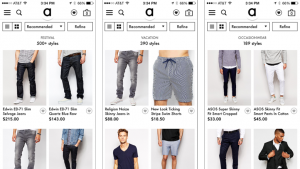 Let's be honest: guys don't always know what to wear. Just look at all the t-shirts and hoodies in silicon valley these days… ASOS has your back, fellas. Going to a festival? There's a shop for that. Going on vacation? There's a shop for that. There's even "Occasionwear." For any occasion, of course.
Lilly Pulitzer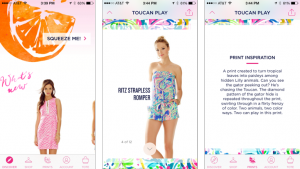 This app is deep. Not only does Lilly Pulitzer draw you in with bright colors and patterns, the fashion design is integrated into the app so that there are countless ways to engage with the brand. The result is a truly immersive shopping experience, as if you were able to touch and feel the fabrics of the clothes themselves.
- Ben Jones