Music APIs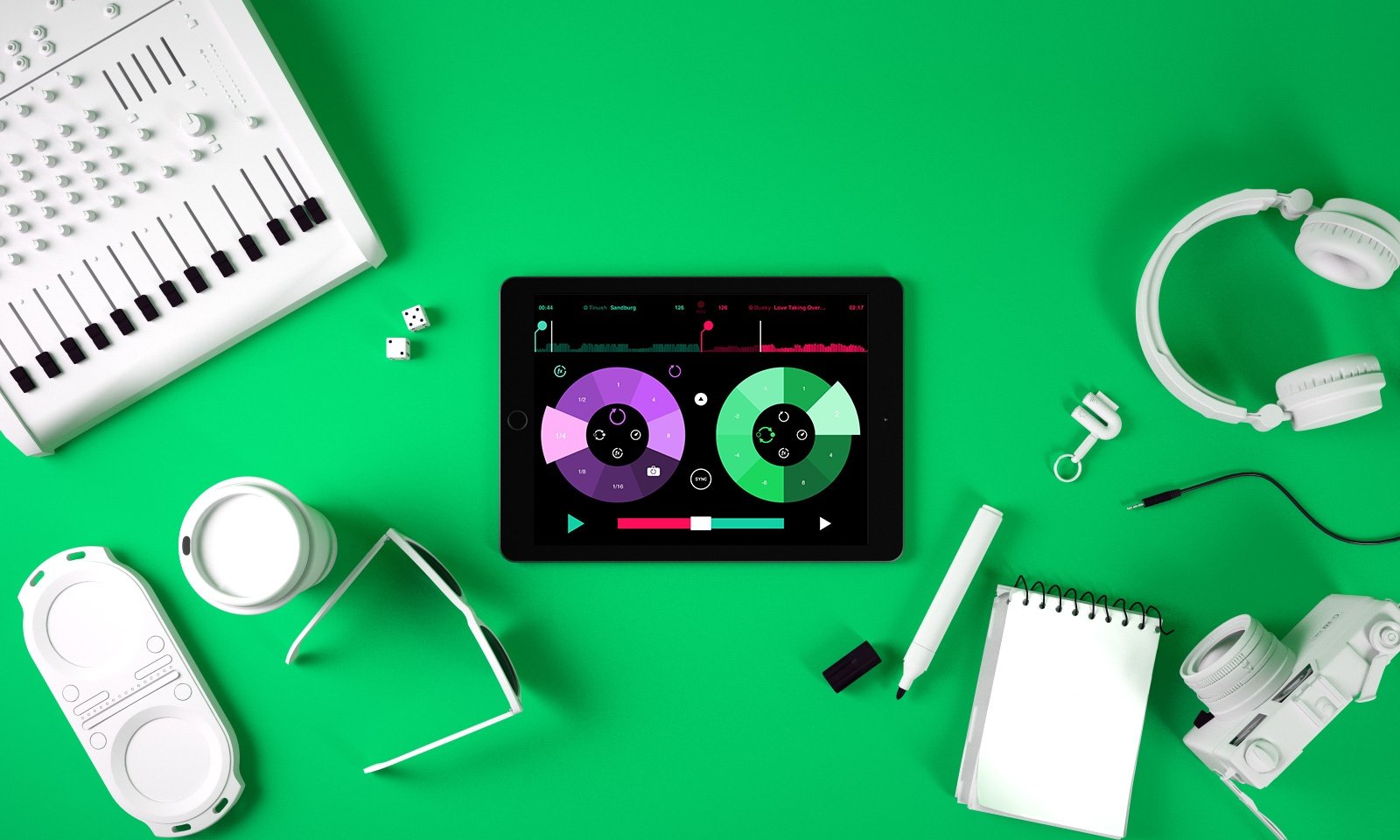 Music APIs and mashups allow developers to get pretty darn creative in delivering music to users. Whether it's synchronized lyrics or new ways to earn revenue for musicians, we're big fans of the possibilities Music APIs enable. We happen to have one too, btw. ​Our API is the simplest legal internet radio API that allows for branded streaming of commercial music and custom audio ads, right inside your app.
Here's a rundown of all the other slick Music API integrations we can't get enough of.
Spotify & Apple Music + Pacemaker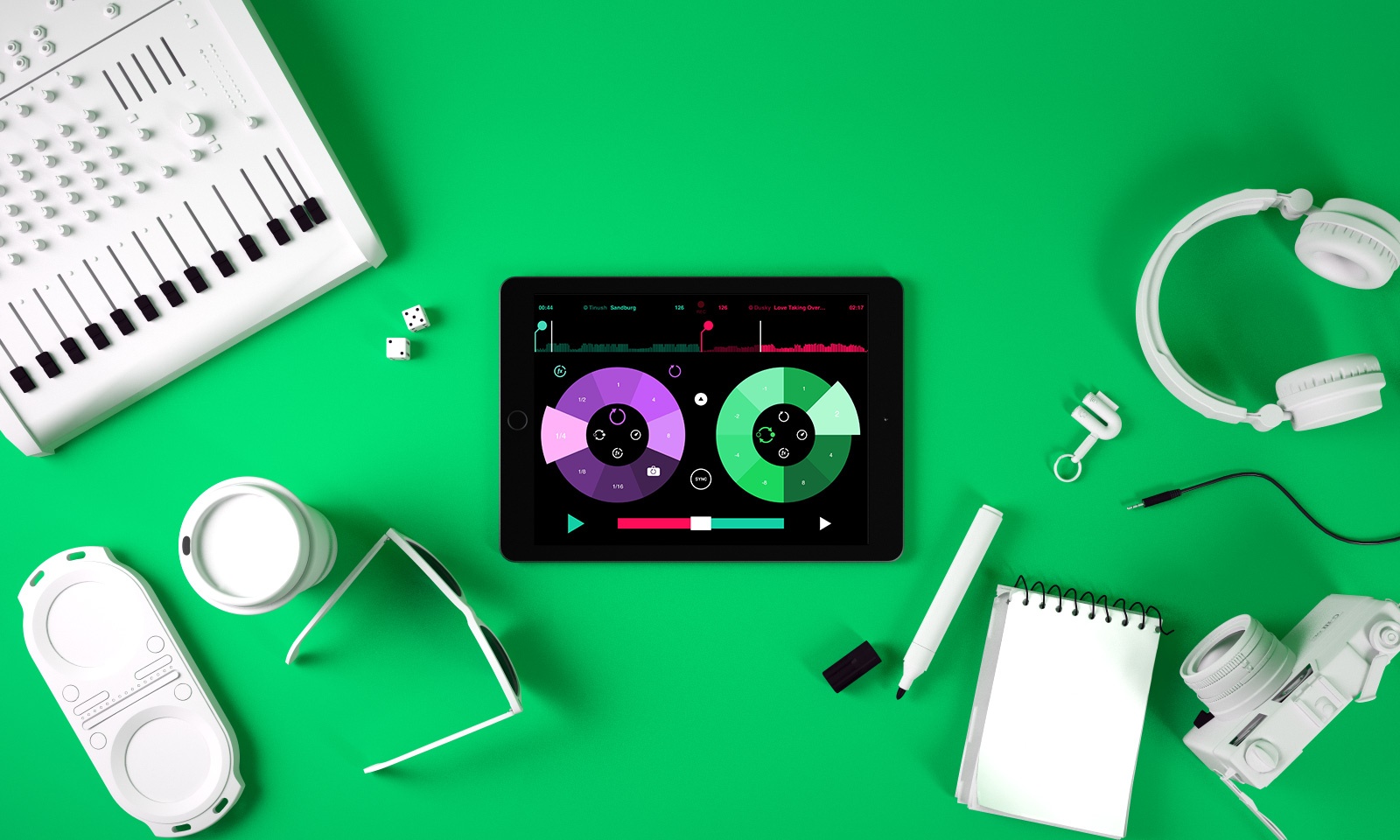 Hailed as one of the "Best of the App Store, 2014" as well as an App Store Editors' choice in both 2014 and 2015, Pacemaker calls on both the Spotify and Apple Music APIs to give users a fully-capable suite of DJ-ing applications for both iPhone, Apple Watch and iPad. Pacemaker gives users access to millions of tracks (post-authentication) and endless possibilities to create something new or simply find and mix their favorite music.
Spotify + Nike+ Running


The ubiquitous running app got a huge (IMO) update this summer, when it integrated the Echonest API to create a brand new in-run music experience. According to Nike, when it comes to running, music is motivation – just ask the earbud-wearing athletes pounding sidewalks, tracks, treadmills and tree-lined trails. Likewise, an ever-growing body of research has confirmed music's performance-enhancing effects: it can reduce a runner's perception of exertion and fatigue as well as increase happiness and excitement. The updated app now introduces Nike exclusive Pace Stations, which invite users to input their pace goal and musical preference. This data then informs a target BPM (beats per minute), which in turn creates a personalized 100-song playlist designed to push the runner's pace. The first-of-its-kind instructive experience then guides runners to their goals when they step in-beat to the prescribed songs. Pretty cool stuff, albeit iOS only, at least for the time being.
Spotify + Musixmatch



In the latest Spotify desktop player, you can see synchronized lyrics from the world's largest official catalog of lyrics — Musixmatch. If you are a member of the Musixmatch community, you can even add lyrics for your favorite songs.
Spotify + BBC Playlister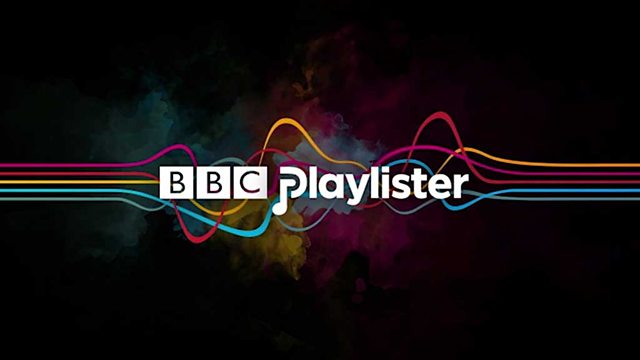 BBC Playlister lets you explore and save music from the BBC to Spotify.
Spotify + SoundHound
Soundhound enables you to identify a song by listening to it. Once you tag a song, you can add it to your Spotify library without ever leaving the app.
Spotify + Swarm.fm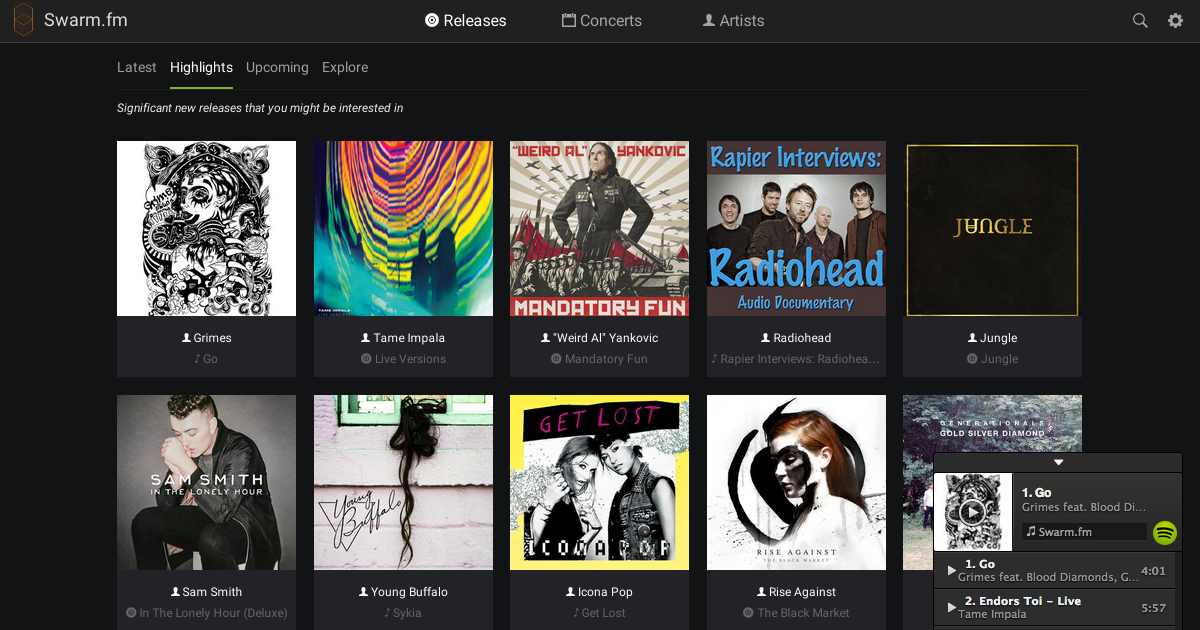 Swarm.fm lets you discover and explore music from your friends. Launched as a Spotify app, it moved out to the web once the Web API was made available.
Spotify + Bandpage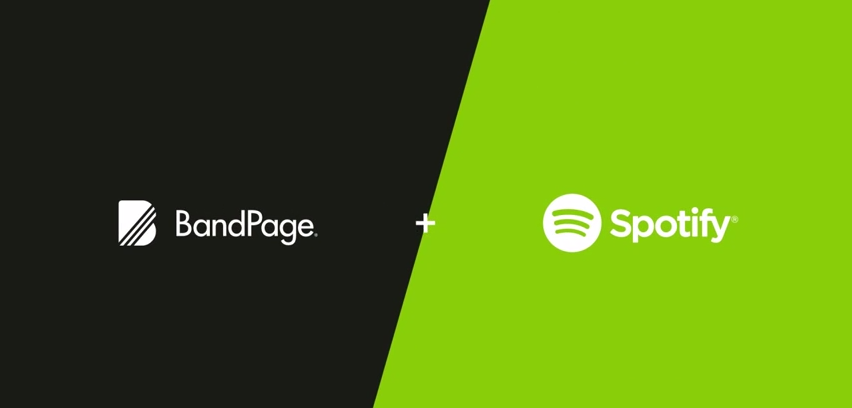 Bandpage gives musicians new ways to generate revenues from their fans. Musicians can sell t-shirts, posters, vinyl and experiences (private online concerts, song collaborations, sound check parties and meet-and-greets).
[embed]https://youtu.be/y-fk1BugXZ4[/embed]
Spotify + Songkick
Songkick tour dates automatically publish to artists' Spotify artist pages. Slick.
YouTube + Genius (formerly RapGenius)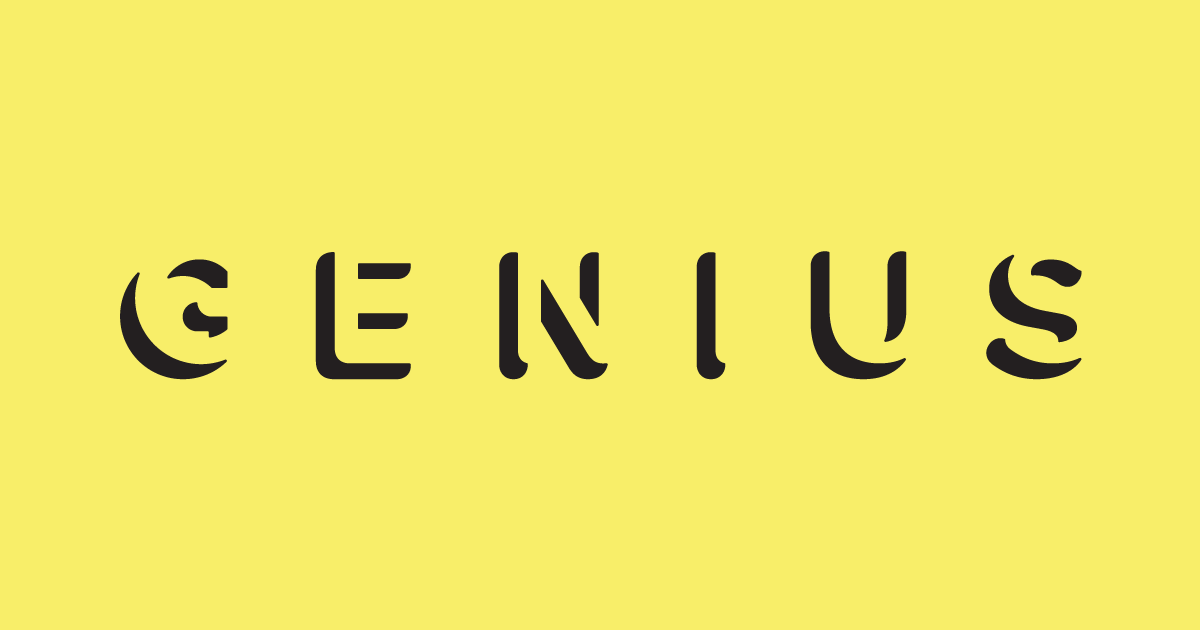 The simple call on the YouTube Music API to embed streamable songs on each song page is, in a word, genius. But the company isn't resting on its laurels. What started as a simple idea — to create the world's biggest collection of song lyrics and crowdsourced musical knowledge — has ballooned into a much larger simple idea. Genius (currently in beta) is rebuilding, from the ground up, the biggest feature missing from the web browser — the feature that was supposed to be in from the start but didn't make it — the ability to annotate any page on the Internet with commentary and additional information. Marc Andreessen is an investor. 'Nuf said.
Spotify + Virgin America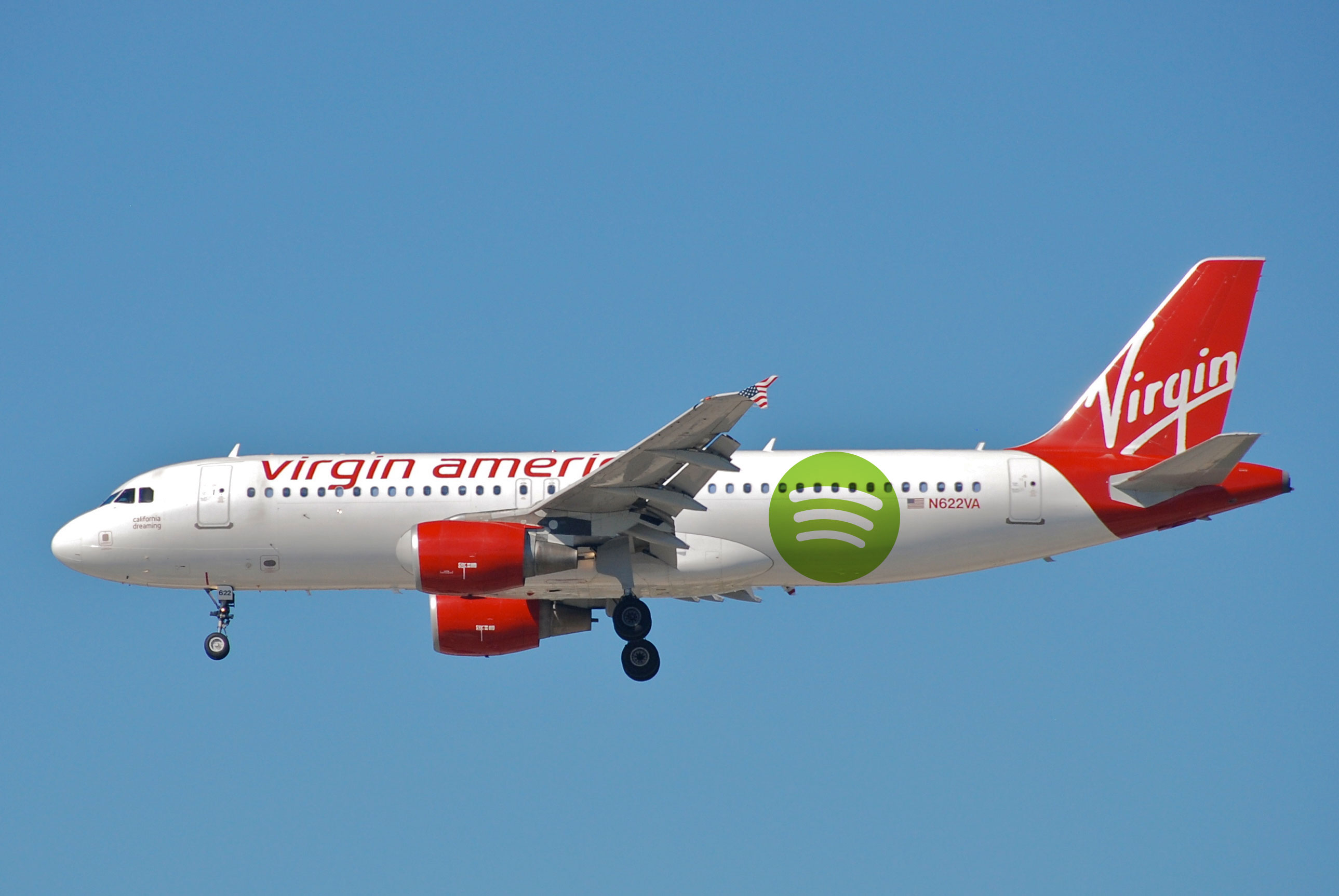 Spotify users can now pump their favorite tunes at 35,000 feet onboard select Virgin America flights with free ViaSat in-flight internet. According to the site, "Whether you're on the ground or in the air, simply pick which hot spot you're heading to, then select one of our city-mood lists to start your jam or explore Spotify."