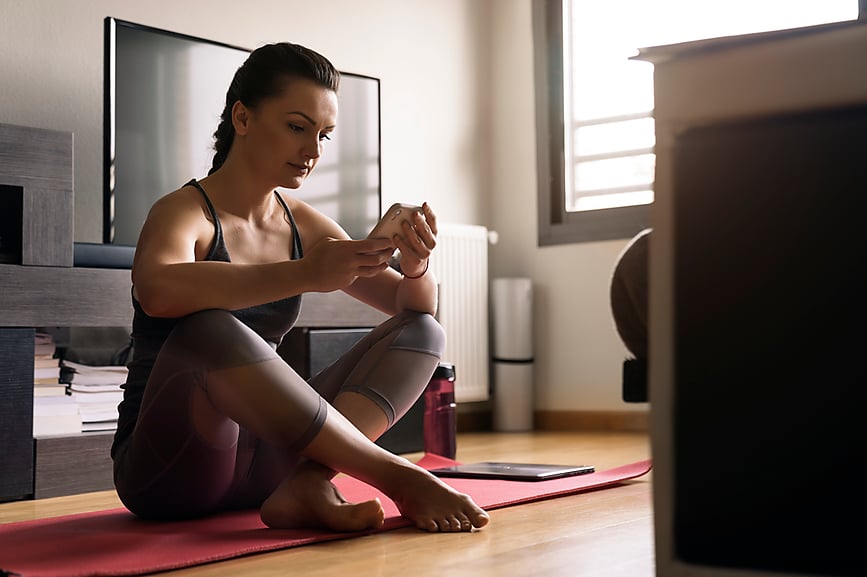 At Feed.fm, our mission has always been to help our customers engage with their members through music. We make it super simple to add music to your app, site, smart device, or connected equipment, and we provide legal solutions for playing music in studio.
With the global pandemic and shelter in place orders rocking everyone's world, many in the community have been struggling to find a way to create digital content, host it, and legally stream music. In answer to this call, we've been working day and night to bring a quick, easy solution to the market.
Today we're announcing Fitness Streaming: Music + Video.