Fitness Streaming : Music + Video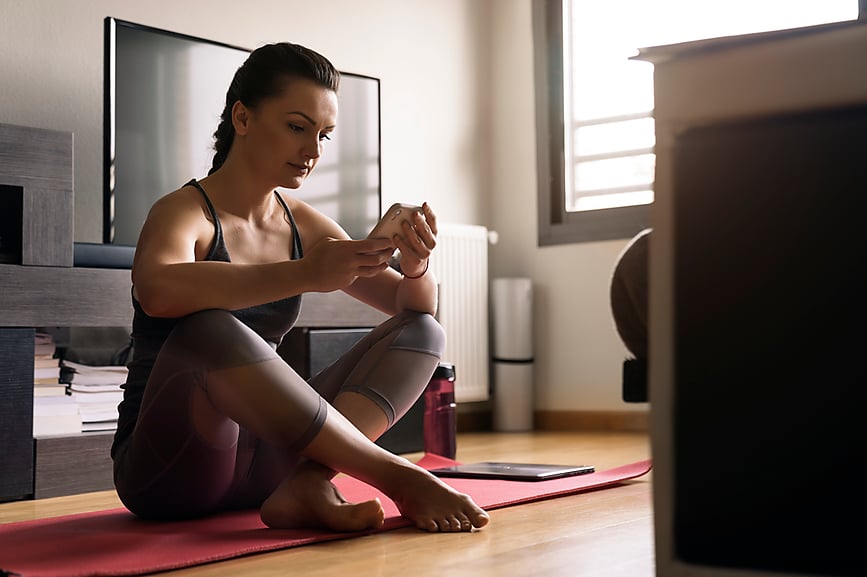 At Feed.fm, our mission has always been to help our customers engage with their members through music. We make it super simple to add music to your app, site, smart device, or connected equipment, and we provide legal solutions for playing music in studio.
With the global pandemic and shelter in place orders rocking everyone's world, many in the community have been struggling to find a way to create digital content, host it, and legally stream music. In answer to this call, we've been working day and night to bring a quick, easy solution to the market.
Today we're announcing Fitness Streaming: Music + Video.
It's a simple, turnkey solution to help you get classes out to your members and the broader community (now).
How it Works:
All your members need to do is click play to start a class that will be matched to music of your choice. Includes popular music and is all fully legal.
You upload your content to YouTube, Vimeo, or AWS/S3, and we display it on a hosted webpage or you can use a unique URL that you post to your existing website. Either way, your music will be married to the video player and heard by your members during playback.
You get full transparency on song plays and video plays.
Works on mobile or desktop.
The solution is ready today and we're already supporting brands big and small.
Long term, we're excited about partnering with the top video monetization platforms to help you make money, stream content, and play music legally.
Let us know if we can help with this tricky transition.