Young Thug's Punk Cred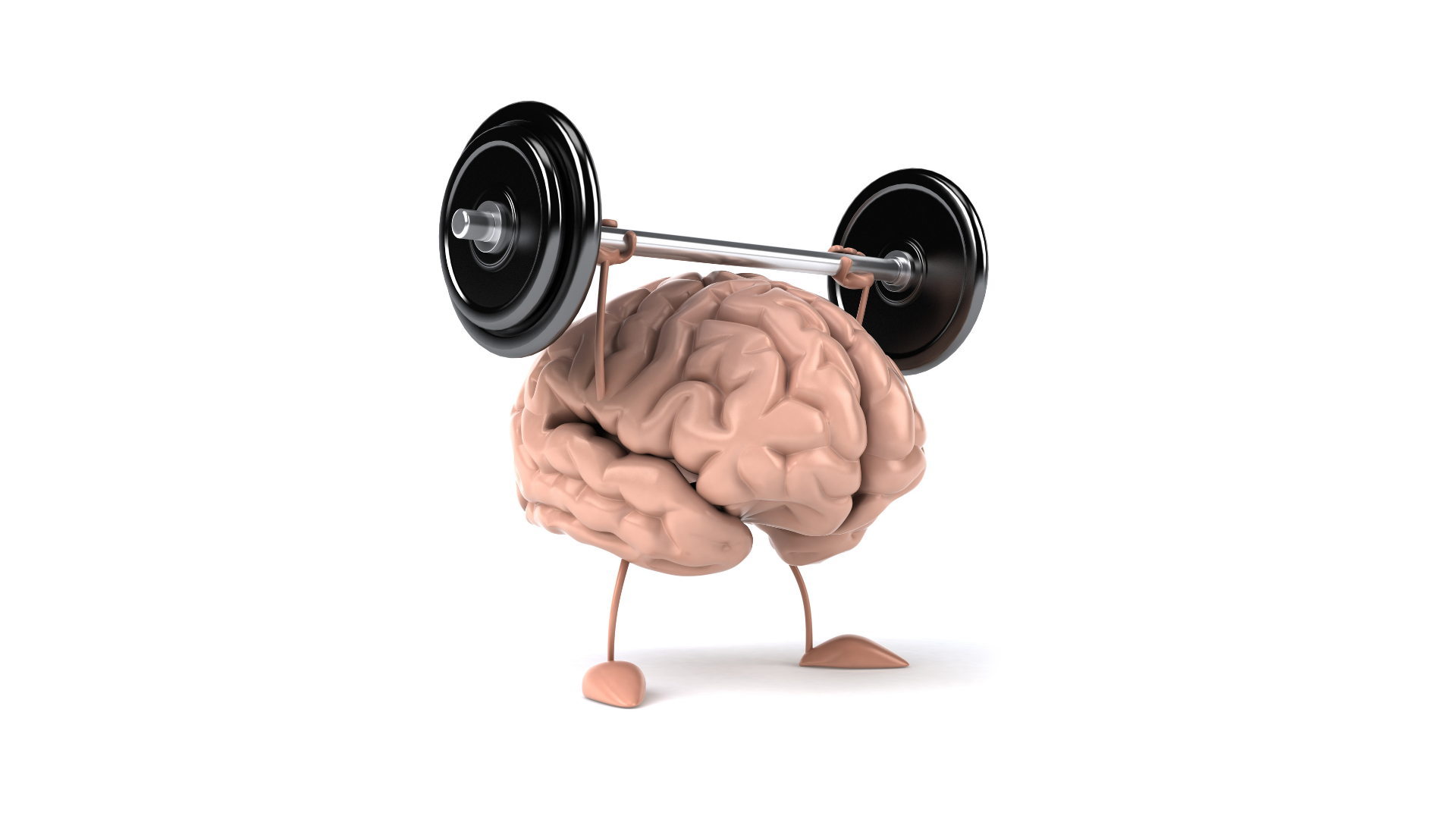 Examining Young Thug's punk cred from a music curation perspective.
Here at Feed Media Group, curators like myself spend hours listening to music from all genres in search of the perfect songs for our clients. The musical knowledge we share is vast, and for me, a genre that I'm especially in tune with is punk. That's why when Young Thug announced that his new album was actually going to be called P*nk, for punk, I had to take a closer look.
When asked about the concept behind it, Young Thug told The FADER that P*nk would be a more raw and emotional kind of album than his 2019 debut So Much Fun. Raw and emotional are two of the main characteristics that make a great punk record. And while his music may not exactly call to mind the genre made famous by bands like Dead Kennedys, Minute Men, or Sex Pistols, Thug has a lot more in common with them than you may think.
One of the most obvious traits that led Young Thug to worldwide fame is his voice and the way he uses it. His vocals never feel forced or overly-produced; it's more like he's painting with them. XXL called him "rap's weirdo," stating that his charisma and unhinged flow make his music "intriguing". Darin Flynn, Associate Professor and Chair of Linguistics at the University of Calgary, spoke to Genius about how Thug was progressing language as we know it through his vocal undulations, and that he was creating his own, very distinguishable vocalization style. Progressing language. . .that's pretty punk.

Young Thug has also already had a massive impact on his community, and you can feel it at the heart of everything he does. Over the course of 14 mixtapes and countless collaborations with artists from all genres, Thug has inspired his peers and the entire genre of hip hop to push the boundaries further than ever before. He's a disruptor, and what's more punk than disruption?
When I think of the music I curate often, I always try to find correlations to other artists or songs that are alike. In this case, listening to Young Thug got me thinking about another influential voice from the punk community–H.R. from Bad Brains. The vocalist for the DC forebears has one of the most genuine and distinguishable voices in the punk genre. He's been called a weirdo, unhinged, chaotic, and influential. And like Thug, who seems to always be trying something new, H.R. experimented often as a solo musician in reggae, rock, and metal. Whether it's intentional or not, both artists create unique visceral experiences out of their music in a way that makes them especially fun to curate with.
This 18-track playlist is a representation of punk as told through the lens of Young Thug and H.R. from Bad Brains. Each song represents these two legendary vocalists and is made to celebrate the correlations between two artists from completely different sides of the musical spectrum.
Listen to the full YouTube playlist here:

Here are some of my personal favorites:
"Wyclef" by Young Thug
The way Thug's vocals bounce on the reggae-inspired trap beat reminds me of how H.R balances his rapid delivery and intentional experimentation with the melody. That really speaks to the core of both vocalists. To some degree it reminds me of "Secret 77" by Bad Brains due to the multitude of voices H.R uses.

"She Wanna Party" by Young Thug
Thug Beautiful Thugger Girls was a project produced by Drake in which Thug was experimenting with Country. (To think of the timing of this record you could almost say that Lil Nas X got his idea for "Old Town Road" from Thug.) H.R. crossed genres in "Luv Ain't Crazy" when he experimented with a deconstructed 80's new wave sound on his first solo record Human Rights.
"Kanye West" by Young Thug
This song is so dynamic and Thug's vocals deliver this ear candy quality vocal performance with hooky ad libs. Ad Libs are very common in both Punk and Hip Hop.H.R. is famously known for his screechy yell,roller coaster vocal modulation, and repetitive adlibs. The Regulator by Bad Brains is a great example of this style. The way both artists use their ad libs and vocalizations for making certain words intentional is another case as to how similar in style these two artists are...
This is one of my favorite Thug tracks because it's like an insight to the primordial soup of voices that he reaches into. There are times when you think there are multiple vocalists. The whole song is a hook and it rarely keeps you from physically nodding your head. Classic.
Killed Before by Young Thug
When you think of modern hip hop you can hear the whole scene in this one song, from the verse with the vibrato vocal to the slightly yelled vocals in a falsetto voice. Everyone from Roddy Rich, Morray, Lil Baby, Gunna, and Travis Scott, utilizes a lot of this particular style. Some of that can also be heard on H.R's solo reggae work like in "Dancing Souls".
So will Young Thug's album sound like a Punk record… I would say no. However if you were to ask me if Thug was a punk in his own right as a hip hop artist I would 100% agree. Punk is as much about originality and fearlessness as it is about the music. It is why the punk genre continues to inspire and evolve quicker than you can categorize it.
Fortunately, the wait to hear this new record, brashly entitled P*unk, is almost over--the whole thing drops on October 15. With all the talk around it, there's a lot left to the imagination for just how experimental Thug is going to get here.Young Thug is one of hip hop's most creative minds. I, for one, think P*nk is shaping up to be something special.