5 Tips for Selecting the Right Music for Your Brand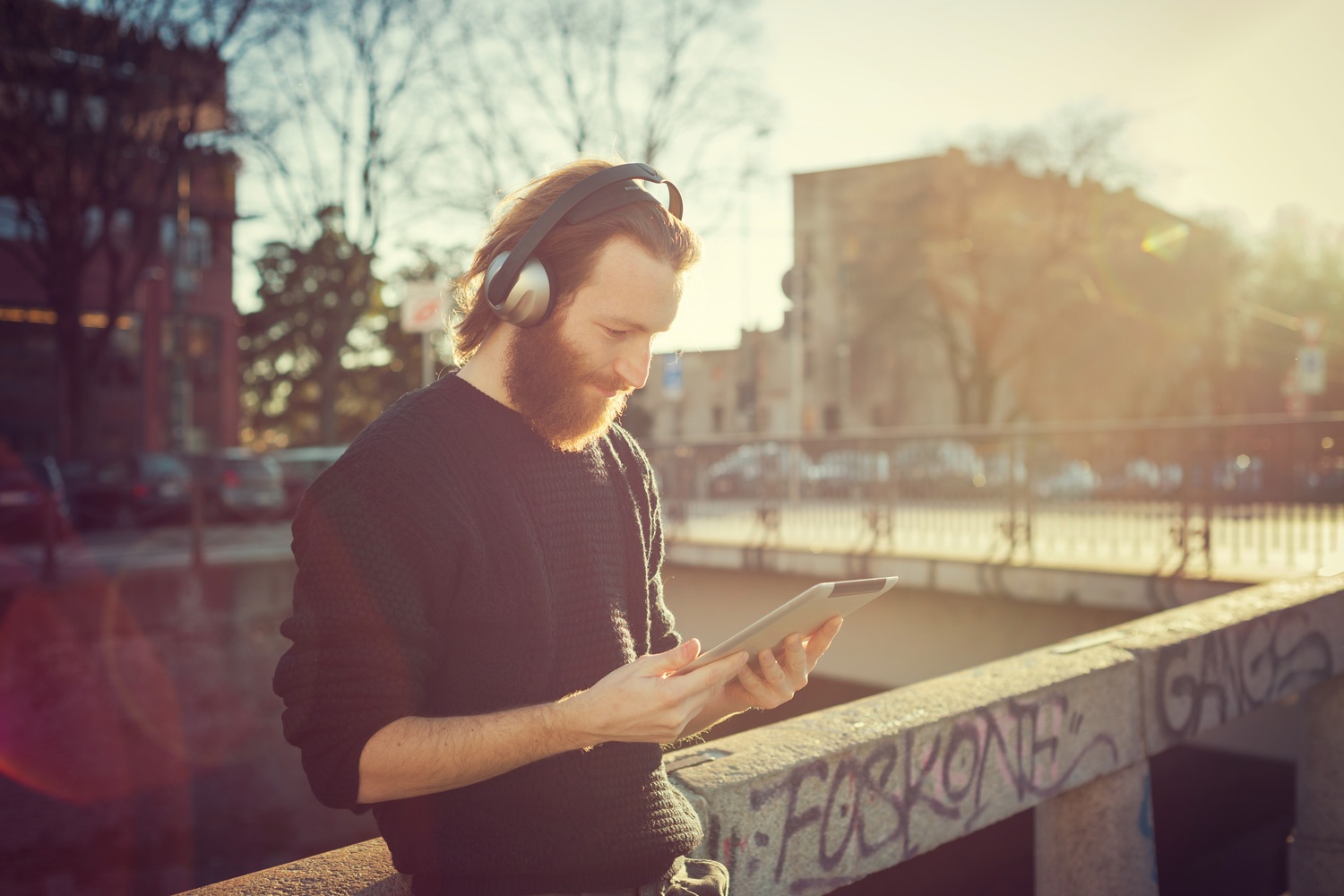 Retail and music go hand in hand. Try to imagine walking through a shopping mall without hearing music wafting out of all the stores. Or turning on your TV to find that the ads don't have a music soundtrack. The love affair between corporate brands and music isn't a one-way street either…As one of many examples, Chuck Berry name-checked Cadillac in one of the very first rock 'n' roll songs, "Maybellene."
The positive correlation between music and shopping isn't surprising given the emotional, visceral impact music has on people. While sports, movies, and television also inspire powerful emotions, music has the unique ability to be part of the overall experience without dominating. These qualities make music ideally suited to businesses for winning and keeping their customers.
Starbucks is just one example of a company that's made music a key part of its brand positioning. The story of how this came to be—with an early employee seeking out ways to spice up the in-store music—exemplifies how something as modest as song selection can have a big impact on the customer experience.
While an essential component of any marketer's toolkit, music should always be used strategically. This topic has been researched for many decades and there's an awful lot published online. Given Feed.fm's first-hand expertise pairing music and brands, we recommend companies consider the following 5 tips for their own music selection.
The chief digital officer of LVMH and former Beats Music and Apple Music executive Ian Rogers has great expertise in understanding the relationship between music and brands. When interviewed at a recent Business of Fashion event, Rogers began by drawing a simple parallel between the worlds of music and fashion/retail: at their essence both are about selling culture. As you consider the right music for your own brand, make sure that the cultural message your customers receive is consistently resonant.