Music in virtual fitting rooms and virtual try-on apps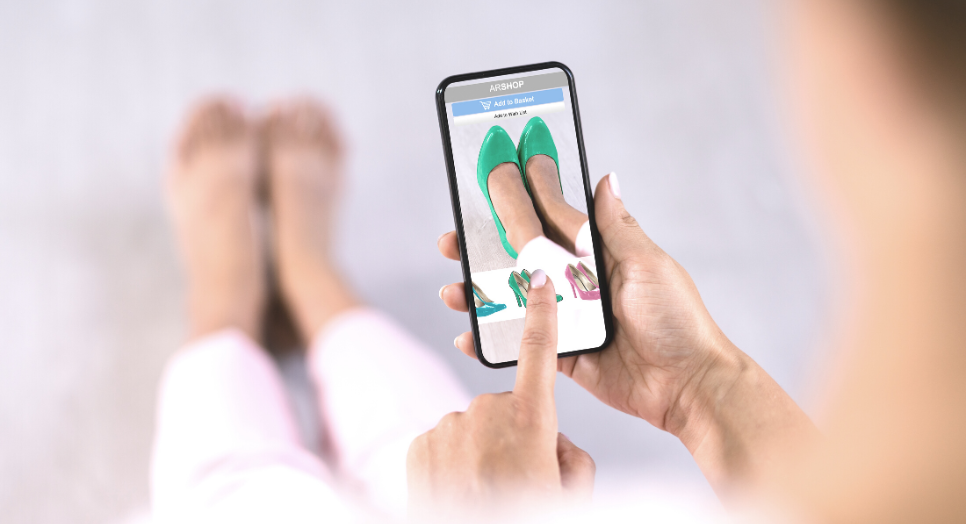 Have you used a virtual try-on (VTO) app? From shoe shopping with Amazon VTO features to various virtual glasses try-on apps, the ability to use augmented reality (AR) to virtually try on products before you buy online has been steadily growing. According to a Statista survey conducted last year, "around four in 10 consumers are likely to try fashion items such as clothes or shoes with an AR app in the United States." With a potential flood of new users willing to try on clothes virtually or test a new beauty product online, how are mixed reality developers going to ensure that these new customers keep coming back? Read (or scroll on) to learn how music can be used to level up AR experiences.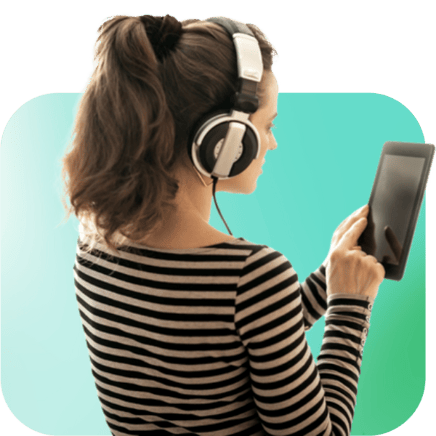 Augmented reality in retail apps
First, let me start by noting that AR in retail is not new—but it is evolving. What started as a clunky experience for online jewelry try-on in the early 2010s has advanced to a new level of sophistication. Virtual makeup try-on and virtual hair color try-on apps let you see the possibilities before committing—I wonder now if I would have chosen that shade of blue hair dye back in high school if I had seen the virtual preview. Snap is expanding its shopping suite with physical mirrors and AR try-on features, and Google Shopping recently launched its virtual try-on tech tapping into both AI and AR to offer a more inclusive way to shop for clothes across. Whew, finally we can see what clothes will look like on ourselves, or at least on someone that looks more like us!
As the technology continues to improve, so will the user experience. And as we see more e-commerce companies enter the virtual try-on space, we expect to see more differentiation in the overall user experience—including more personalized interfaces.
One way to create a more personalized and immersive retail AR experience is with audio.
At Feed.fm we specialize in music for businesses. We help businesses launch effective music strategies that not only delight end users, they also drive real business results. From increased retention to longer session times, the Feed.fm music streaming API has been proven to make apps more sticky. So let's dive into some of the ways that music streaming for businesses incorporating augmented reality can be a powerful tool to enhance the overall user experience.
Benefits of music in AR retail or virtual try-on applications
Branding and atmosphere
The perfect tunes can set the mood and create a unique vibe within AR retail or virtual try-on experiences. By carefully selecting music that matches your brand's sonic identity or the style of the products being showcased, forward-thinking retailers can strengthen their brand image and establish a cohesive and captivating environment for customers.
Emotional connection
Music has the incredible ability to foster a sense of connection even when we find ourselves alone. In AR retail or virtual try-on applications, the thoughtful selection of music can truly enhance the emotional appeal of the products. By choosing popular music and tracks that deeply resonate with the target audience and perfectly complement the showcased products, retailers can cultivate a stronger connection and engagement with potential customers.
Engagement and excitement
Music has the unique power to infuse the AR retail or virtual try-on experience with electrifying energy, making shopping fun again. By integrating popular major-label music into augmented reality apps, retailers can create an environment that captivates and engages users: enticing them to spend more time on the app exploring the products, elevating their overall shopping experience, and inspiring them to keep coming back again and again.
Personalization
Music can be a game-changer in AR retail or virtual try-on applications. By giving users the freedom to choose their favorite music genres or explore curated music stations, retailers can cater to individual tastes and preferences, creating a truly tailored and enjoyable experience for each user. Additionally, incorporating a music menu into your AR experience provides a valuable opportunity to gather insights and data on your customers' music preferences, helping you enhance and optimize your music offerings.
Call-to-action and promotions
Music can also be strategically employed to nudge users towards desired actions or promote specific products or partnerships within AR retail or virtual try-on experiences. By skillfully curating music tracks that align with promotional campaigns or highlight particular partners or product features, retailers can gently steer users towards making a purchase or exploring additional product offerings.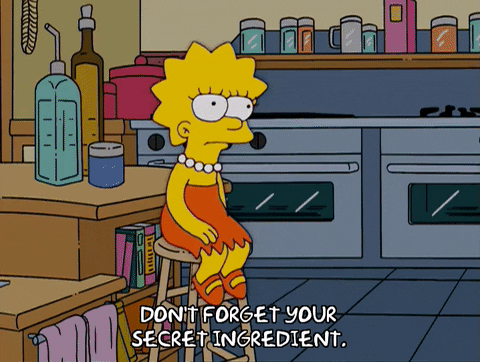 In a nutshell, music in AR retail or virtual try-on applications is like the secret ingredient that takes the experience from meh to marvelous. It has the superpower to transport users into an immersive and exhilarating world, forging deep emotional connections, boosting brand identity, and adding that much-needed personal touch to the shopping journey. Whether you're developing an e-commerce app, or a retail app for AR or VR, music is the glue that holds together these incredible digital experiences.
Get major-label music in augmented reality apps fast with Feed.fm
Discover how the team at Feed.fm can revolutionize your app experience with a cutting-edge music strategy. Plus, the Feed.fm music API automates all of the music licensing and reporting, and your dev team will love our quick-to-integrate SDKs.