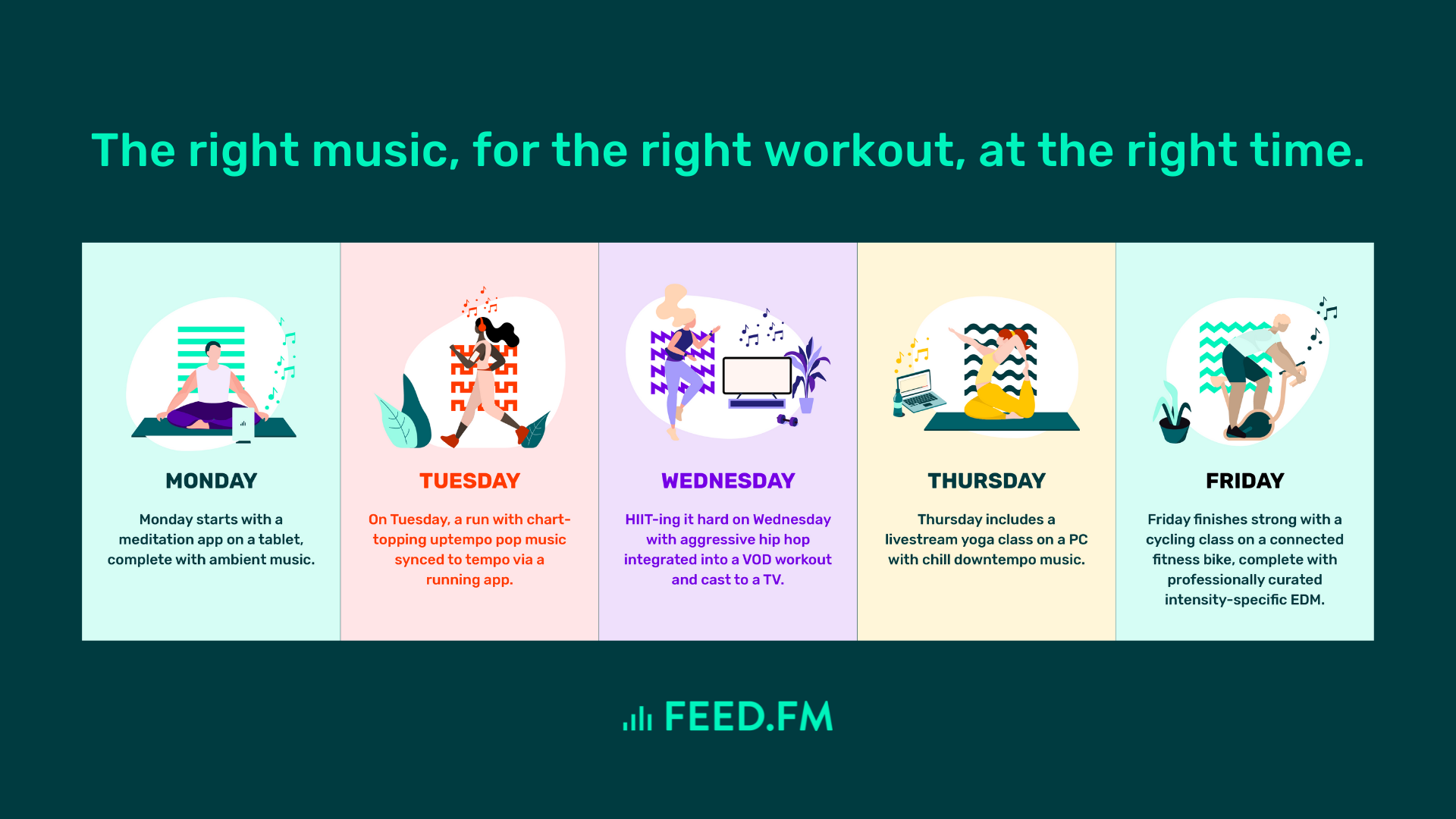 Now, more than ever, digital fitness solutions must offer robust technology to meet their users wherever they are.
Read More
Topics: Music streaming, Music for wellness, Digital Fitness, Music API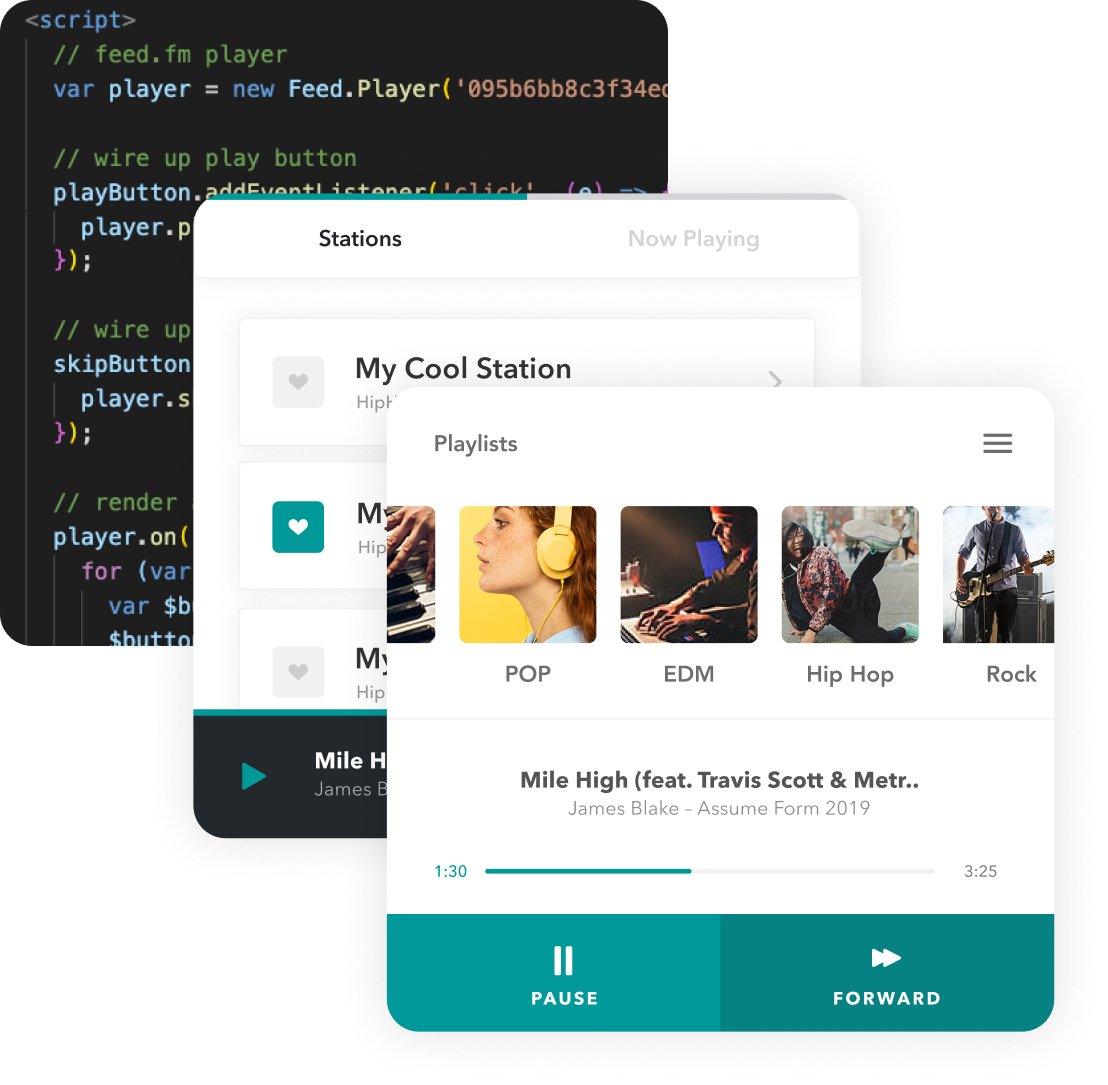 At Feed Media Group (FMG), we have an amazing team of curators (recently highlighted here) that bring our brand partner's soundtracks to life. But before that team can start working their magic, the music must first be acquired, packaged and cleared in a painstaking process handled by our equally talented and hard-working engineering team. This team is also responsible for wrangling the large volume of data sent by the music rightsholders on a regular basis. To be able to do this, they rely heavily on our proprietary music APIs.
Read More
Topics: App Development, Music API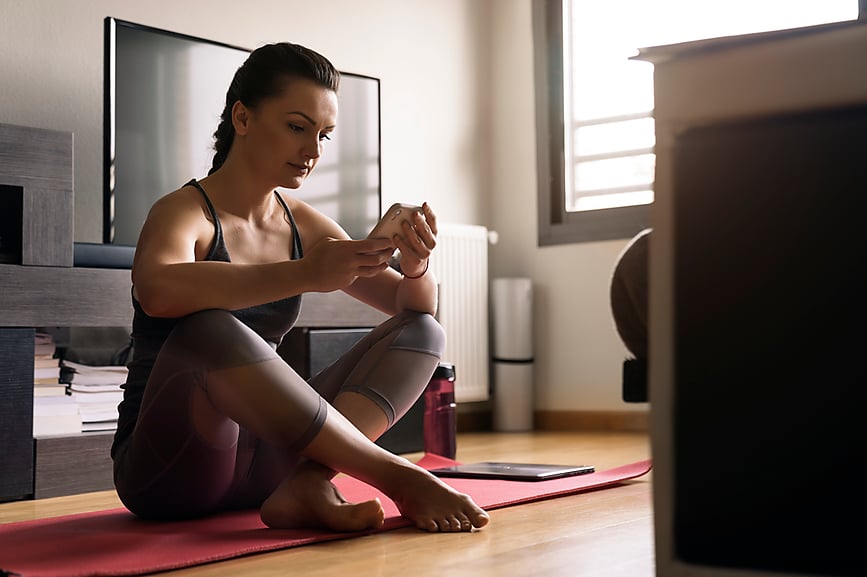 At Feed.fm, our mission has always been to help our customers engage with their members through music. We make it super simple to add music to your app, site, smart device, or connected equipment, and we provide legal solutions for playing music in studio.
Read More
Topics: Digital Fitness, Music Integration, Music API