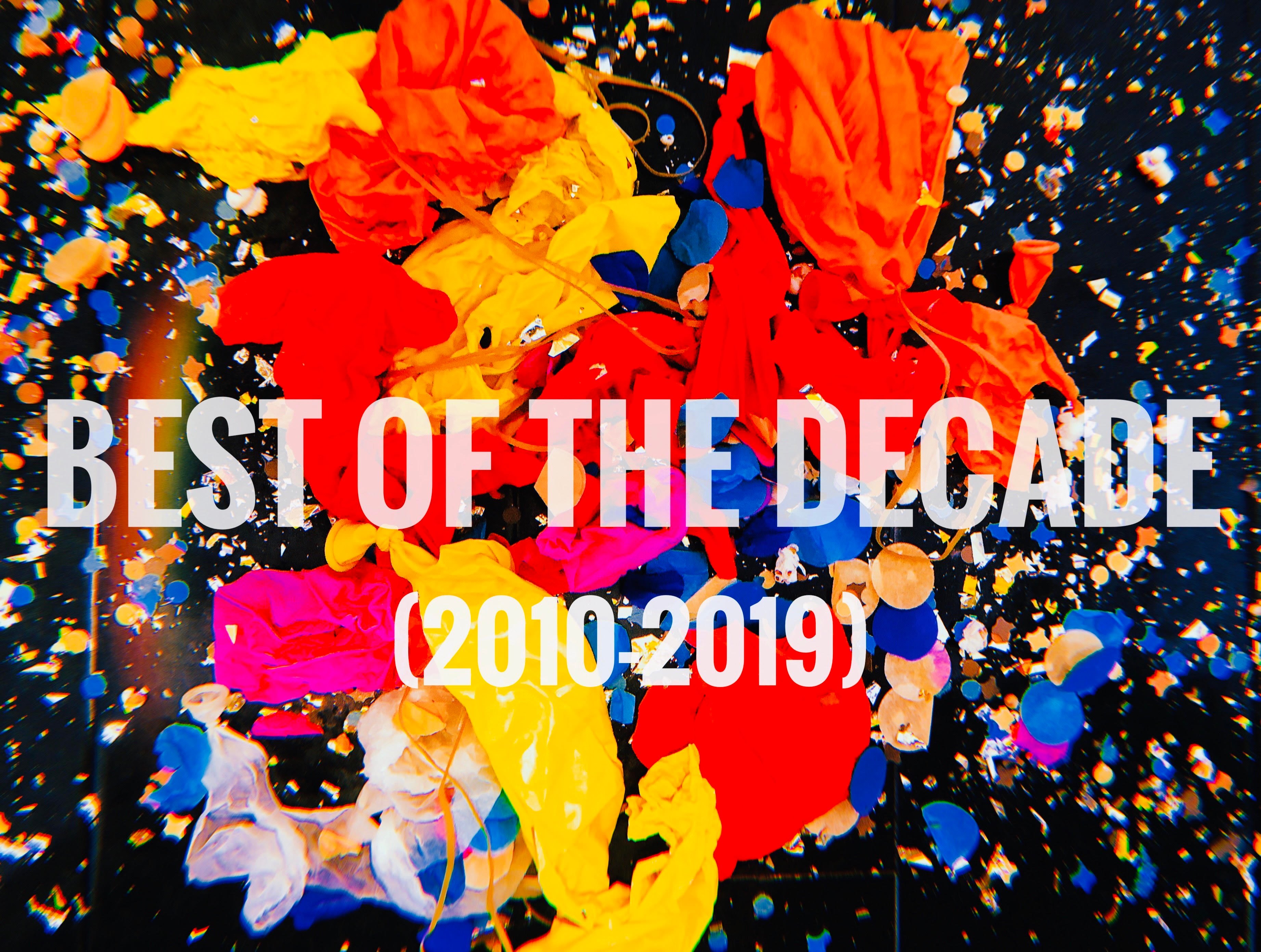 As we reflect on the most popular, breakthrough music of the 2010s, an interesting trend stands out. A lot of ink has been spilled over the idea of "post-genre" pop - pop that subverts traditional genre definitions and blends different styles in a way that makes it difficult to categorize. Put simply: pop songs that are genre mashups (think "Old Town Road"). We were inspired to pick 13 of our favorite "post-genre" pop songs of the decade, describing why they fall into this non-category and why we love them.

Before getting to our top picks...
What the hell is "post-genre" pop?
Let's agree on a loose definition, that post-genre pop is popular, often top-charting music that doesn't neatly fit the definition of today's Billboard categories.