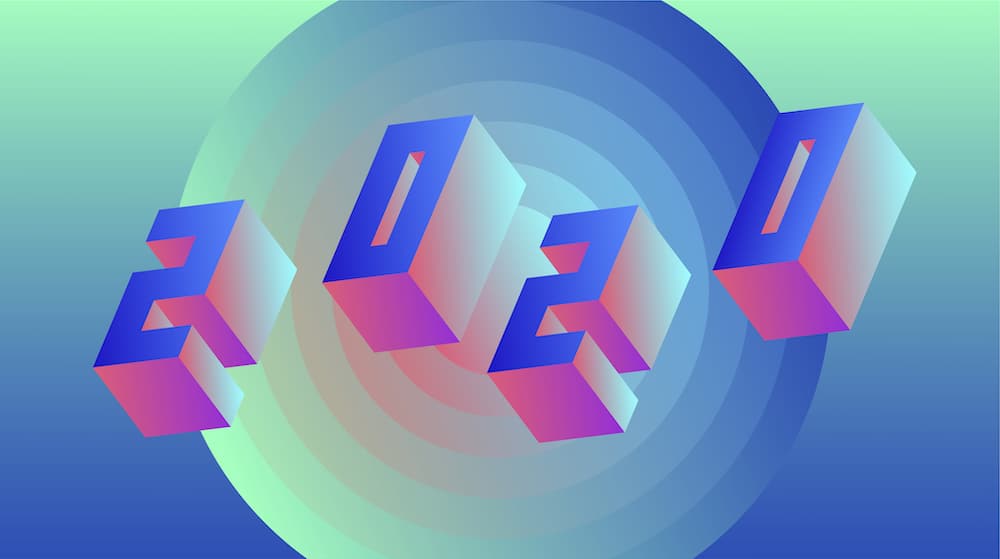 The first half of 2020 was so crazy it was sometimes hard to make time for new music...Even for music curators like ourselves! Tour cancelations and venue closures have had a major impact on music fans and the artists who depend on live performances for income. But it hasn't been all bad news. Whether your exposure to new music has been limited to the latest hits or you've managed to dig a bit deeper, the 2020s have already delivered lots of great songs.
We've picked 20 Best Songs of 2020 (So Far), comprised of 10 Favorite Hits and 10 Deep Cuts. Curious why these specific tracks stood out from the hundreds of others we've listened to? We've included a few notes about each song and the artists who made them.
Check out the full 20-track YouTube playlist here.

10 Favorite Hits
"At the Door" by The Strokes — The Strokes are back! Casablancas' emotive baritone swims through this sparse and moody track that hits all the right spots. The Strokes are older and that jaded New York vibe finally has some bite behind it.