Bryan Adrianzen
Bryan is a music fanatic, especially when it's performed live. Aside from being a fantastic road trip DJ, he loves to cook and bake pastries
Posts by Bryan Adrianzen:
Bryan Adrianzen
Bryan is a music fanatic, especially when it's performed live. Aside from being a fantastic road trip DJ, he loves to cook and bake pastries
Subscribe Here!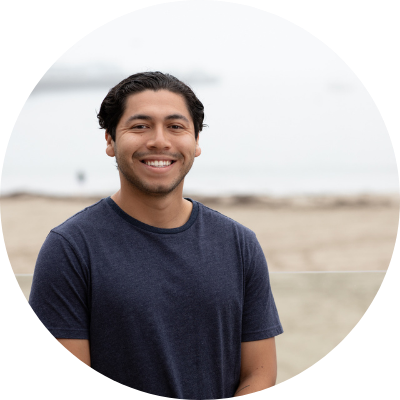 VR Fitness apps are leveraging the motivating power of music, redefining...
A music API comparison guide for businesses who want to stream music in their...