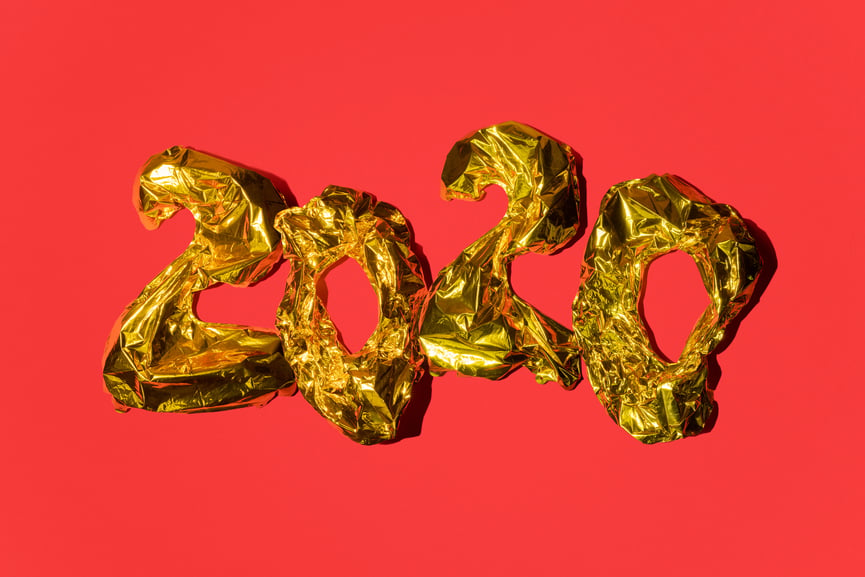 Last December, our curation team made a handful of Music Trends for 2020 predictions, including that "songs have been getting slower, that's going to change soon." While this year has been full of unpleasant experiences, this modest prediction has proven accurate—resulting in a welcome number of upbeat, energetic chart hits. While others are busy publishing their year-end lists (which we also love), we wanted to celebrate some of the biggest artists and songs behind this trend of musical acceleration.

Before revealing 8 superstars largely responsible for the fact that Pop is Perking Up, let's quickly rewind to the musically diverse but noticeably lethargic pop landscape of the 2010s. As professional music matchmakers for dozens of fitness companies, we experienced first-hand that lots of chart-toppers featured slower tempos and intensities than were appropriate for workouts. (Not coincidentally, pop remixes flourished over the past decade.) But don't take our word for it: both Rolling Stone and The Daily Mail examined the trend in articles published August 2017, which dated this musical downshift back to at least 2012.

As this tumultuous year draws to a close, we salute the 8 pop stars below, who've made outstanding music with an appreciated boost in energy and optimism. The complex reasons Pop is Perking Up eclipse the scope of this article, but we suspect at least one of these is that musicians instinctively delivered an escapist counterbalance to the many downers of 2020.