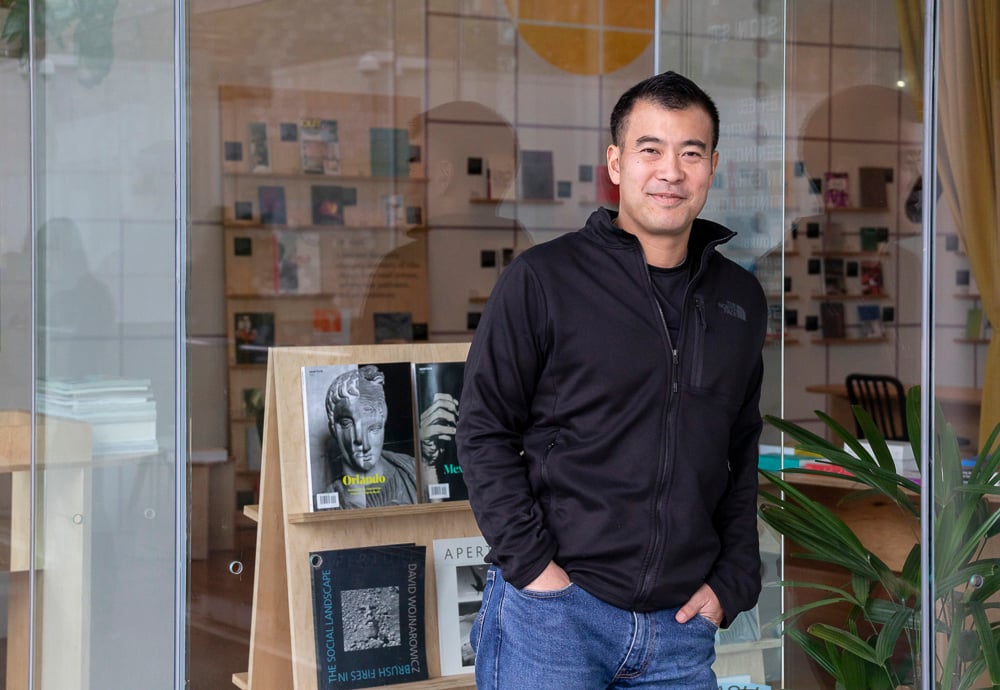 One of the essential qualifications for any successful entrepreneur? Perspective, preferably lots of it. Before pivoting into the music sector and co-founding music-as-a-service company Feed.fm, Jeff Yasuda spent the first decade of his career as an investment banker and VC. His experience on both sides of the fundraising table has made the challenging job of securing and structuring financing a little easier for our company.

Last year, we interviewed Jeff about Venture Capital in the fitness sector, based on Feed.fm's work with dozens of fitness companies. In the wake of COVID-19 and the transformations happening in fitness, we asked for Jeff's advice on navigating what he describes as "the challenging world of fitness investment." He shares his unique perspective below.

What types of VCs should fitness companies be looking at for funding right now? Ones that specialize in fitness? Larger ones that already have fitness startups in their portfolios?

YASUDA: First, it's important to understand the framework in which VC funding decisions are typically made. Most investors take a portfolio approach. Since they're not exactly sure which investments are going to be winners, they'll spread their bets with the hope that at least one of them (or a couple) will succeed.