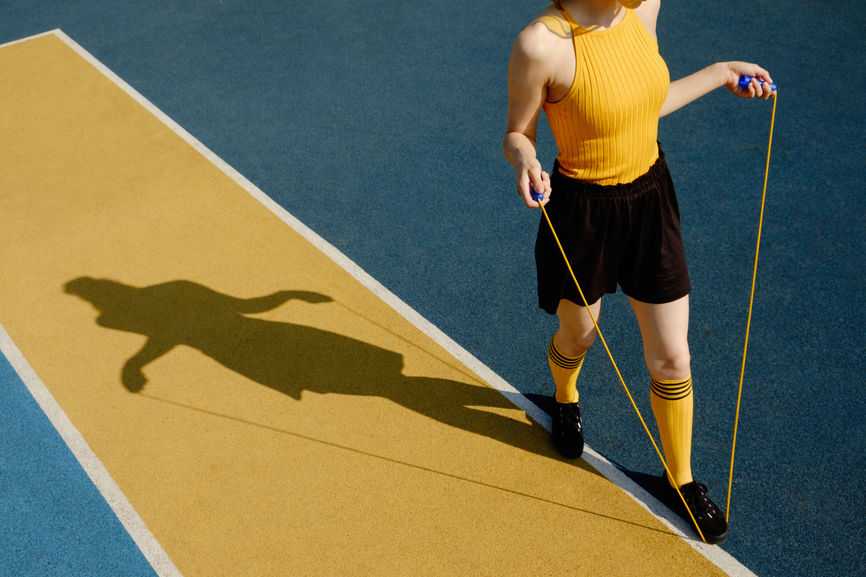 App developers and marketers need to face the facts: it's 2019, and users either love your app or they delete it.
In the digital fitness world, this really isn't an exaggeration. 96% of fitness app users stick to just ONE fitness app. The rest fall by the wayside or are deleted outright.
To any app owner or marketer it quickly becomes apparent that improving retention is the best possible opportunity for improving the bottom line. There are a number of strategies commonly used - push notifications, faster in-app experiences, etc. These have diminishing returns, however, and app marketers are missing out on an entire form of engagement: sound. Specifically, implementing in-app music to drive up usage and loyalty.
We analyzed real engagement data from real apps, including a suite of leading fitness apps who have more than 400,000 user sessions a week. All in all, the results were eye-opening across all 4 major categories of app metrics:
Frequency of use
Session times
Conversion from Trial to Paid
Long-Term Retention (beyond 30 days)