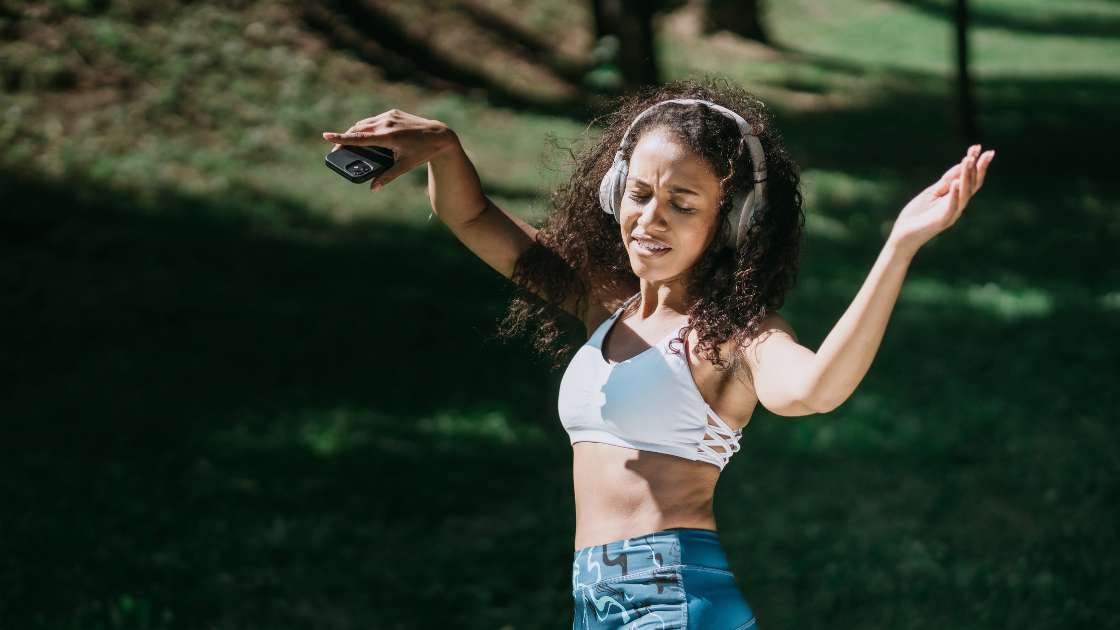 Hot New Reggaeton Songs Fueling Workouts Right Now

2022 has been the year of reggaeton–with artists like J. Balvin, Karol G, Rauw Alejandro, and of course, Bad Bunny leading the charge. It feels like the genre is finally surfacing as an integral part of the American music lexicon.
As curators at FMG, we're big fans, and are always listening for the next wave of artists to advance the genre. So we put together a mixtape of current Latin Urbano/Reggaeton workout music favorites and a list of artists we feel are truly only just getting started.