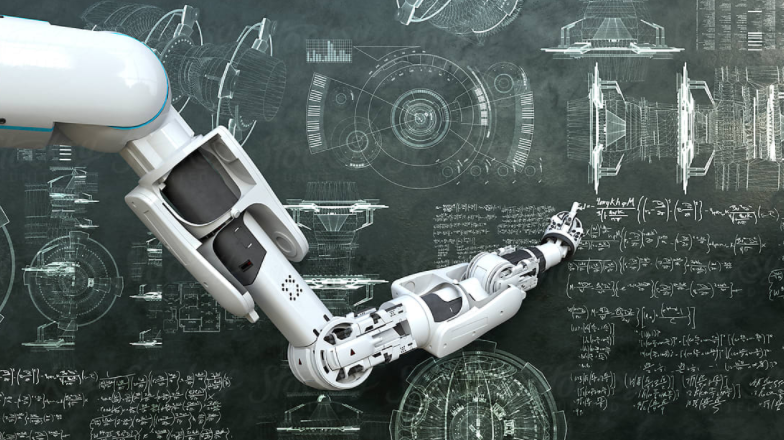 Super Abbreviated History of Music Listening

In the 1980s, mixtapes were recorded, painstakingly, one song at a time. Then we had Now That's What I Call Music! compilations in the 90s, Napster mp3's burned onto CD's at the turn of the century, and iPod shuffles in the mid-aughts. The unifying thread amongst all these methods of playlist construction is that they were human created. It wasn't until Pandora, Spotify and iTunes Radio hit the mainstream that AI-driven music curation played a significant role in the discovery process for music fans.

Now however, AI curation has become the norm, with BBC reporting that "an algorithm...will decide what you hear–and critically, what you'll hear next." People still create customized playlists for special events, and DJs–though they have been forced online recently–still play an important role in music listening and discovery. But in general, how often are we or another human choosing the next song, as opposed to an algorithm?